McDonald's "Together let's go big"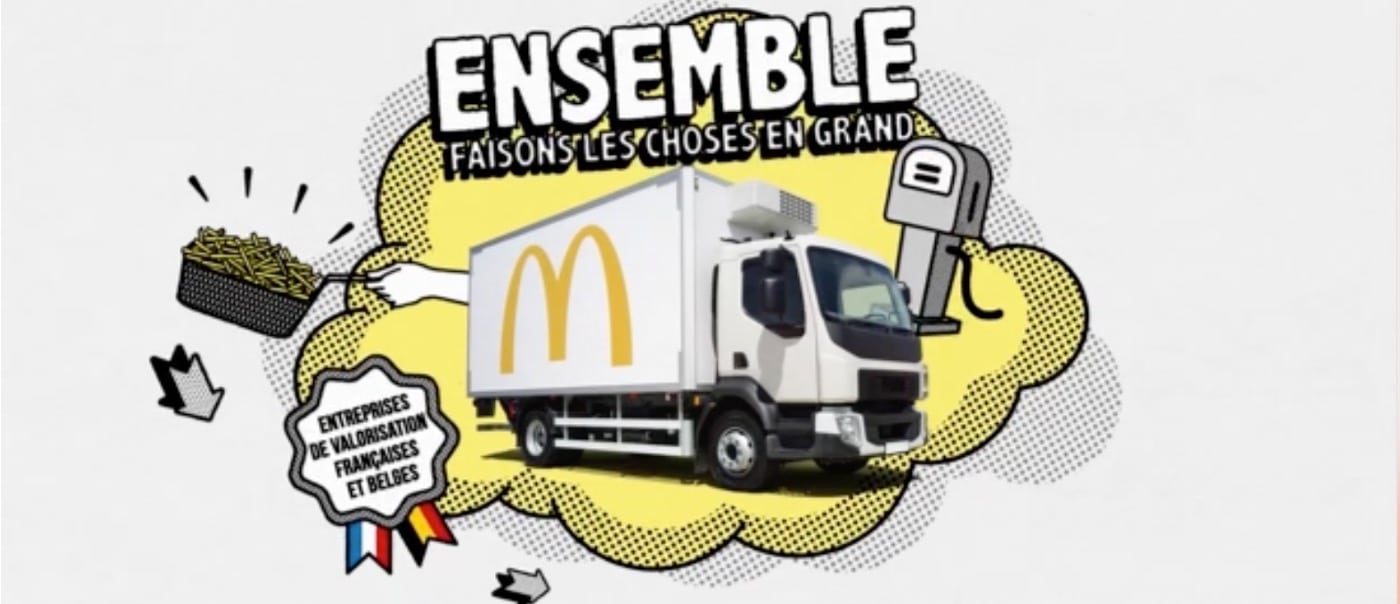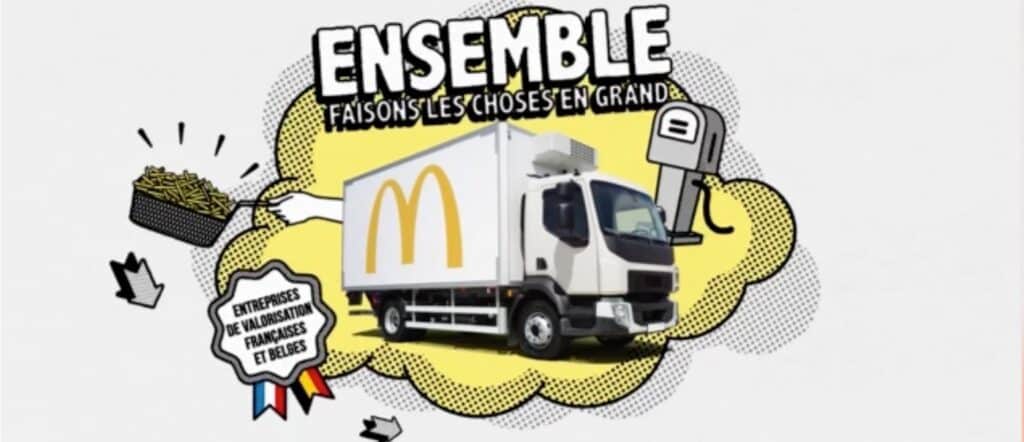 Summary:  "Together let's go big" is the story of a movement based on a collective that goes beyond McDonald's to include suppliers,   farmers, and businesses the brand has been working hand in hand with. The objective? Improve positive advocacy for McDonald's by showcasing how a   decision taken by the brand and implemented with its partners can have a   massive positive impact on the planet, the economy, and our health. 
The results far surpassed our ambition: +25 pts in positive advocacy from clients exposed to the campaign compared to clients who weren't. 
This campaign had tremendous effectiveness: +25 points in positive advocacy in 2021 vs 2020
Lead Agency(s): TBWA Paris 
Contributing Agency(s): Starcom France 
Client / Brand: McDonald's