LightUpUkraine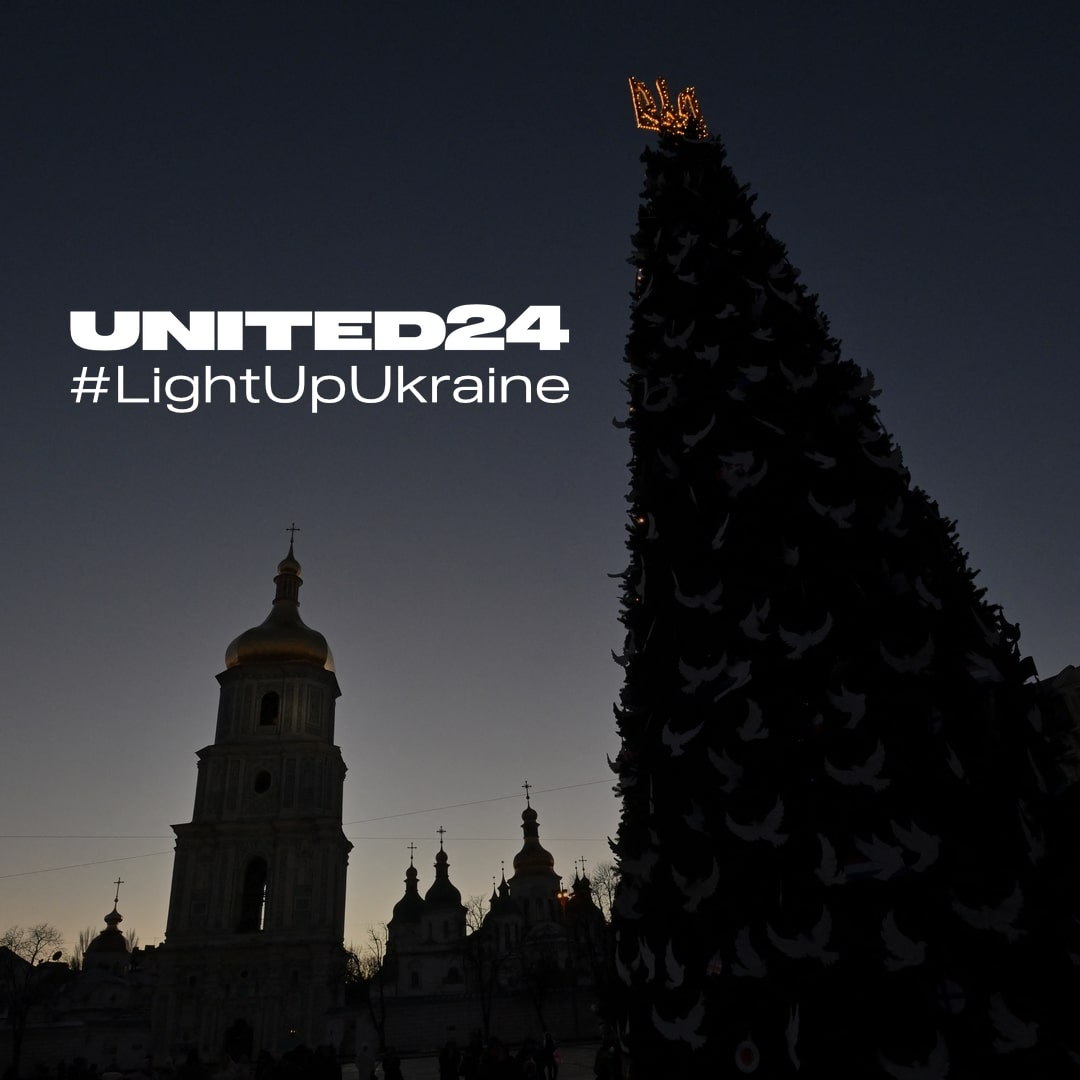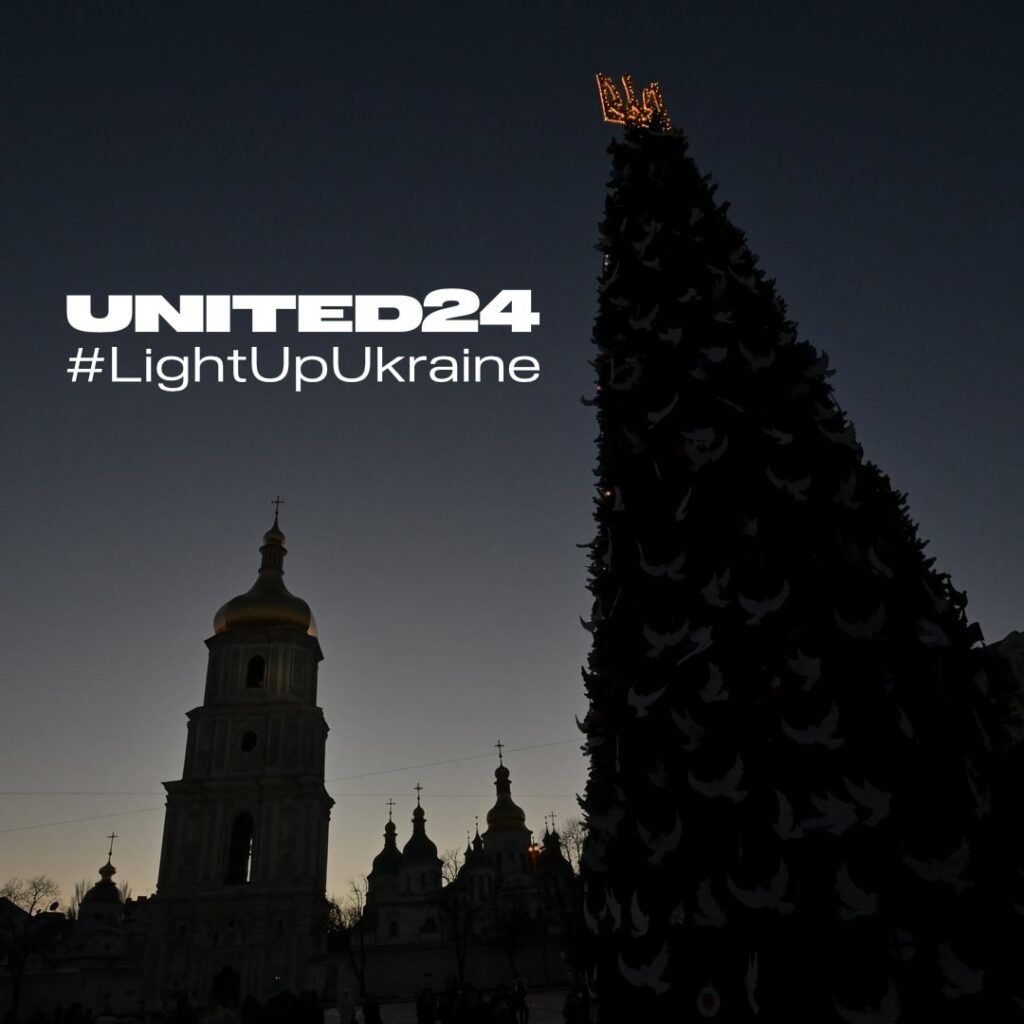 Summary: The majority of people worldwide didn't understand what a blackout is. To engage audience and drive donations for generators, we called on the world's most iconic locations to turn off their lights for Ukraine. More than 120 locations joined #LightUpCampaign: Trafalgar Square and Rockefeller Center Christmas Trees, Colosseum, Sydney Opera, Paris City Hall, London's Royal Albert Hall, etc. As a result 3,980 558,95 USD was raised, 659 generators procured and 900 were sent by the EU. The total coverage hit 1,9 bln contacts.
"Engaged 120 iconic locations worldwide in raising $3,9mln for +1500 Ukrainian hospitals, reached 1,9bln impressions.
Lead Agency(s): Gres Todorchuk
Client / Brand: UNITED24 / LightUpUkraine
---
The Last Steel of Azovstal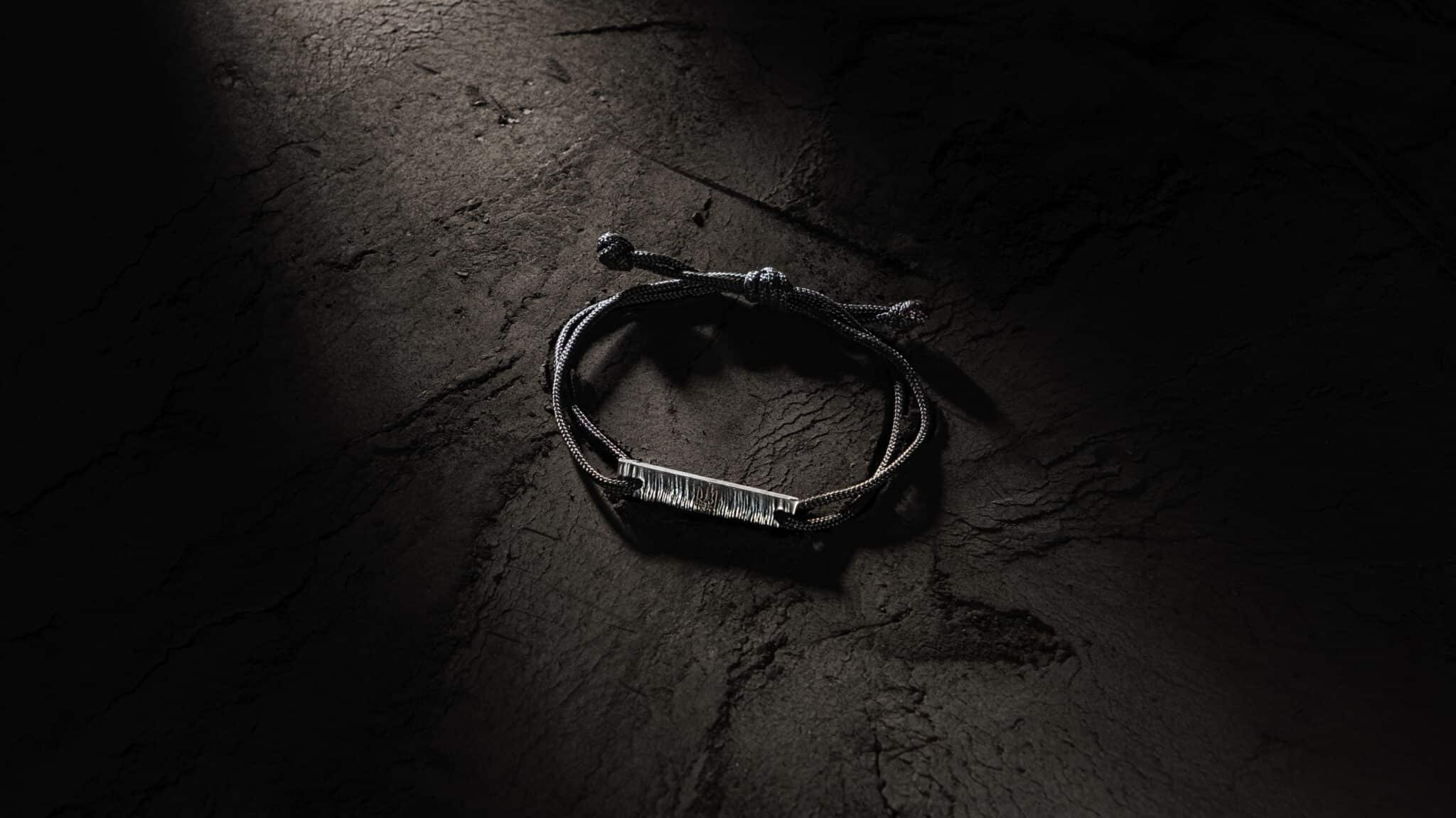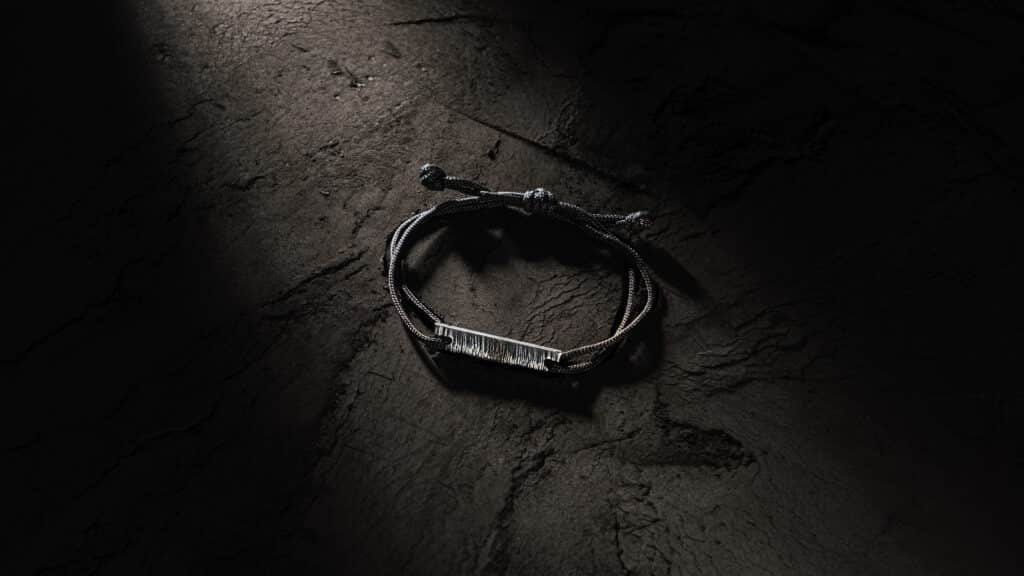 Summary: To empower Ukrainians and unite people around the world for the support of Ukraine, a fundraising platform UNITED24 decided to create a symbol of Ukrainian perseverance. The last bastion of the defence of Mariupol – Azovstal, is a world-known symbol of perseverance. Using the last block of the Azovstal steel, we made unique bracelets. 100,000 bracelets were sold-out in 44 countries. Global public figures sharing and representing the bracelet including The Pope. Story earned 1.2B impressions and $114M earned media worldwide. But most importantly, $8.2M were raised to help Ukraine.
100,000 bracelets sold-out, 1.2B global impressions and $114M earned media, $8.2M raised to help Ukraine.
Lead Agency(s): Gres Todorchuk
Contributing Agency(s): SOVA jewelry house; Nova Poshta; Rozetka
Client / Brand: UNITED24 / Azovstal Bracelets