Would you put an Effie up your nose?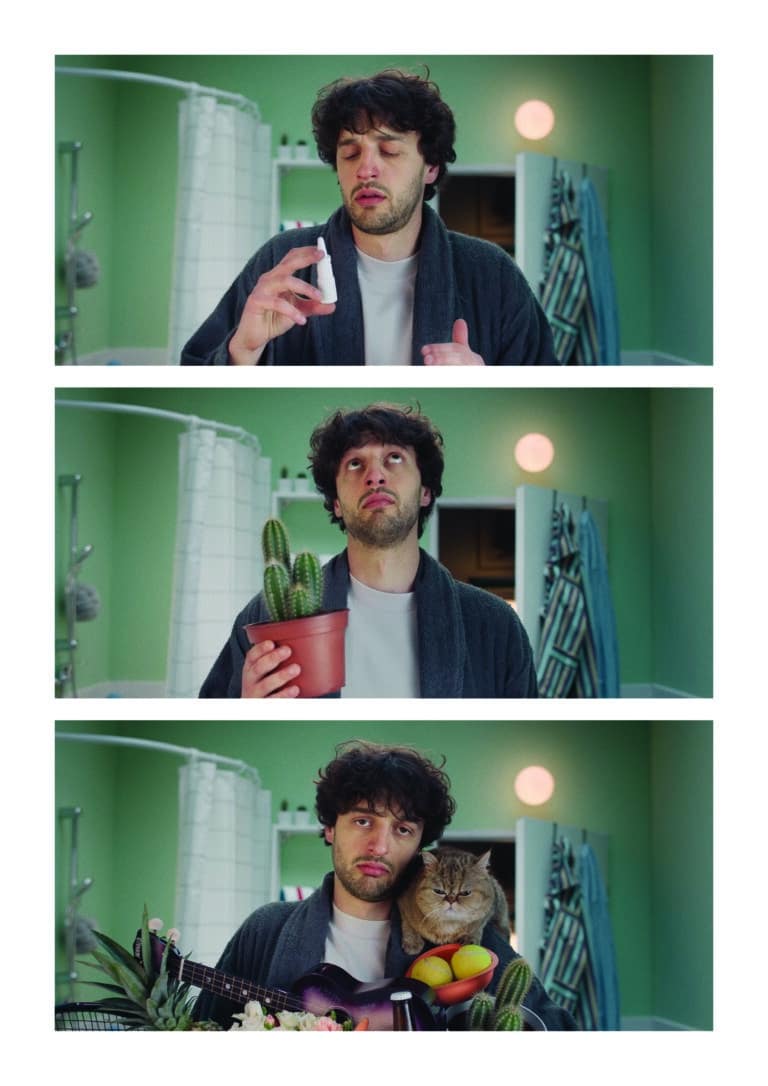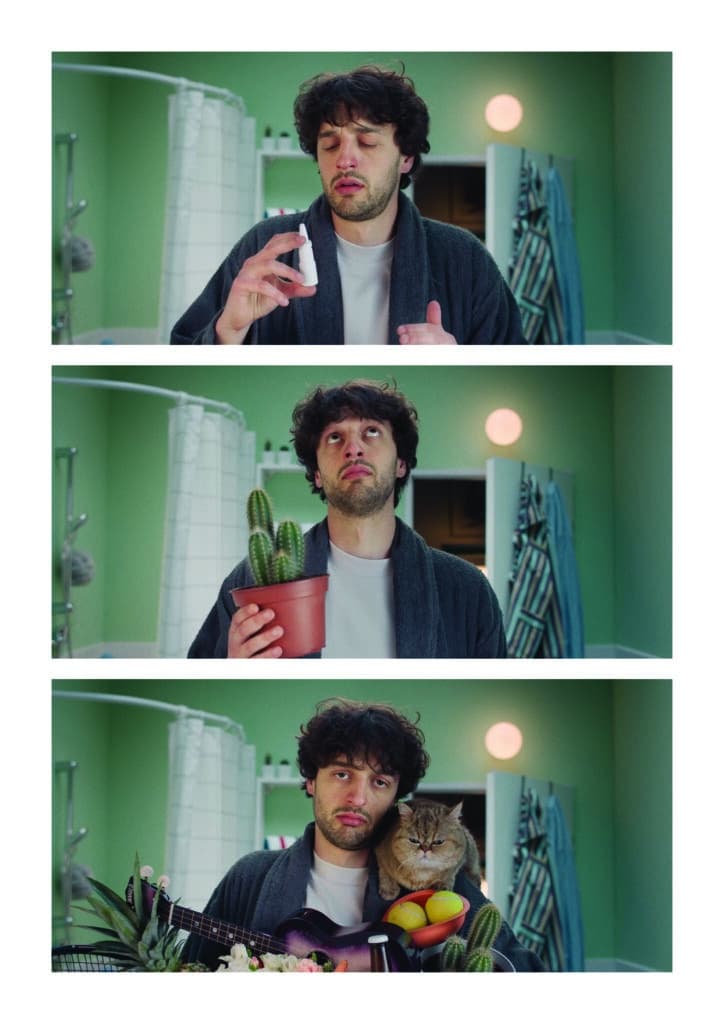 Summary: With Meralys campaign we changed the way the category communicates in Croatia, strengthened the Meralys brand, exceeded all sales expectations, deposed our undisputed competitor from the top spot, and all this thanks to the campaign which is recognised today all over Croatia. 
We became, and still are, the market leader in the category.
Lead Agency(s): Utorak. Biro za propagandu.  
Contributing Agency(s): PHD Media 
Client / Brand: Jadran Galenski Laboratorij d.d. / Meralys