#UnExaminable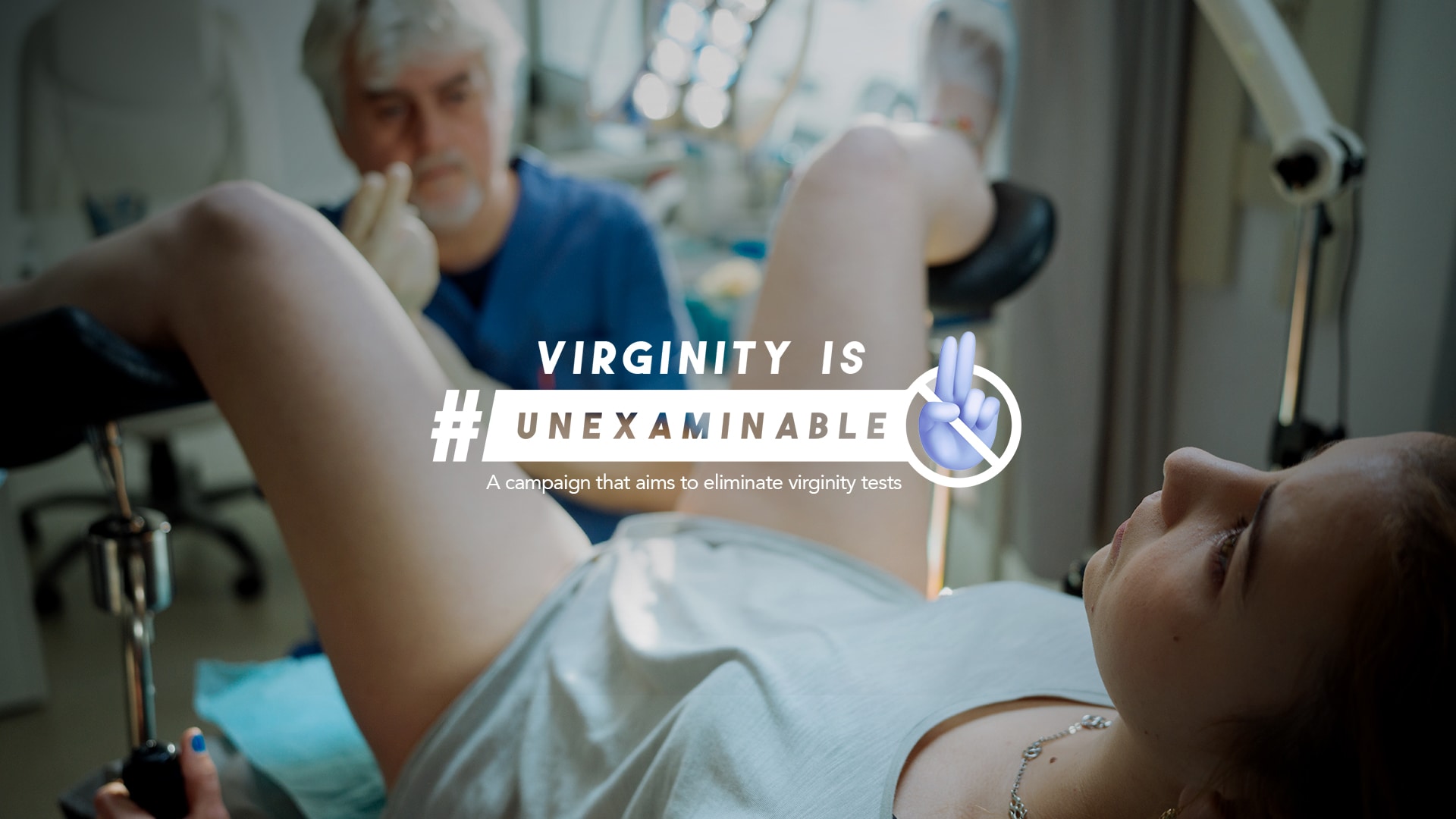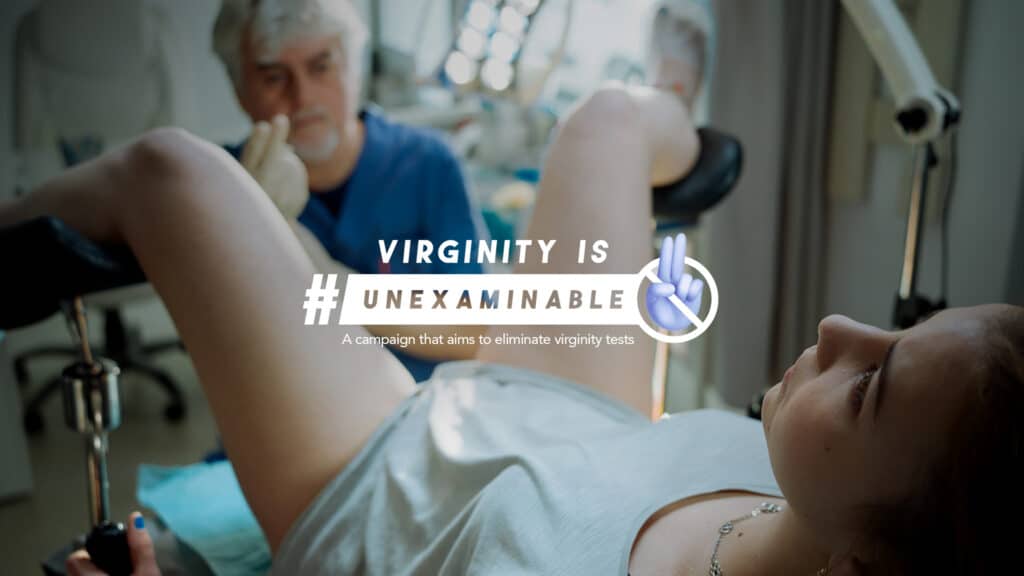 Summary: VIF – the Network to Prevent and Tackle Violence against Women – aimed to generate reach/awareness and petition signatures to stop virginity testing in Romania without the state's support or budget. By emphasizing that virginity testing is an unscientific, harmful rite of passage compared with the Baccalaureate exam (a good rite of passage), VIF gathered an 18 million audience (2x goal), 83,500€ earned media, over 44,000 signatures (4x goal), stopping the procedure within 5 campaign days. The state also decided to ban the law, order pending Parliament voting in 2023. 
Stopped virginity testing in 5 days. Convinced the state to change the law. Pending Parliament vote! 
Lead Agency(s): DDB Romania  
Contributing Agency(s): Porter Novelli Public Relations; Media Investment; ABIS STUDIO 
Client / Brand: VIF – the  Network to Prevent and Tackle Violence against Women
---
Fundraising Reinvented with the 1st Charitable Movie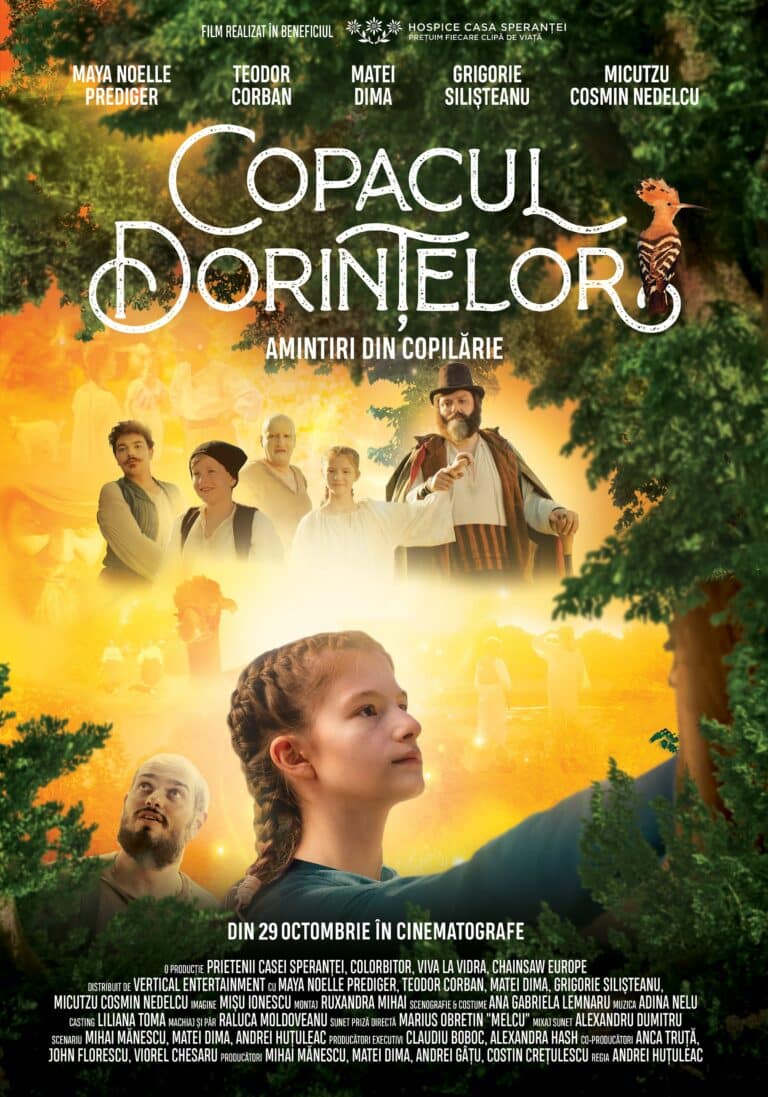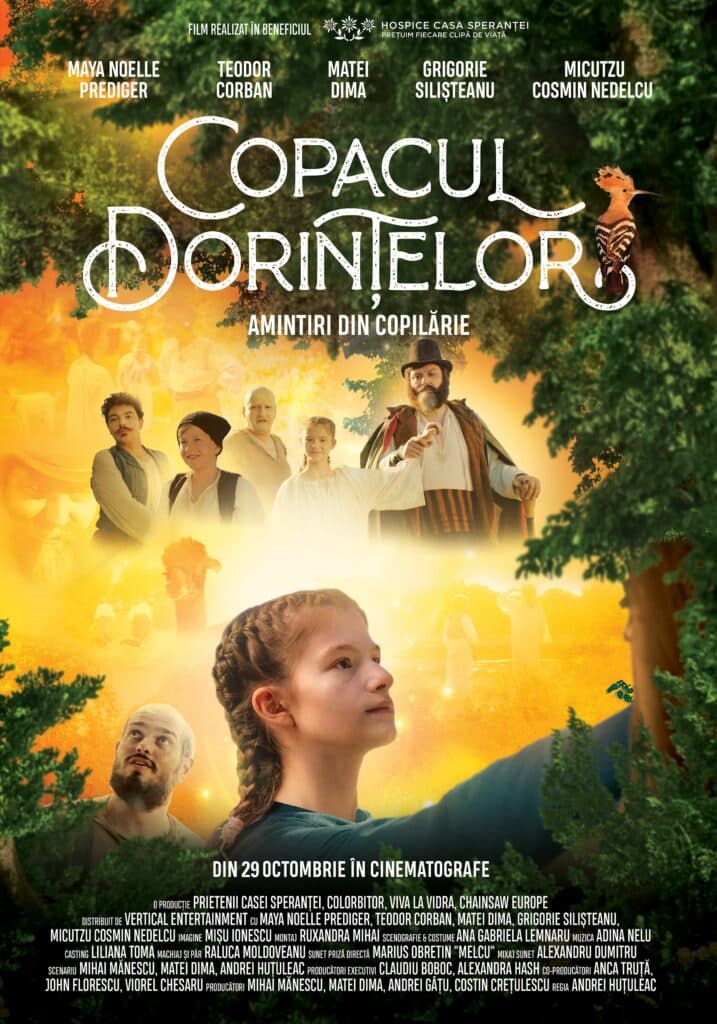 Summary: This is the story of how a movie can turn around the fate of an NGO. By creating a 1h 27-minute film instead of the usual 30sec TVC, we raised record funding & support for Hospice while successfully putting the concept of palliative care on the public agenda. Our movie and donation mechanic reinvented fundraising by converting the cinema ticket into a direct donation, a national first. 
Raised 800 k euros in donations & contributions Over 7 Million Romanians reached 
Lead Agency(s): Colorbitor  
Contributing Agency(s): Kaufland Romania 
Client / Brand: Hospice – Casa Sperantei 
---
Netherlands 6-Minuteszone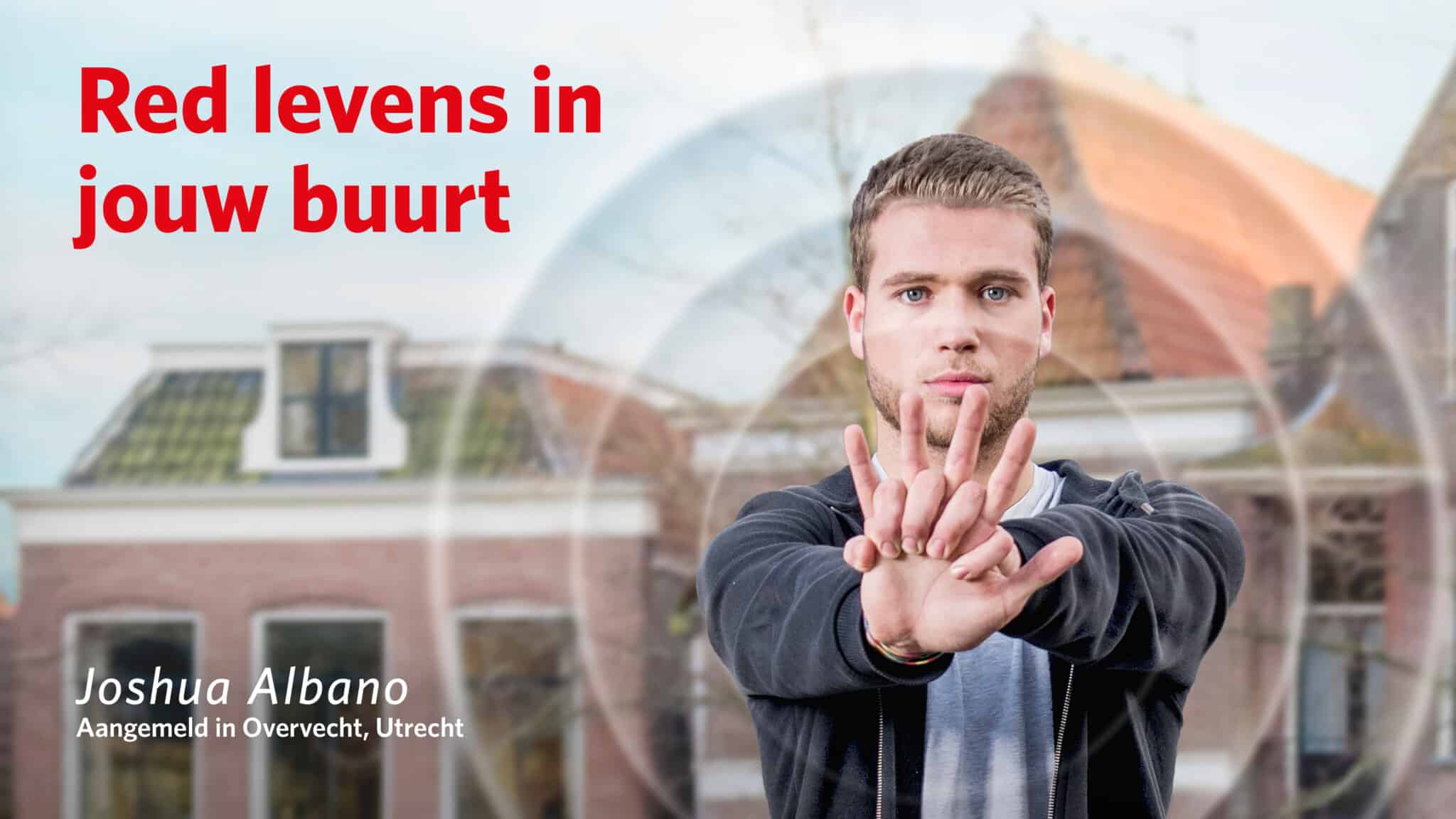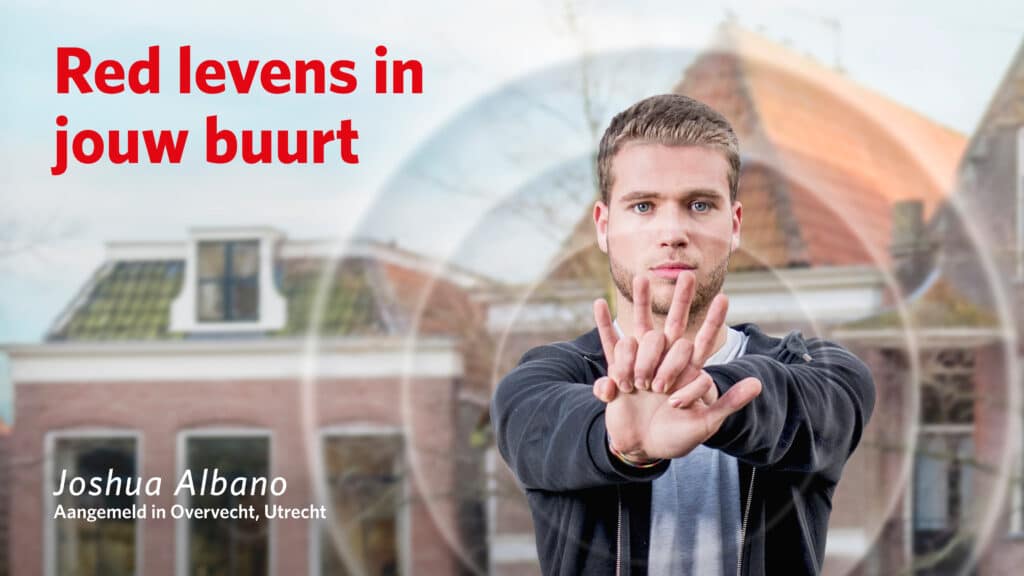 Summary: In 2014, we embarked on a mission to save cardiac arrest victims within a crucial 6-minute window. To create a nationwide 6-minuteszone, we needed a CPR-alertsystem in all emergency dispatch centres and a network of 170,000 CPR-trained volunteers and 25,000 AEDs. A three-phase B2C and B2B strategy mobilized citizens and businesses to participate. By 2021, our ambition was realized, creating the world's first national 6-minuteszone with 245,000 volunteers and 24,500 strategically placed AEDs. As a result: survival rates increased from 9% to at least 25%.
Saving lives by creating the world's first 6-minuteszone with 245.000 CPR-trained volunteers and 24.500 AEDs
Lead Agency(s): Triple Double
Contributing Agency(s): Bijl PR; Initiative; StudioM (former Weareblossom)
Client / Brand: Hartstichting (Netherlands Heart Foundation)