New is for Now. Smart is Forever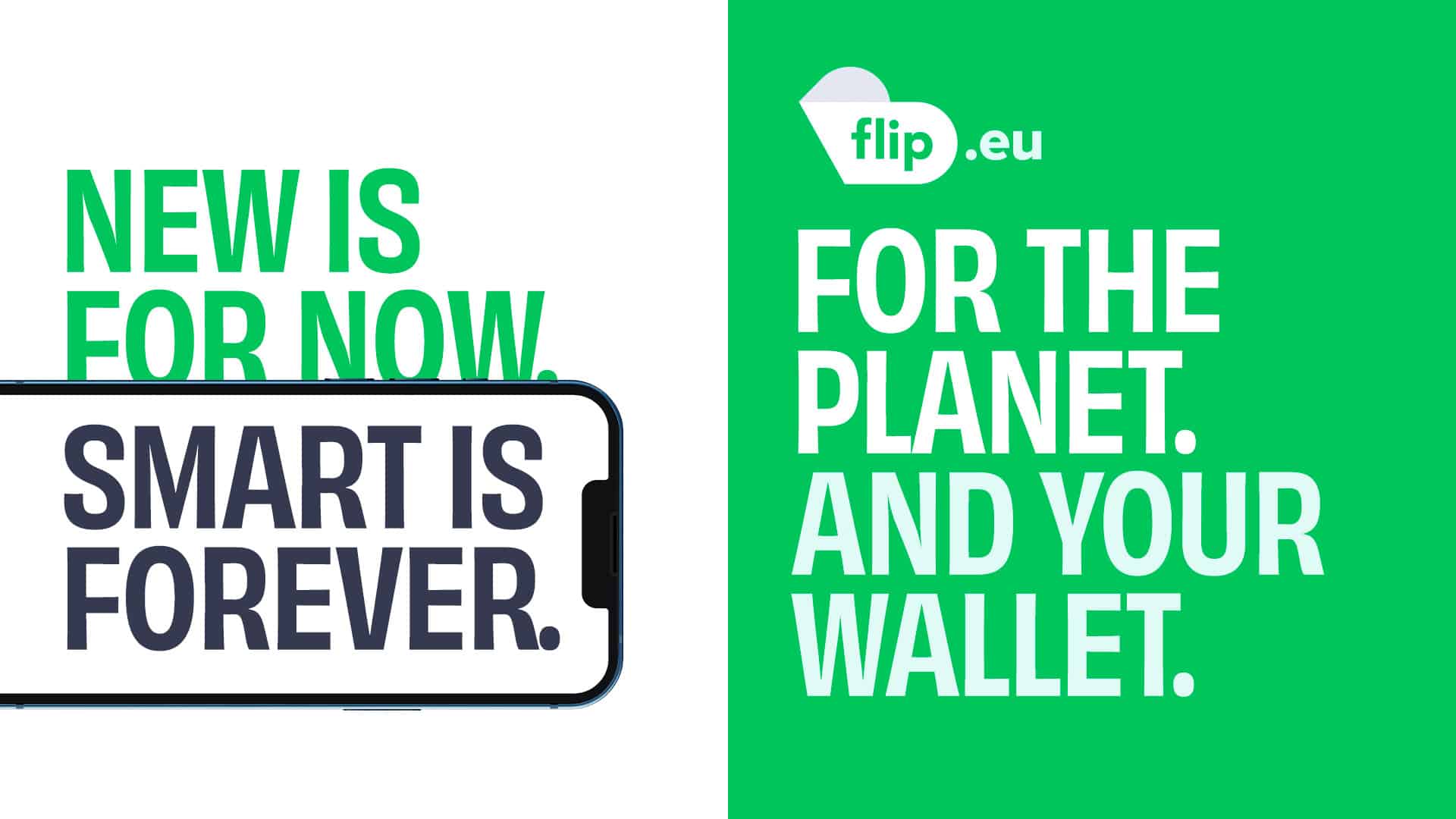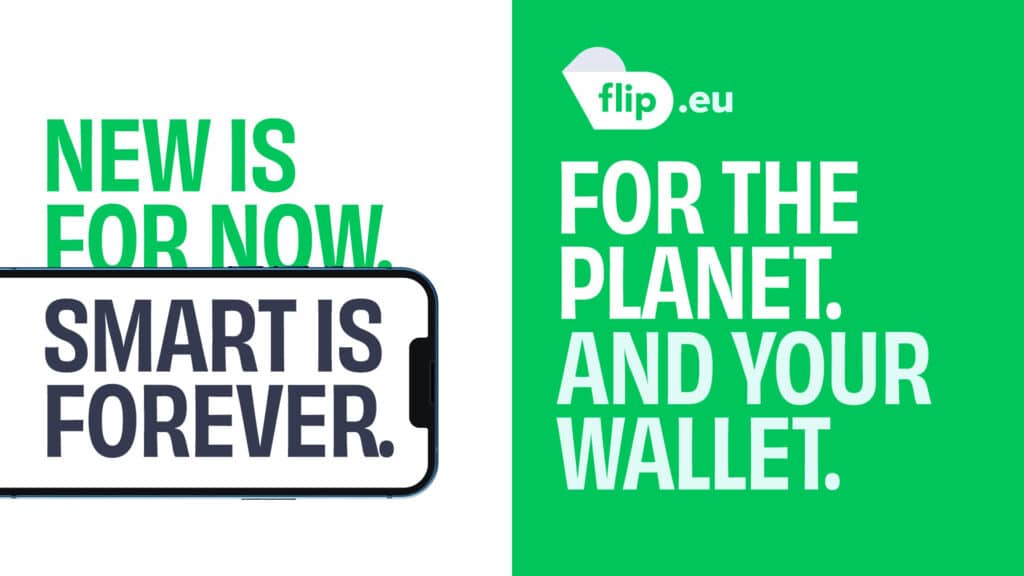 Summary: "With this campaign, Flip, a refurbished smartphones marketplace, managed to ignite a mindset shift in Romanians: You don't have to buy the latest, shiniest phone and empty your pockets, just to get quality. 
As a former alternative to SH players, Flip repositioned its entire brand towards fighting with the NEW smartphones market and the traces of consumerism they leave behind.
The strategy and creative deployment drove Romanians to switch their choices towards refurbished, increased GMV by +21% YOY and placed Flip among trusted players when thinking of upgrading your phone."
Flip repositioned 'refurbished' as better in terms of quality, price, and sustainability compared to 'new'.
Lead Agency(s): Jam Session Agency 
Contributing Agency(s): Difrnt Agency 
Client / Brand: Flip Technologies SRL / Flip Romania
---
Trapped in the '90s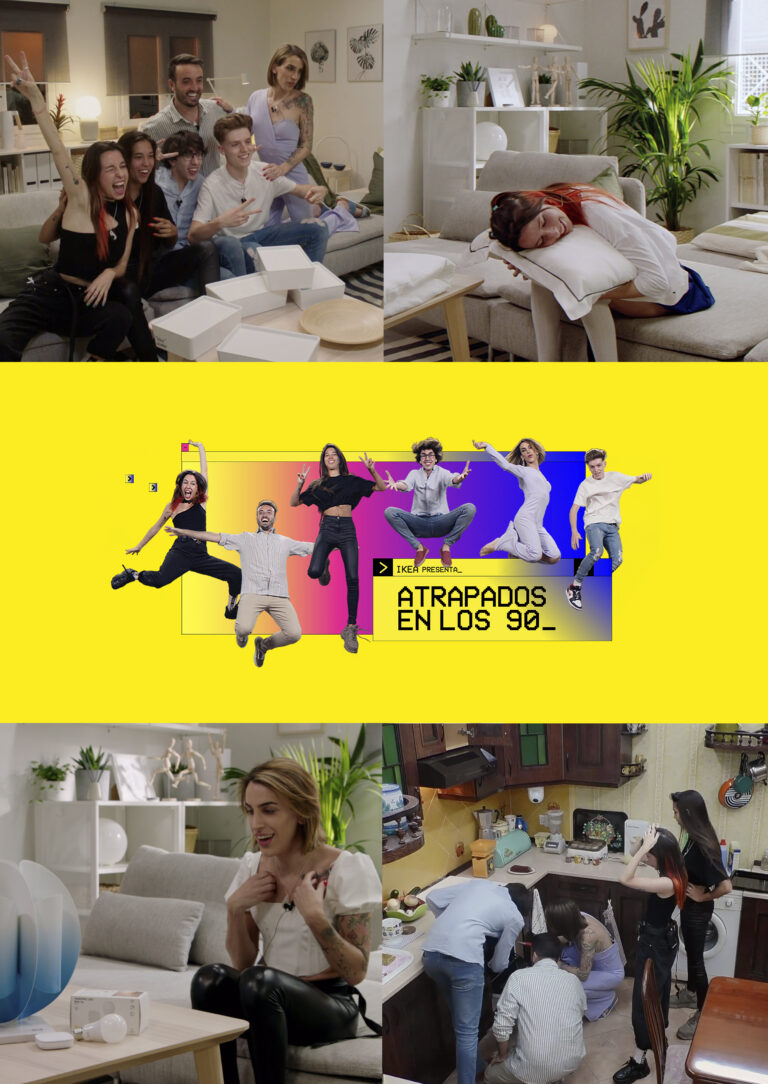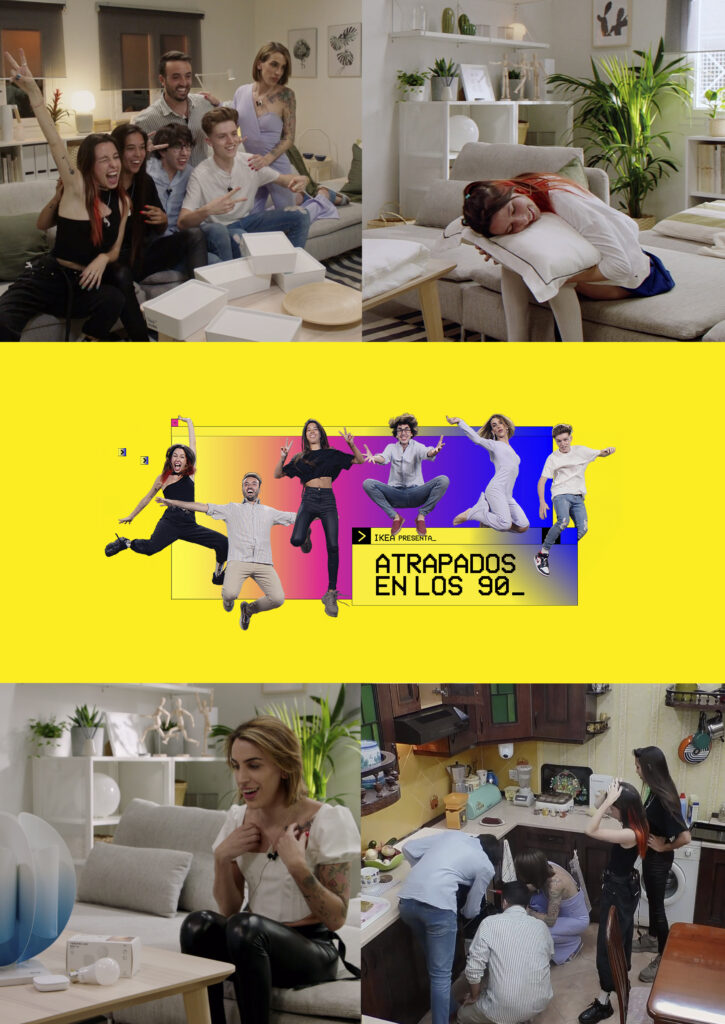 Summary: "IKEA has transformed our homes since its arrival, however, is perceived as a brand that always has the same products despite its efforts to renew its catalogue.  
IKEA arrived in Spain 25 years ago, and that moment marked the birth of a new generation who don't know life without IKEA. As a result, the strategy was key to demonstrate the impact IKEA has had on our homes inviting six of these IKEA natives to take a horrific trip in the 90s in the form of a reality show."
Sending an entire generation of Spaniards to the past to increase the revenue by +169%.
Lead Agency(s): McCann Spain 
Contributing Agency(s): Iprospect 
Client / Brand: IKEA