Argenta – I don't save, I invest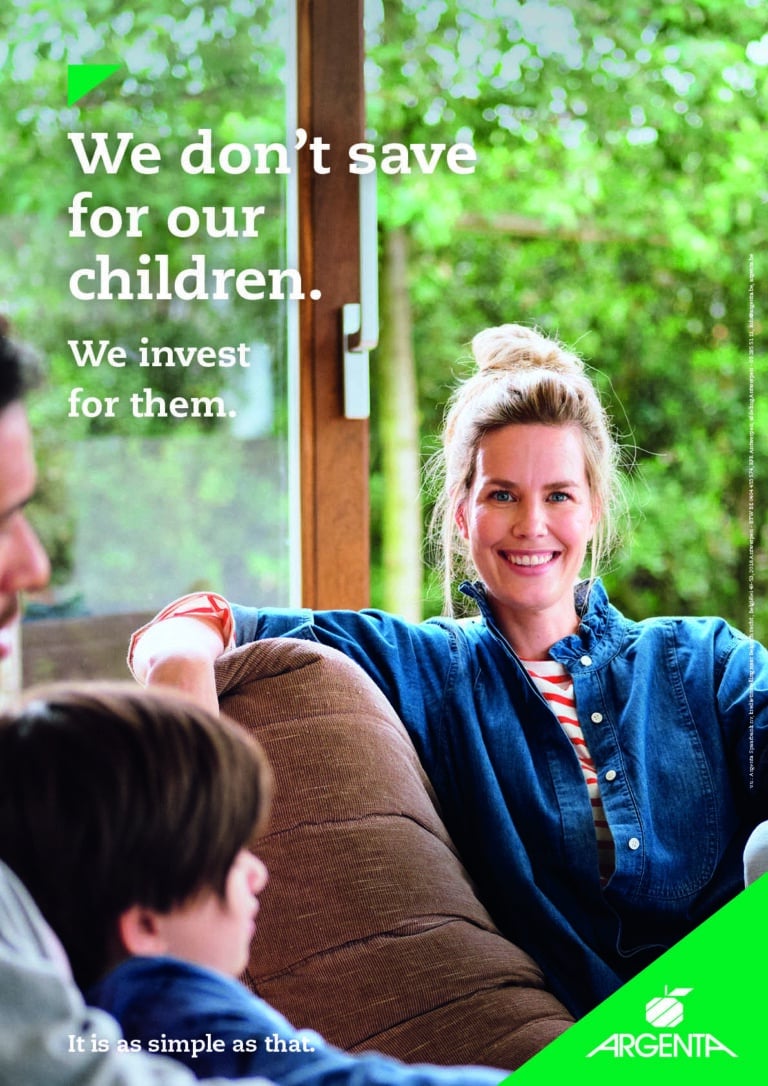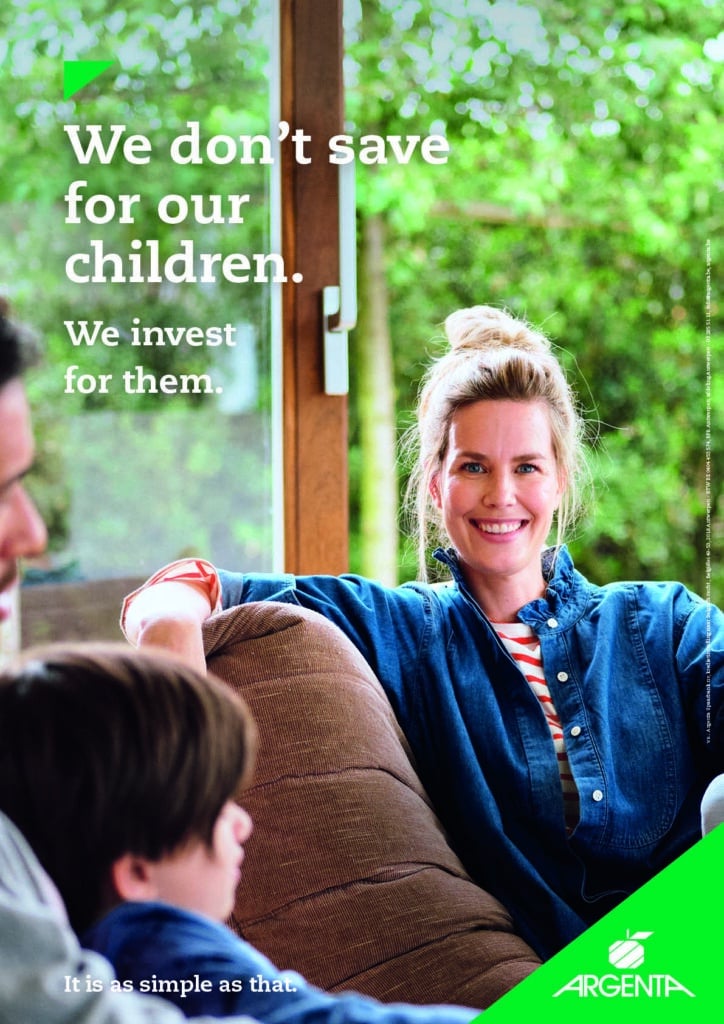 Summary: "The challenge: How can a classic savings bank in need of fresh revenue convert an avid saver into a budding investor? 
The strategy: As a savings expert we install investing as the new standard and a smart choice. 
The execution: Smart savers don't save. 
The results: €1.5 billion in investment resources (+66%, the overall market rose by 19%), +50.1% new investment schemes and savings bank Argenta is now also considered an investment bank (consideration: +27%)." Argenta beats the market by conversting savers into investors, with low cost and high ROCI. 
Lead Agency(s): LDV United 
Client / Brand: Argenta 
---
Mata takes over Mak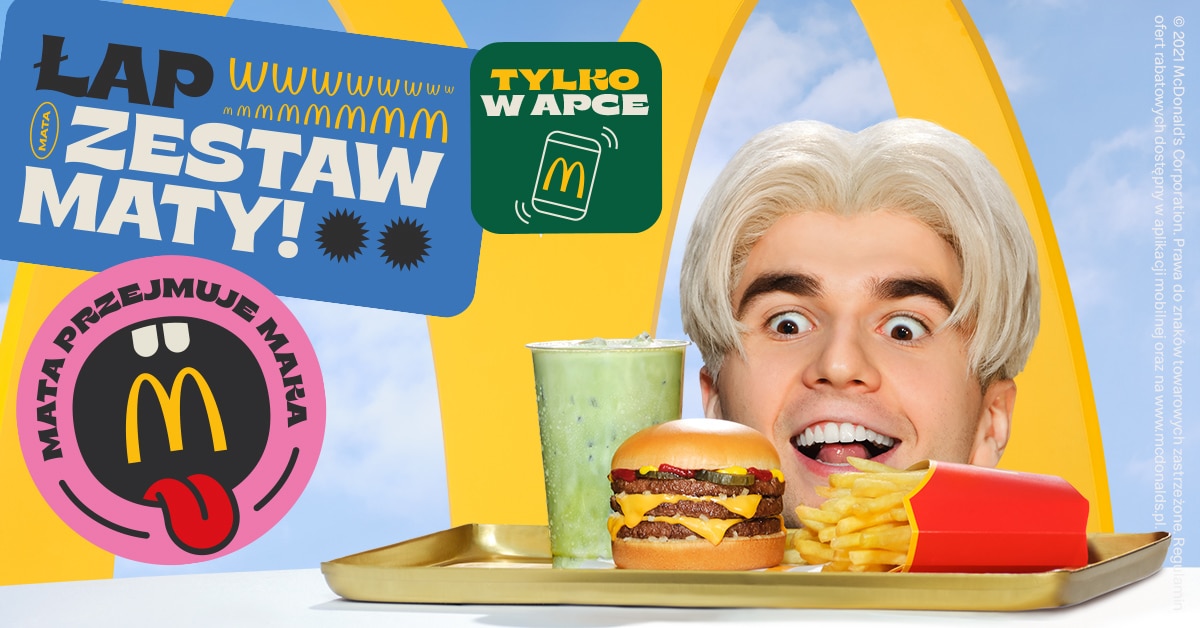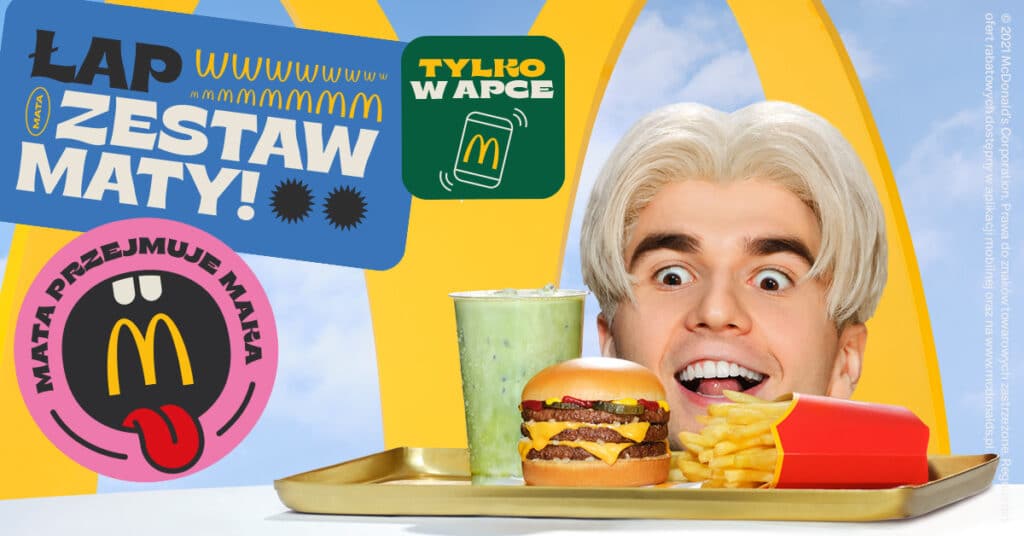 Summary: "In order to strengthen the emotional bond with young people, we leveraged the cultural moment and establish a collaboration with the number 1 artist and the voice of the generation to show, on his example, that nothing is impossible – even becoming the CEO of love brand such as McDonald's. "Mata took over Mak" and created his own meal available in app and led the entire campaign in his own way. In result, we increased sales and traffic in application and created one of the greatest events of the year." 
Increased the average daily app downloads by 72% (+47 pp. vs. plan)
Lead Agency(s): DDB Warszawa 
Contributing Agency(s): OMD Sp. z o.o. 
Client / Brand: McDonald's Polska