Transforming H&M's business by placing search at the heart of the customer experience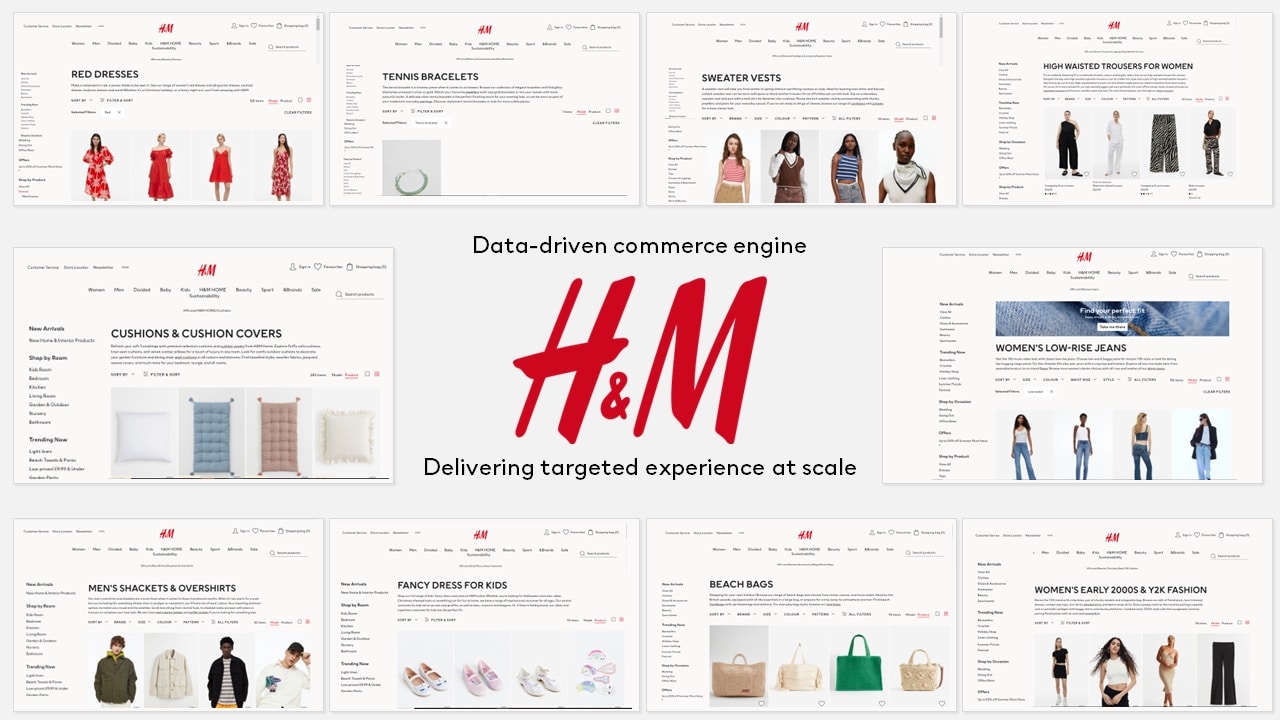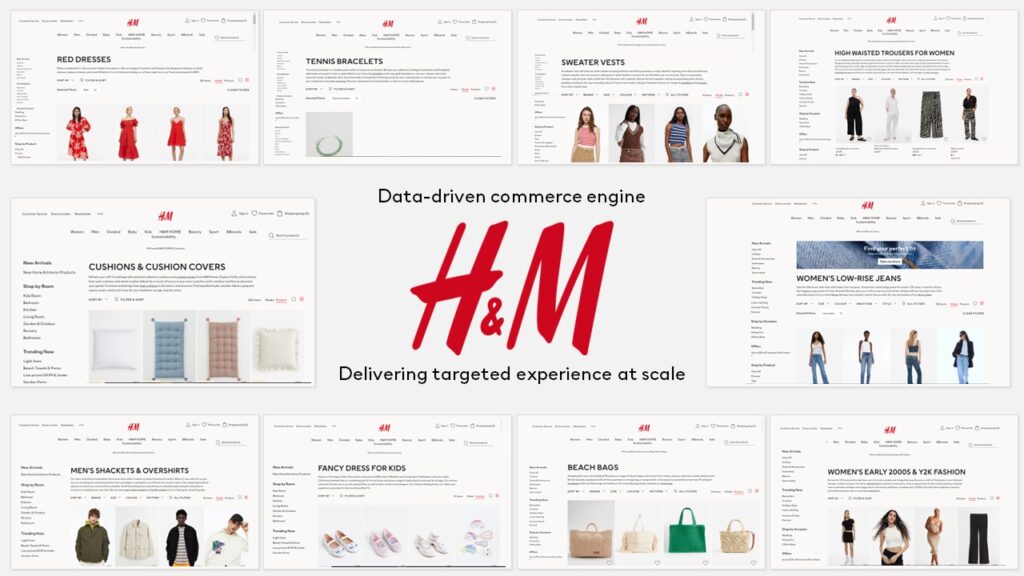 Summary: "As an established high street retail brand, H&M was at risk of being left behind by digital-first competitors who were winning in the rapidly growing e-commerce environment. 
Our SEO business transformation programme harnessed data and insights to completely transform H&M's business: its culture, processes, operations, and approach to the channel, breaking down silos and driving business effectiveness at an incredible scale and pace. 
We delivered £408m million in incremental revenue at an ROI of over 30:1 four years running, hugely growing H&M's market share in this key digital battleground."  
SEO business transformation programme drove an incredible £408 million in incremental revenue over 4¼ years.
Lead Agency(s): Digitas UK 
Contributing Agency(s): PGD India 
Client / Brand: H&M 
---