Your place is in the kitchen only when you want it to be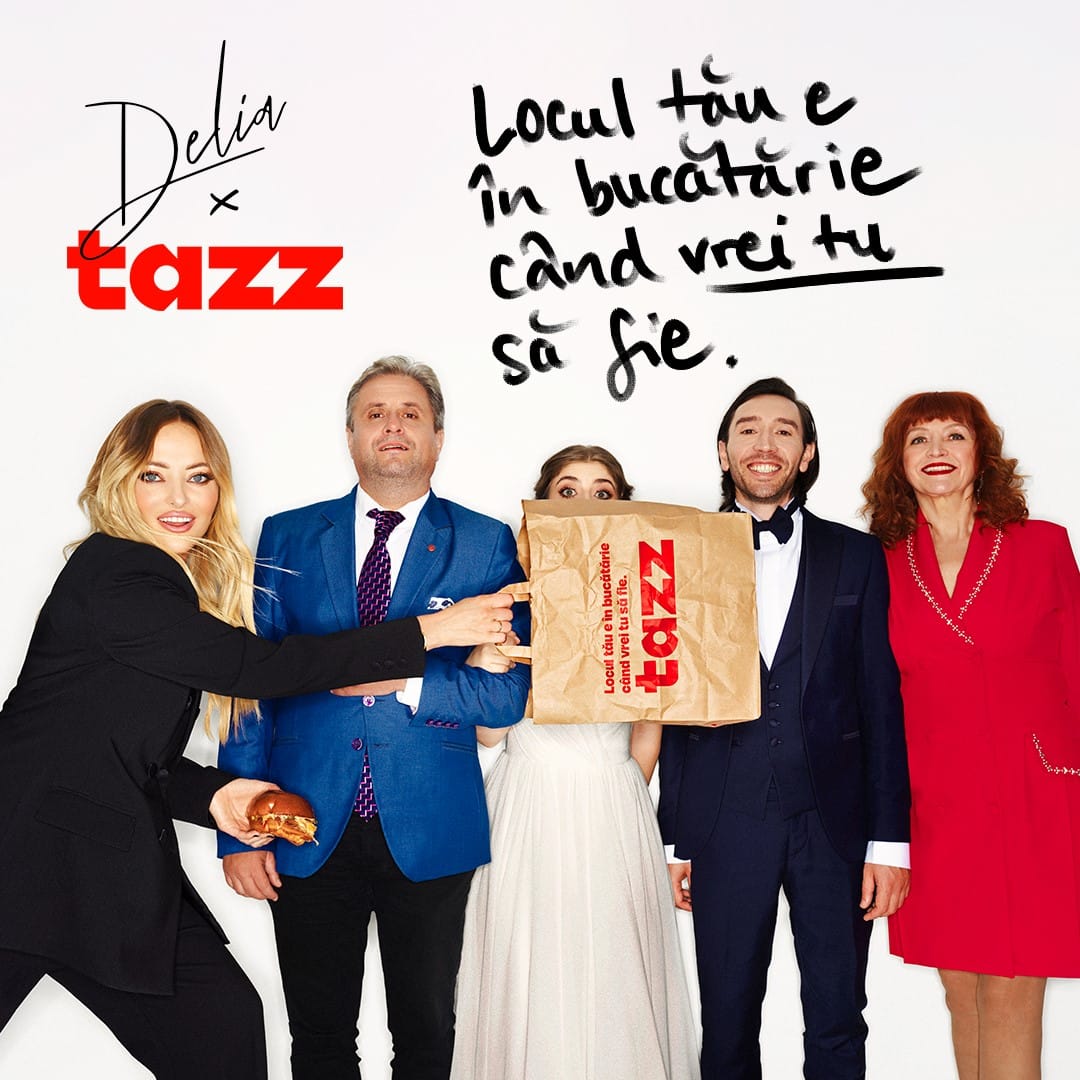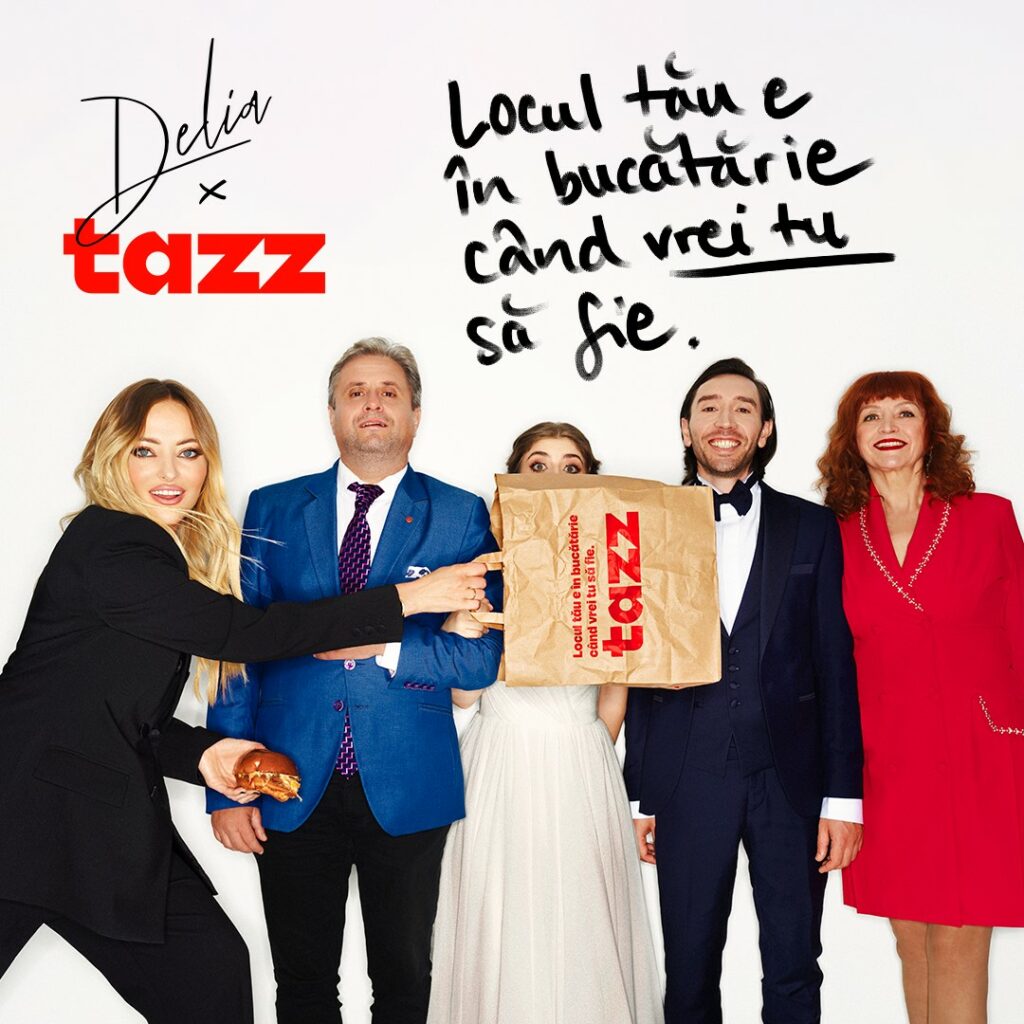 Summary: "When the food delivery service market was declining, Tazz managed to achieve a historical GMV record (Gross Merchandise Value): +29% YoY, got +51% new users, +106% Direct traffic and a 49%   higher conversion rate vs. benchmark.  
The go-to solution could have been a standard   aggressive promo, but the brand took a risk and launched a bold &   educational message about dividing cooking tasks   and normalizing ordering food   anytime someone (regardless of their gender) feels overwhelmed, has no time,   or inspiration to cook or wants to fulfil a specific craving."  
On a declining market achieved record GMV: +29% YoY, +51% new users, +106% Direct traffic.
Lead Agency(s): Jam Session Agency 
Contributing Agency(s): Conversion, Graffiti PR 
Client / Brand: HCL Online Advertising / Tazz 
---
Vodafone Discoverage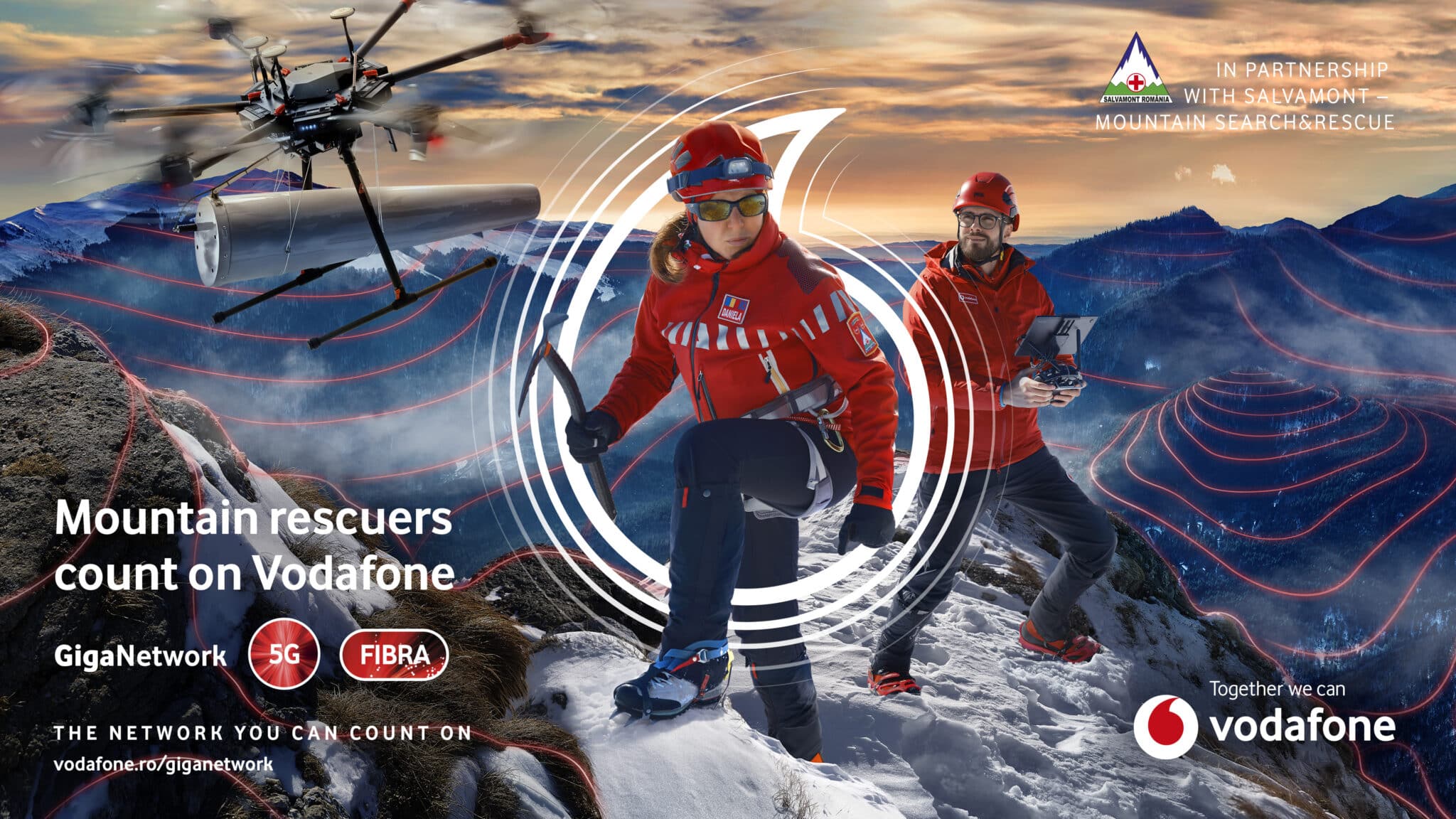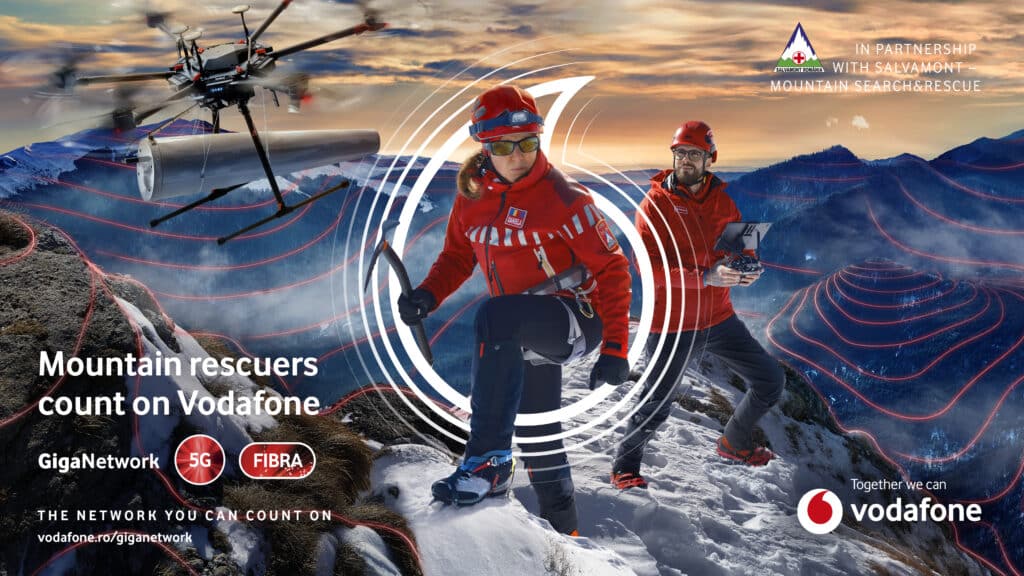 Summary: Vodafone uses its 5G network and its compelling technology potential to create a service that helps Salvamont keep safe more and more people on the mountain. Vodafone repurposes it's network as a force for good 
Lead Agency(s): McCann Worldgroup Romania 
Client / Brand: VODAFONE ROMANIA / Vodafone Discoverage 
---
Honestly…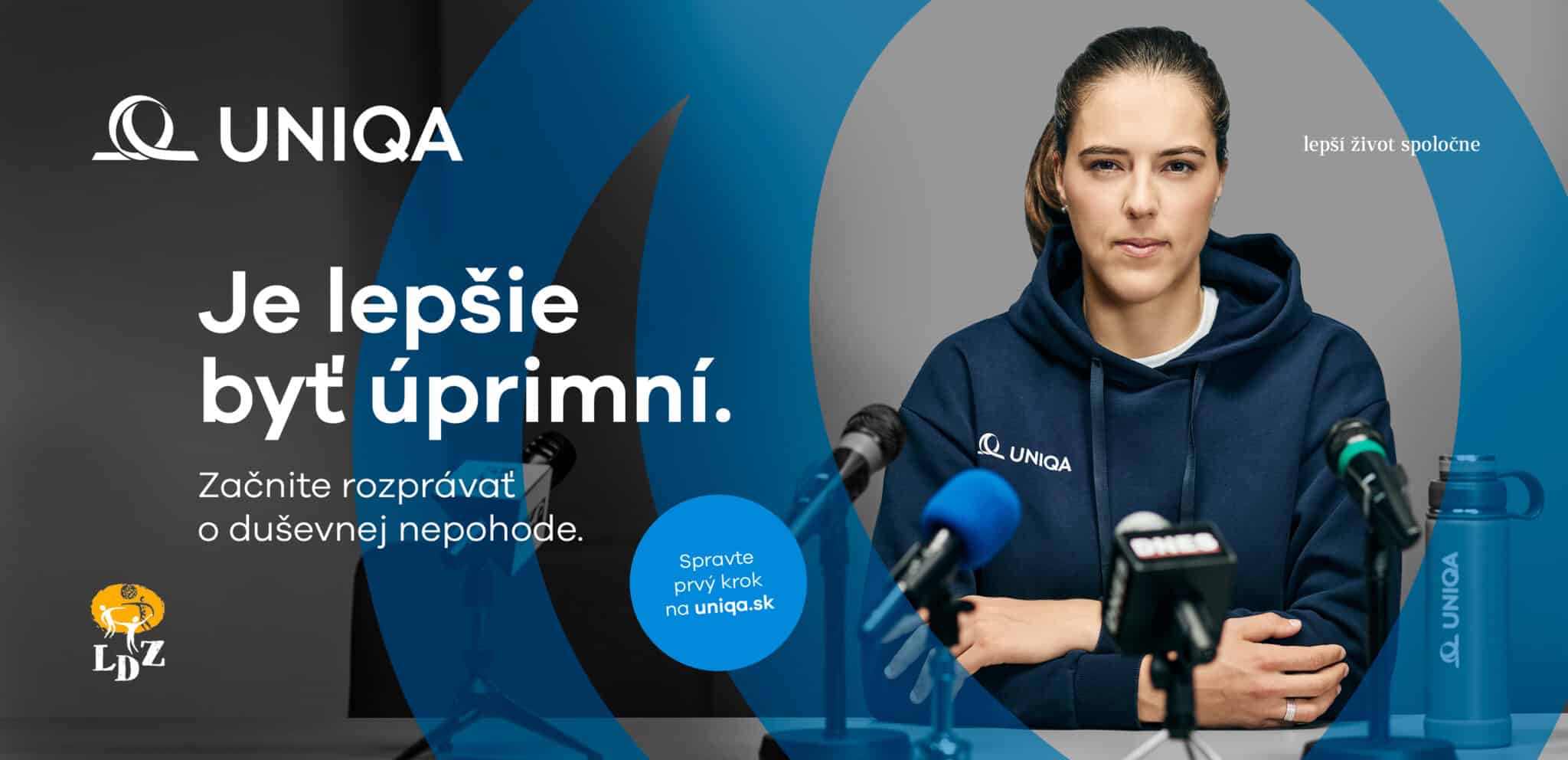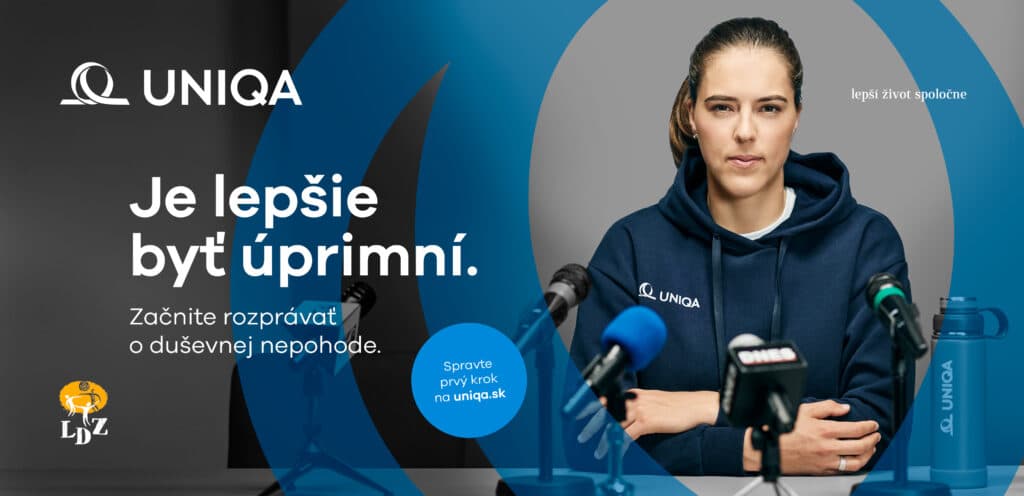 Summary: "UNIQA's campaign brought large awareness to the stigmatized topic of mental health, despite operating on a low budget. By collaborating with expert organizations and leveraging influential sports ambassadors who shared personal mental health journeys, the campaign resonated deeply with a broad audience.  
Remarkably, the initiative yielded an impressive ROI of 920%. An unprecedented 320 000 people took the wellbeing test on Uniqa website.  
This campaign showcases the power of authentic, purpose-driven marketing in the health and finace sector." Destigmatised mental health issues while driving business results by 10%.
Lead Agency(s): TRIAD Bratislava 
Client / Brand: UNIQA 
---
No Trash – No Problem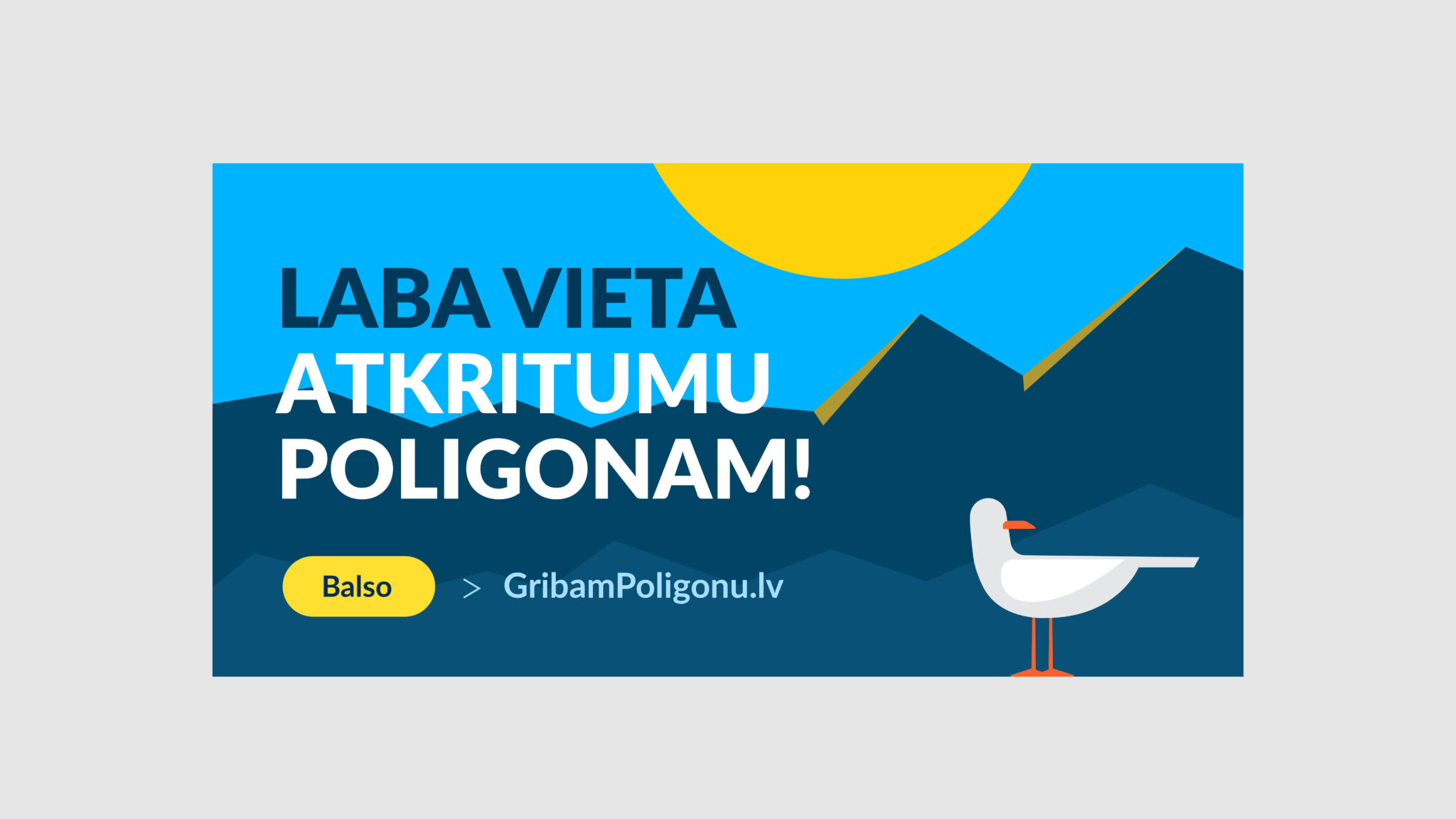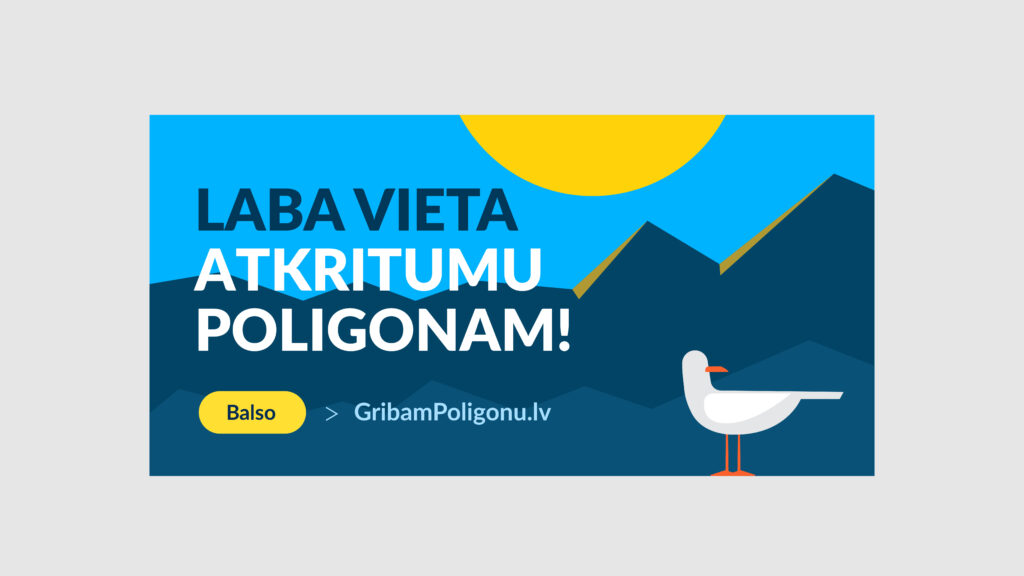 Summary: "In Latvia, a large amount of waste is buried at landfill, and since people do not face the problem directly, they do not act.
To make people face the problem, we planned 3 phases: first, we scared people with a new landfill soon to be built nearby the residents; second, we educated them; and lastly – we reminded them to build habits.
We reached 61% of the total defined audience, 37% of people committed to reducing waste after the campaign, and the unsorted waste at the landfill decreased by 2%."
31-43% of people committed to reducing waste post-campaign by recycling, reusing or purchasing less
Lead Agency(s): White Label / McCANN Riga
Contributing Agency(s): Mindshare Latvia, Golin Riga
Client / Brand: Getlini EKO 
---