Victim Cardigan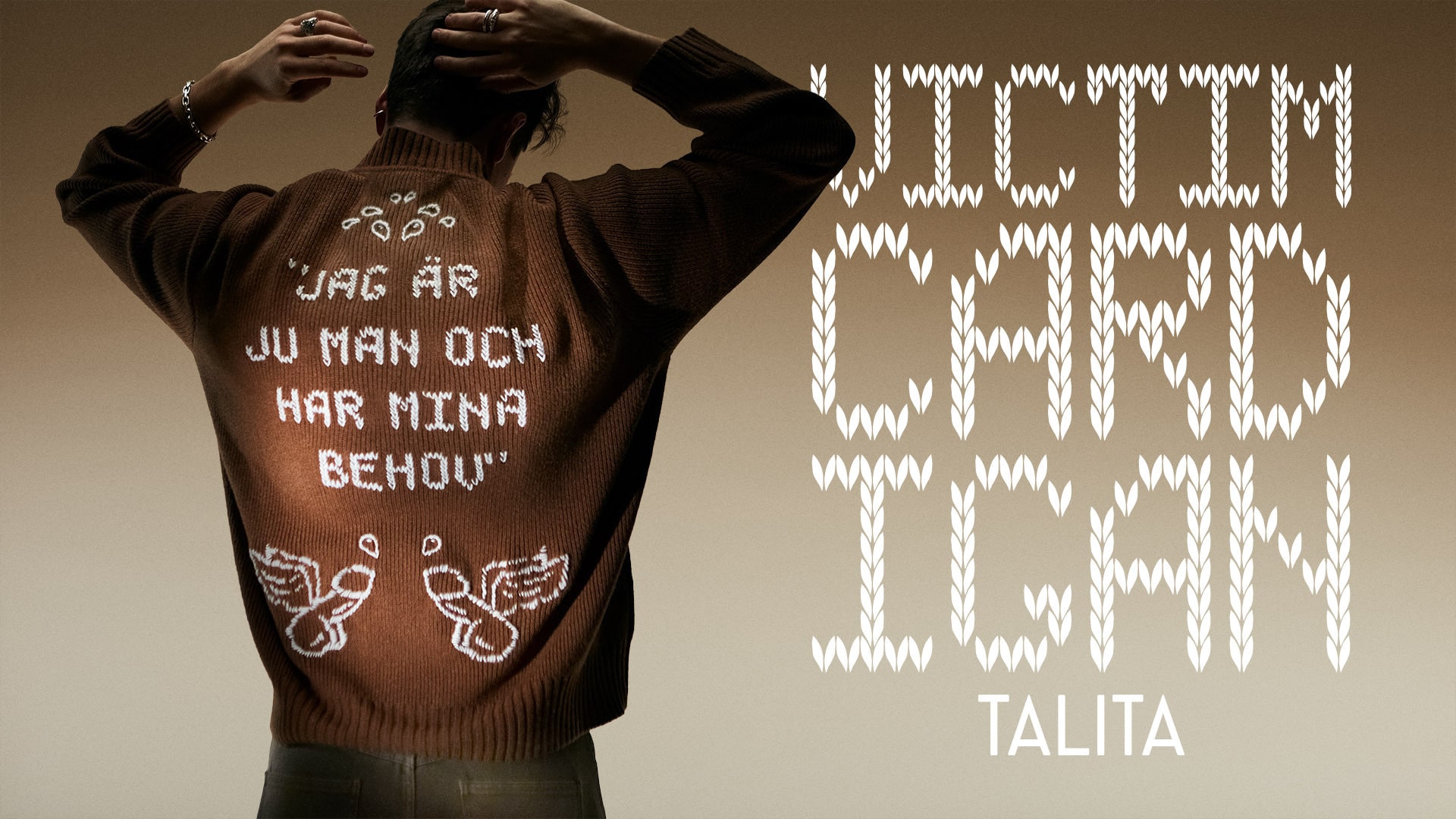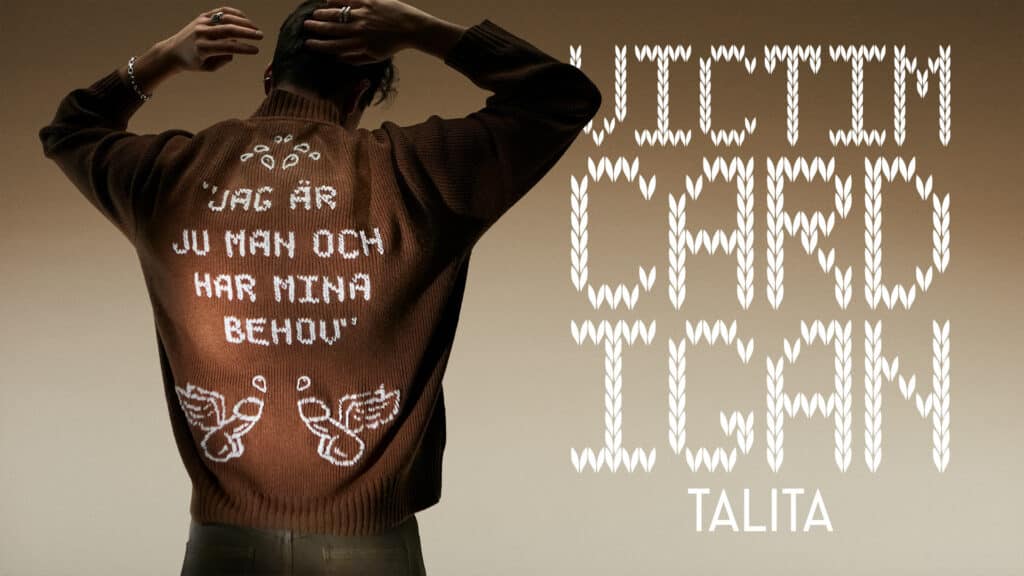 Summary: To prevent the exploitation of women in the sex trade, the anti-prostitution organization Talita focused on the root cause: men buying sex. Disturbingly, one in ten Swedish men confess to this, each with a justifying excuse. Leveraging the idiom Swedish "wearing the victim cardigan" (i.e. the local equivalent of "playing the victim card") we put a spotlight on these absurd excuses, igniting a nationwide discussion about prostitution's real victims. This effort shifted public attitudes among 9% of the male population. 
Got 9% of Swedish men to shift their view on prostitution.
Lead Agency(s): Åkestam Holst NoA 
Contributing Agency(s): BKRY NoA, NoA Ignite, HOPE Sthlm 
Client / Brand: Talita / Victim Cardigan 
---
Cry for the Law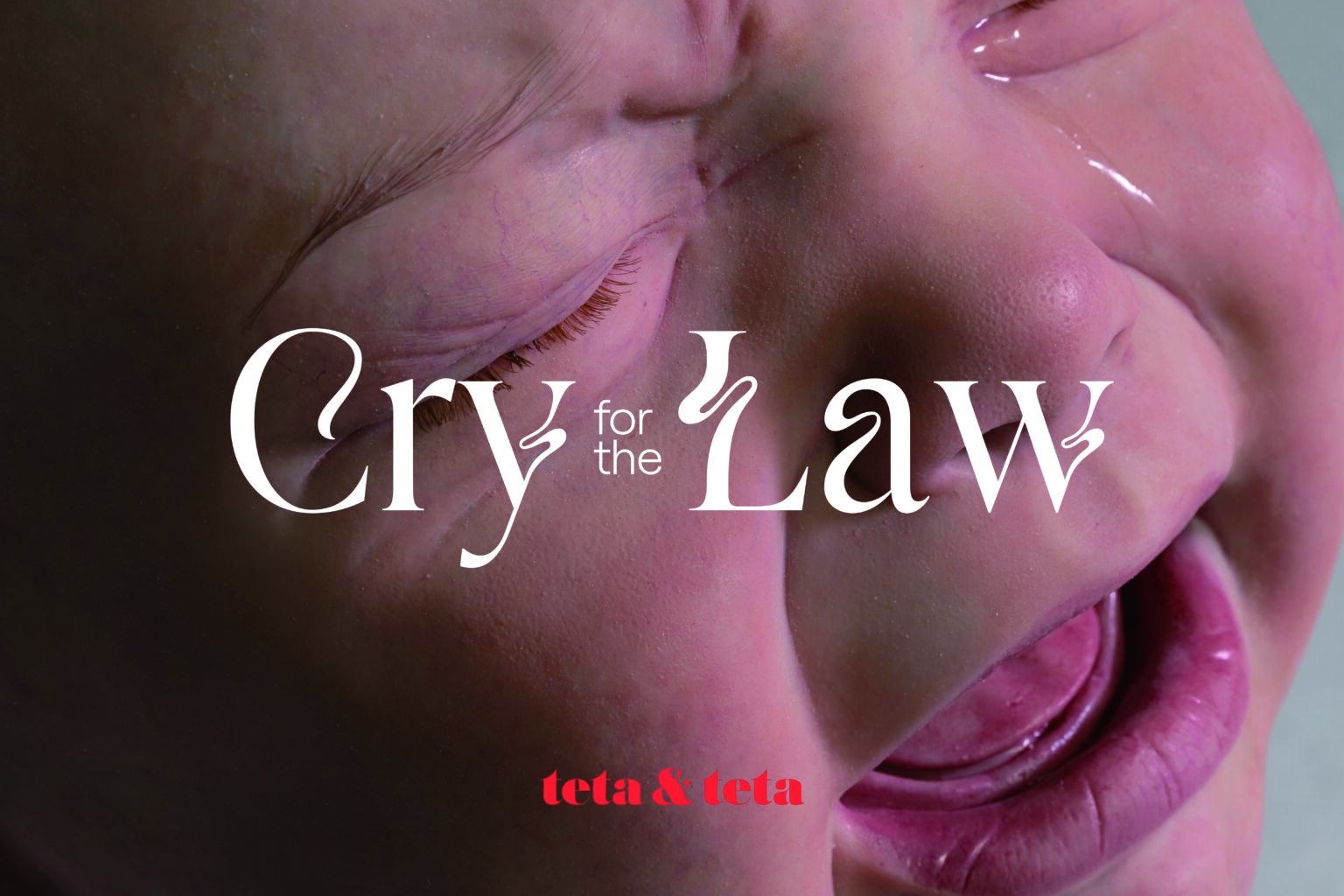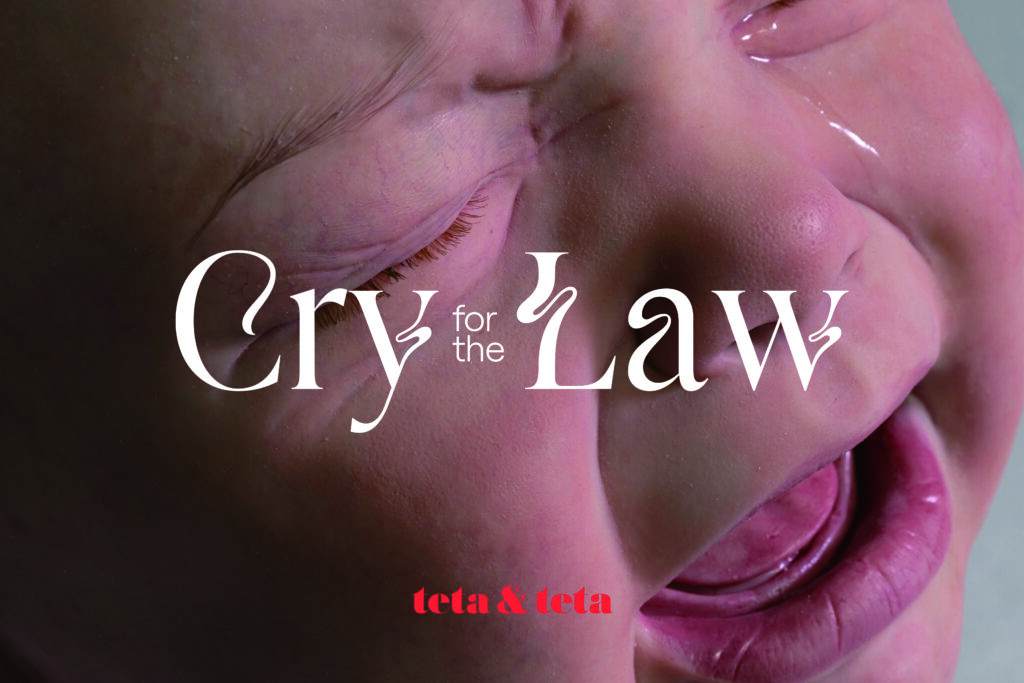 Summary: Due to the sexualization of female breasts, many women have been offended for breastfeeding in public spaces. Our goal was to raise awareness about the need of legal protection. For that, we used as a symbol something that nobody can ignore: a baby crying. We created a hyper-realistic baby and placed it in the busiest area of Madrid. Only 3 days after the baby's placement the Ministry of Equality reached us out. The campaign brought visibility to this overlooked issue, generating 1.8 million in earned media and 210 million impressions.  
A meeting with the Ministry of Equality to initiate the draft of a law.
Lead Agency(s): LOLA MullenLowe 
Client / Brand: Teta&Teta / Cry for the Law 
---
We are life-changing careers. We are the NHS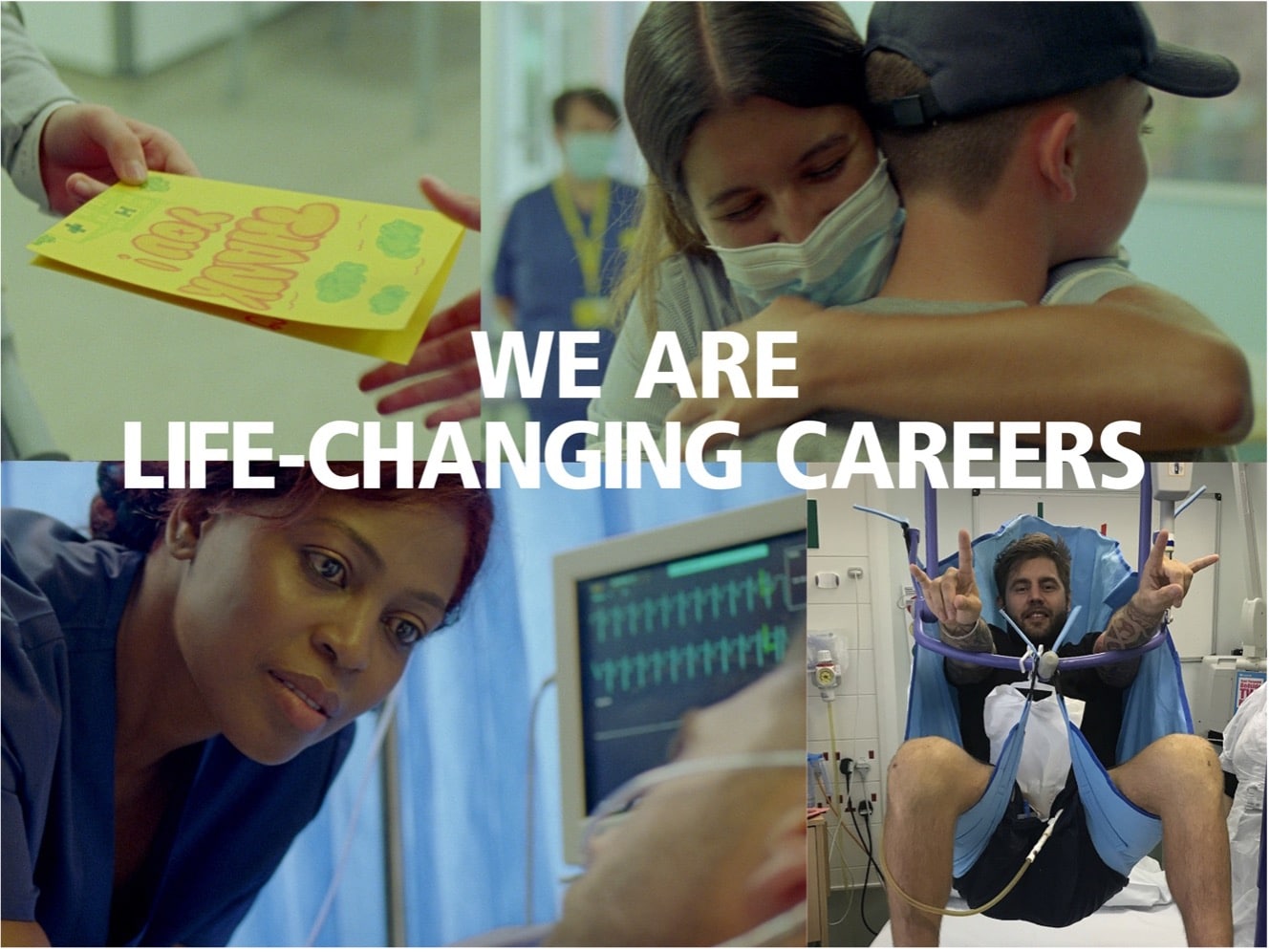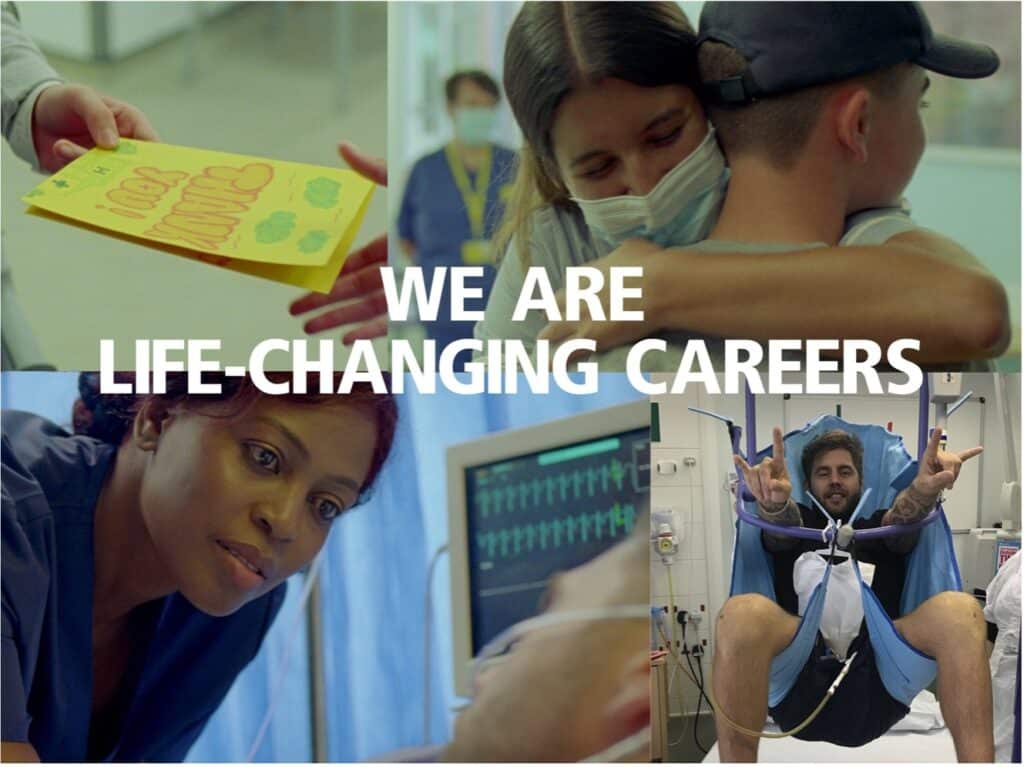 Summary: "No institution has faced as many challenges as the NHS recently, from the COVID-19 pandemic, a Cost-of-Living Crisis, or the first-ever nursing strike.  And yet, through the highly flexible platform of 'We Are The NHS', we inspired 23,810 people to embark on meaningful NHS careers. 
By reminding people of the personal benefits of a nursing career – making a difference to other people's lives whilst allowing you to grow like no other career – we saved £278 million in alternative staffing costs, delivering the continued protection of the nation's health."
66k eCRM registrations and 23,810 university nursing recruits delivered,  for an ROI of £100:1.
Lead Agency(s): MullenLowe UK 
Client / Brand: NHS England / NHS 
---
Have a Word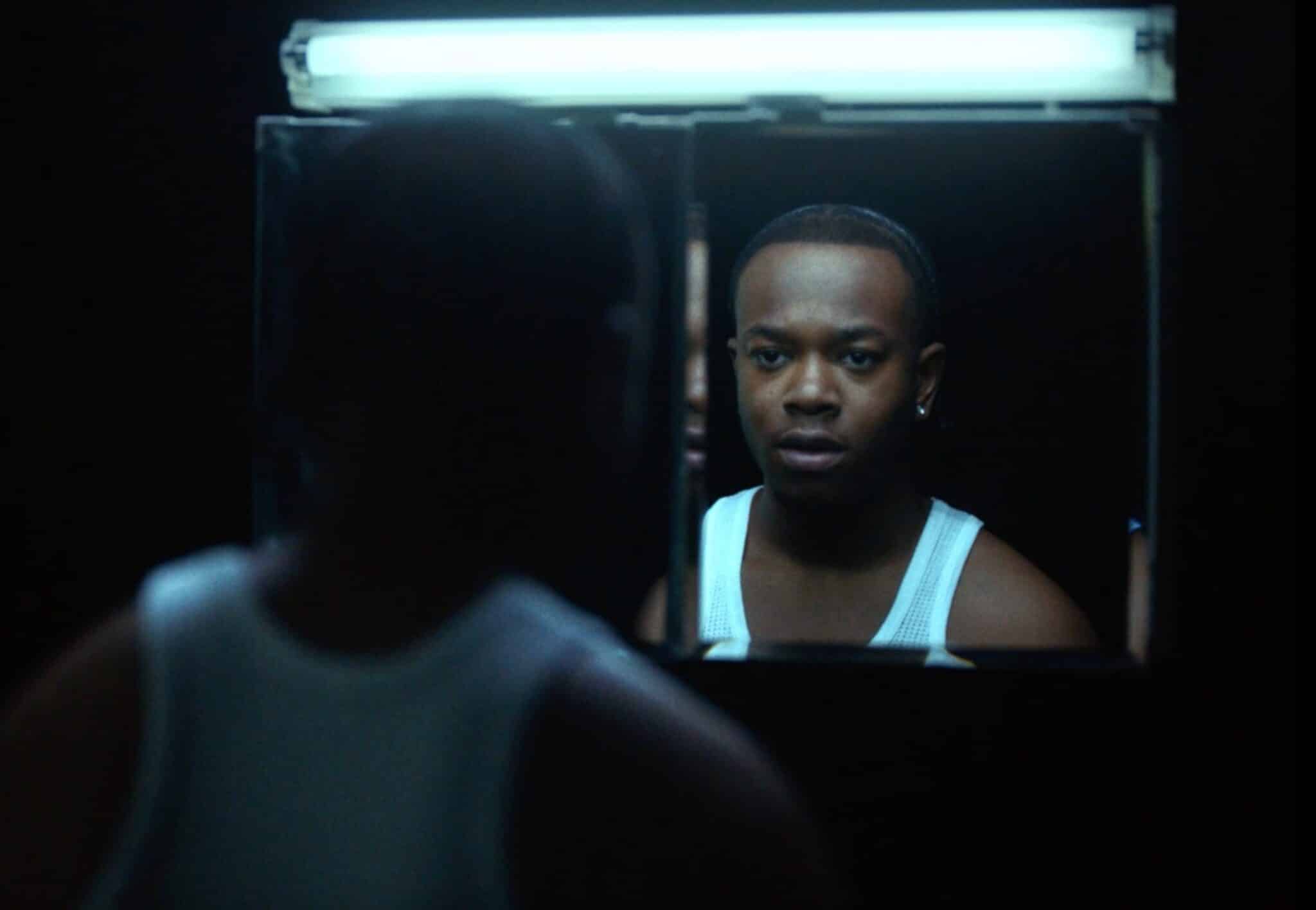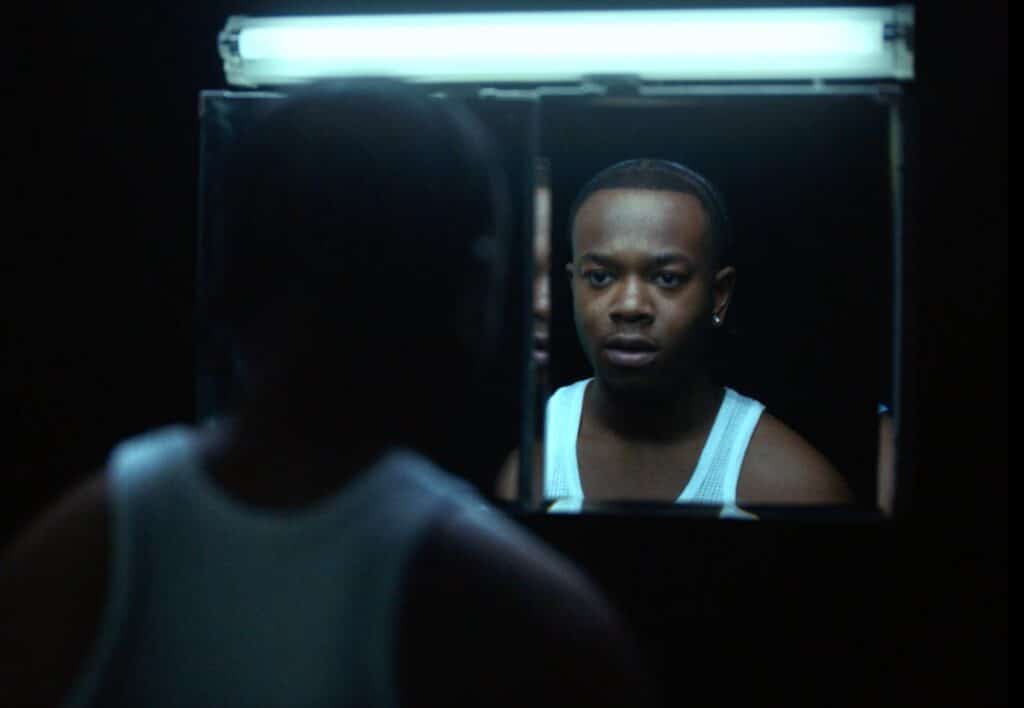 Summary: This campaign set out to address an age-old problem: male violence against women and girls. Our challenge was to hold men accountable and part of the solution. We used behavioural science to identify the most effective way to change men's behaviours. Recognised that by stopping the bystander culture, using peer-to-peer pressure, we could tackle low level misogyny – a first step to prevent extreme violence. We challenged men to 'Have a word with yourself, then your mates'. After the campaign, 85% of men said they would now call out misogyny.  
85% of men said they would now call out misogyny when they see it.
Lead Agency(s): OGILVY UK 
Contributing Agency(s): Hogarth Worldwide Ltd, Spindle Productions 
Client / Brand: Mayor of London 
---
Nastenka, the voice against Russian propaganda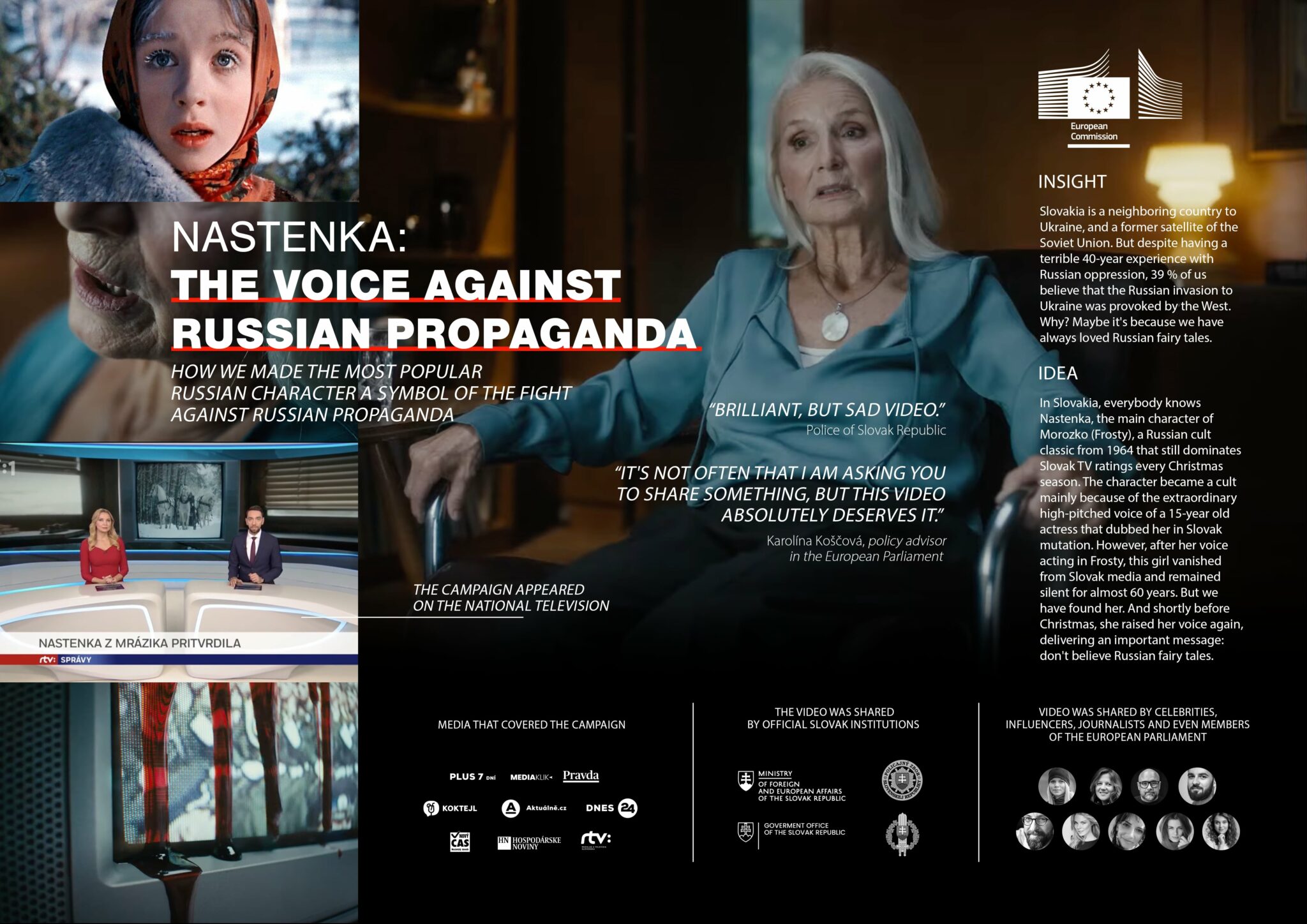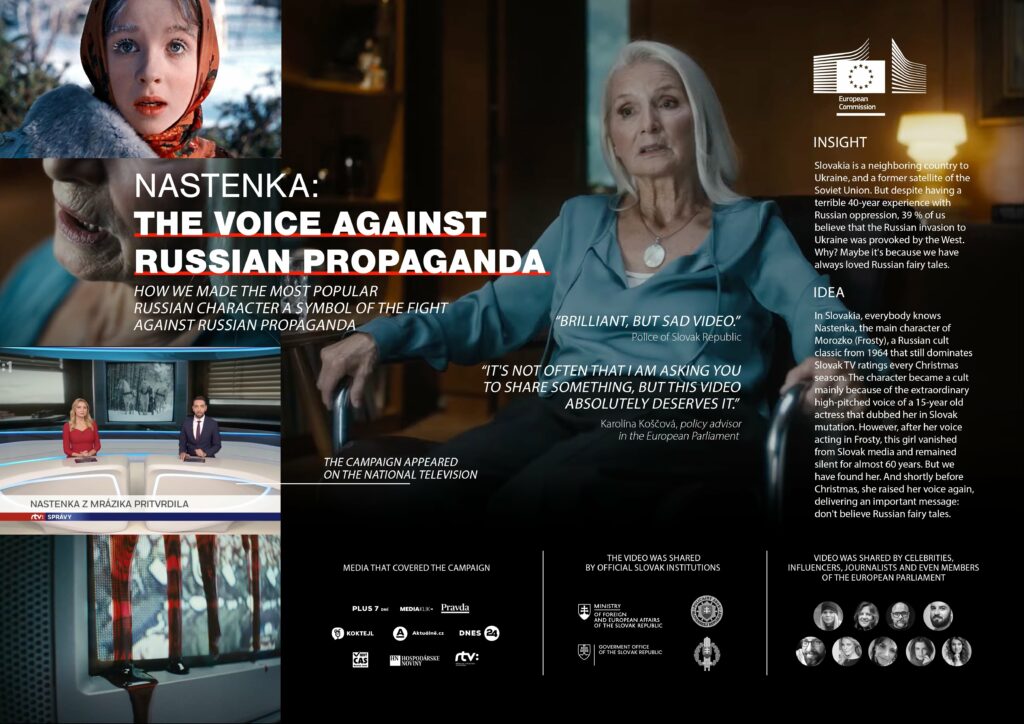 Summary: "Slovak society is being manipulated by Russian propaganda, and the victims are immune to traditional media.  
Despite differences, we all share a love for Frosty- a Russian Christmas fairy tale that shaped entire generations. And here we found a unique influencer. The voice of the main character Nastenka, symbol of good and innocence. 
For the first time in 58 years, we showed the face behind Nastenka. The actress refused Russian fairy tales(hoaxes). 
This resulted in national sensation with over €89,000 earned media, media spend of €104, and the only counter-propaganda campaign the government used."  
We became the first counterpropaganda campaign that the government adopted and generated over €89,000 earned media. 
Lead Agency(s): THIS IS LOCCO 
Contributing Agency(s): Hitchhiker films  
Client / Brand: Zastúpenie Európskej komisie na Slovensku / Anti-Kremlin propaganda awareness