Senior Social & Brand Activation Strategist - Robert/Boisen & Like-minded Denmark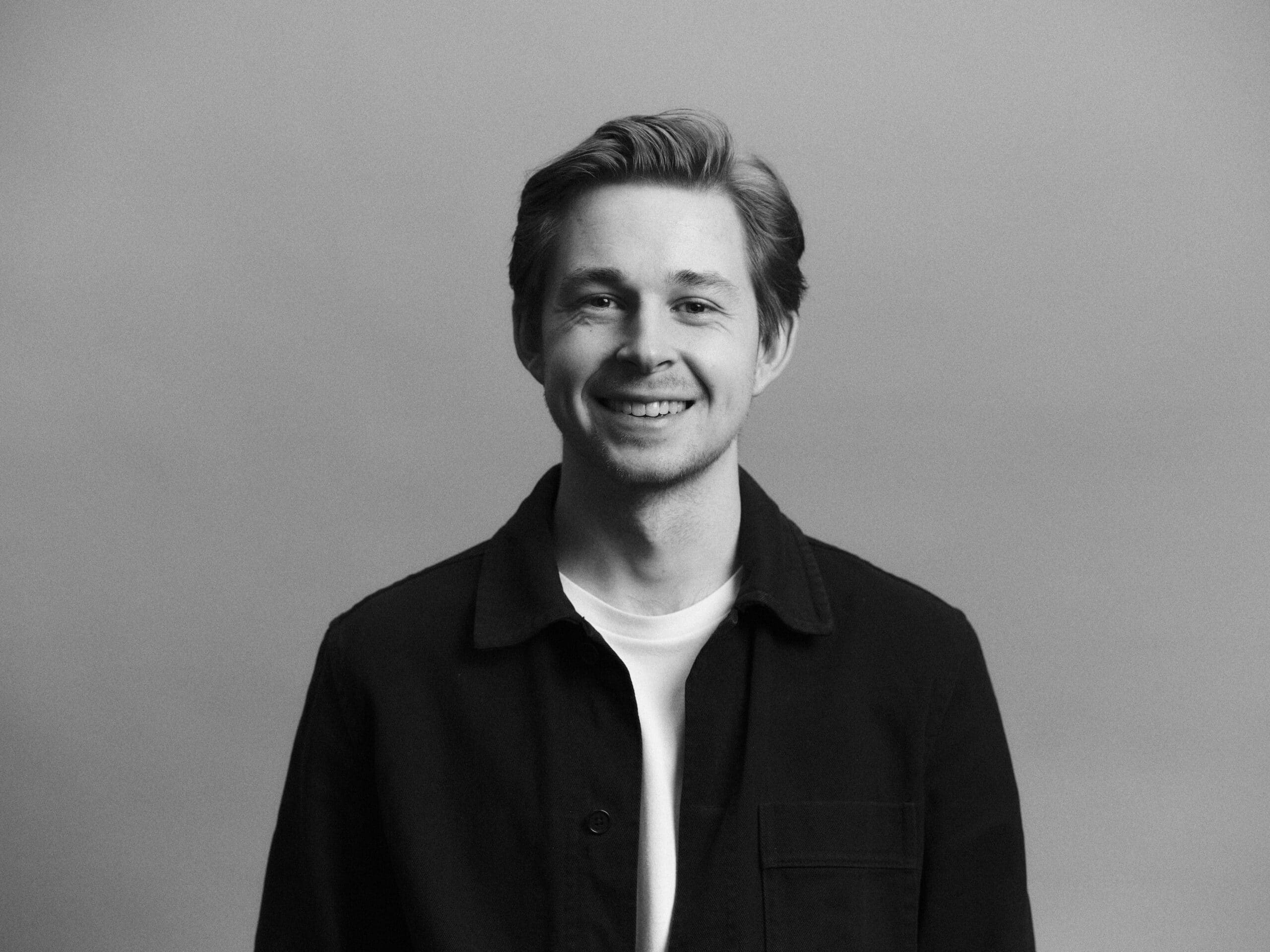 Alexander is a Senior Brand Activation Strategist at Robert/Boisen & Like-minded, an independent Danish agency. In his role, Alexander collaborates with a diverse portfolio of commercial clients, as well as numerous NGOs and governmental organizations dedicated to driving positive change. Some notable clients include the Danish Cancer Society and the Danish Patent & Trademark Office.
At the inaugural Effie Awards Denmark, Alexander was the primary author of several gold-winning cases, and previously his work has been recognized for its effectiveness in both Eurobest, Danish Advertising Effectiveness Award and Danish Creative Circle.