Head of Invention Worldwide - Mindshare UK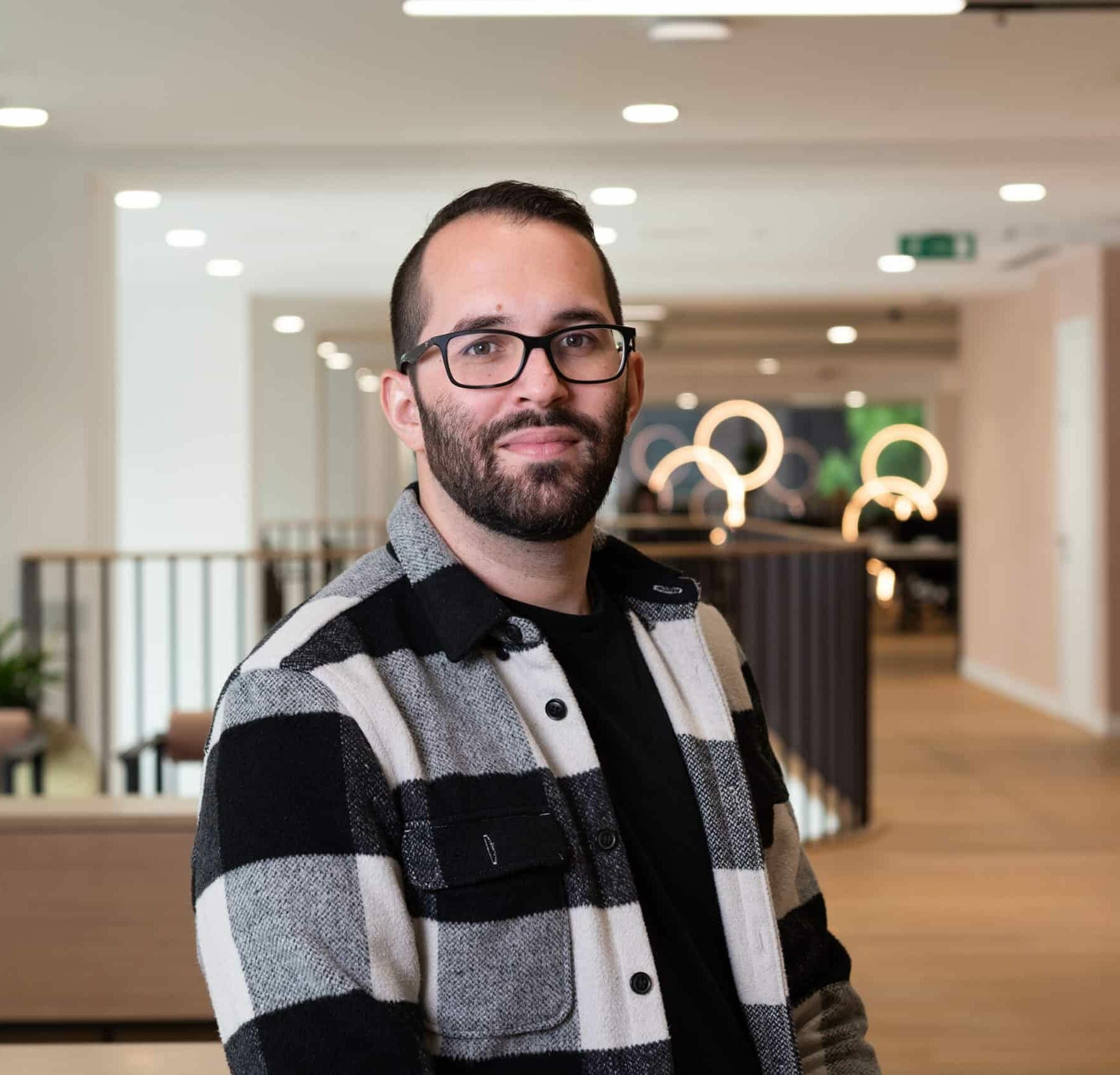 Arthur is Joint Head of Invention Worldwide at Mindshare. In his role, Arthur oversees creativity and innovation for global clients, which includes anything from creative media & tech, to media futures, influencers, branded content, sponsorship and partnership. He helps future fit brands through emerging channels and technologies and in-depth cultural insight.
Arthur has worked in France and the UK in local, regional, and global roles, across Apple, Converse, Airbnb, Unilever, Diageo and Swarovski amongst other brands.  His work has been honored by Effies, MMA Smarties and The Drum. He's a regular lecturer at university and business schools and keynote speaker at events like Social Media Week.