Founding Partner / Business and Operations Director - Untangld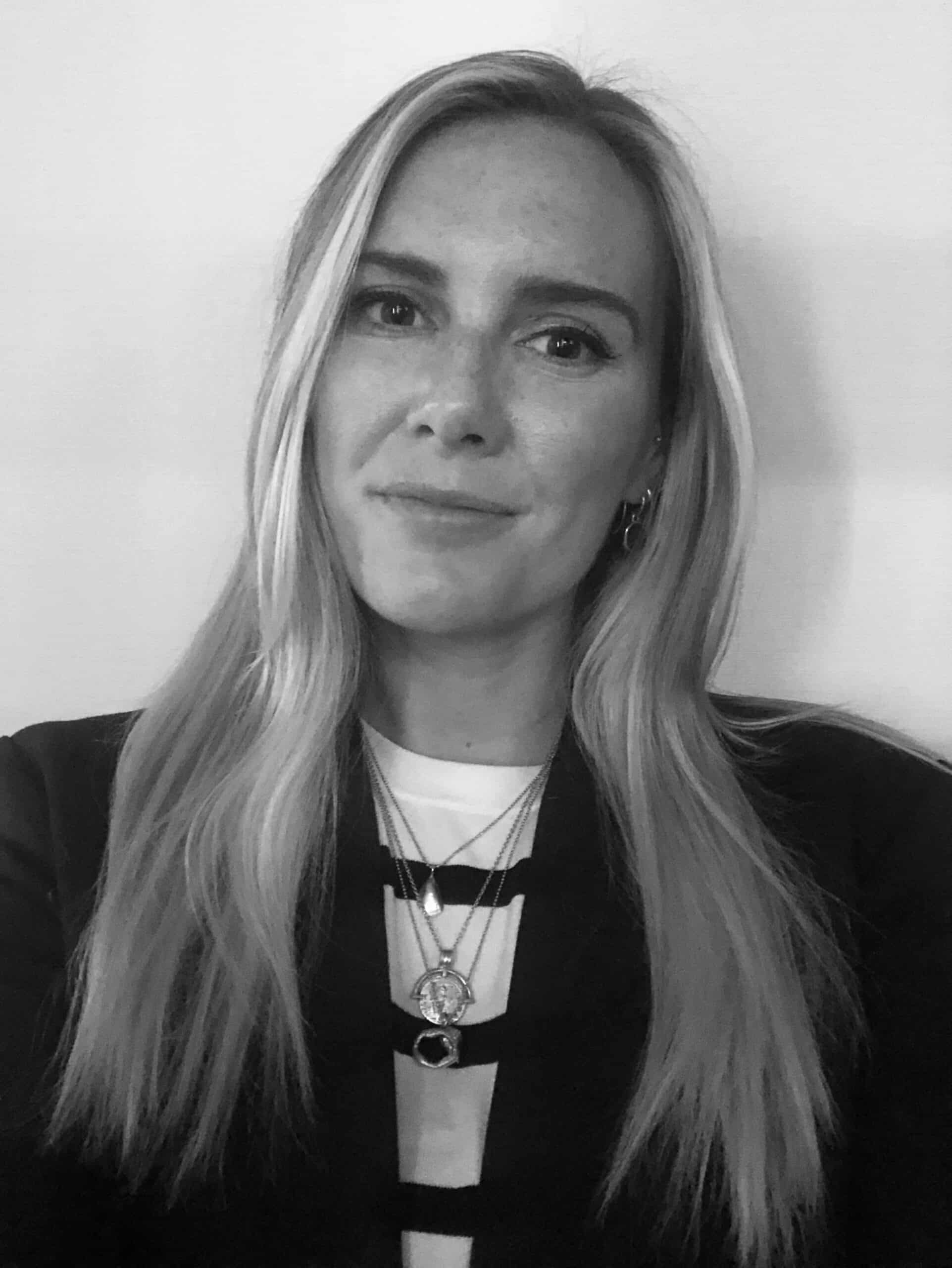 Emily is an adaptable and curious marketing leader, energised by working at the intersection of technology and creativity.
Emily is the founding partner and business and operation director at the strategic studio Untangld.
She has combined agency, client and start-up experience across a range of verticals and brands including Diageo, Bank of New York, Vanguard, ANZ, Asahi Premium Beverages and O2.
Emily has spent the last 10 years working across the spectrum of digital marketing supporting some of the biggest brands transform their business from within. She brings her experience across Brand, Advertising, Design/UX, Data and Tech together to advise brands on where they can win. She specialises in consulting with brands on their experience offering and is a trusted advisor to both CMOs and CXOs alike – ensuring that every customer touchpoint is imbued with creativity and value.
She is passionate about illuminating the role creativity can play in creating disproportionally large returns on investment.
Emily recently joined the BIMA 100, and continues to use her platform to increase female representation in tech and creative.