Strategy Director - UM UK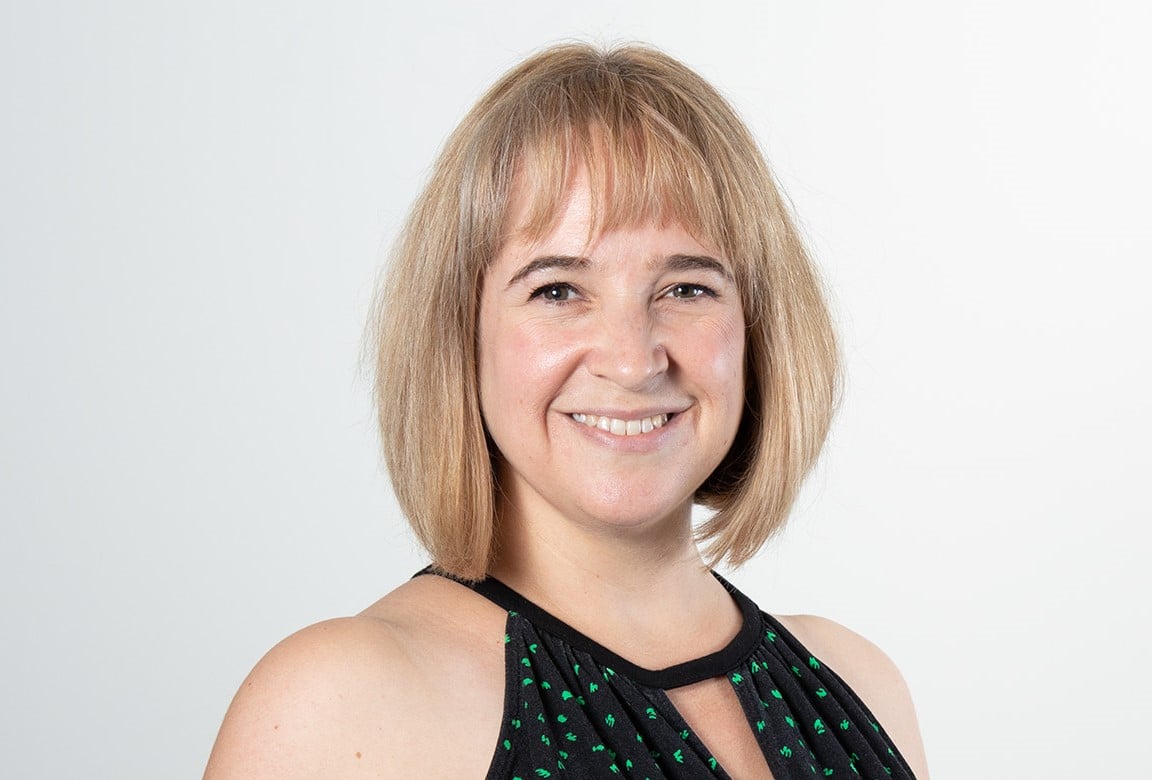 Franky is Strategy Director at UM London and leads the Strategy team in delivering effective and award-winning strategies and creativity for her clients. Franky relishes the challenge of helping brilliant people become even more brilliant and particularly enjoys working with the teams to create innovative and purposeful work. She leads the strategic output on some of the agency's biggest clients including Johnson & Johnson and American Express, supporting these brands to win through innovative and purposeful work.
Franky loves nothing more than energising teams to create positive change. Last year she inspired and led the creation of an industry first event dedicated to baby loss and how it manifests in the workplace. She chaired a panel of experts and senior agency members to de-stigmatise the topic, commissioned research and published articles in the industry press. Her proudest achievement was that the event inspired a client to introduce a paid leave policy for those who experience baby loss, benefitting over 35,000 employees in the UK.
Franky is also a Sustainability Champion, pioneering product development in the agency to help brands show up more efficiently in the sustainability space. Additionally, she is a Mental Health Champion and active member of the Parent/Caregiver Network.