Head of Strategy - Reprise Digital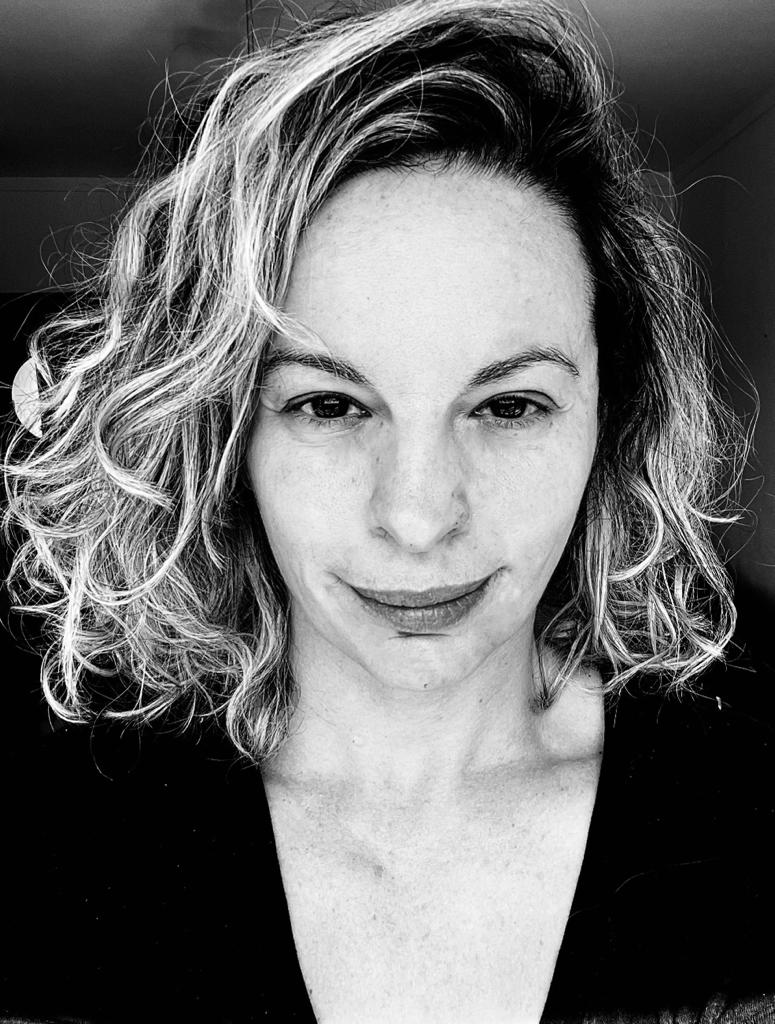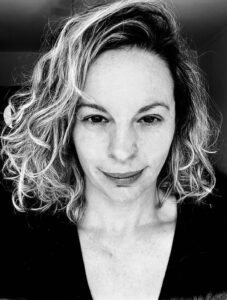 Olivia Camargo Carneiro currently serves as the Head of Strategy at Reprise Digital, based in Lisbon  With a solid foundation in strategic planning, Olivia has held two previous roles as Director of Strategy for Branch Networks, demonstrating her expertise in driving results-oriented strategies.
At her most recent position with MRM (McCann) in São Paulo, Olivia excelled as a key leader responsible for CRM, Growth, and branding strategies for global and LATAM clients. Her ability to bridge the gap between the creative department and strategy has been instrumental in delivering innovative strategies that leverage new technologies and data-driven insights.
Throughout her career spanning over 20 years, Olivia has collaborated closely with global clients such as Unilever, Mastercard, Petrobras, and Samsung.
Prior to entering the advertising industry, made her mark in the world of media production. She successfully led video productions for MTV Brasil and served as a key contributor to the music production team at Saxsofunny (São Paulo), earning nominations for three Cannes awards.