Global Brand Director - The LEGO Group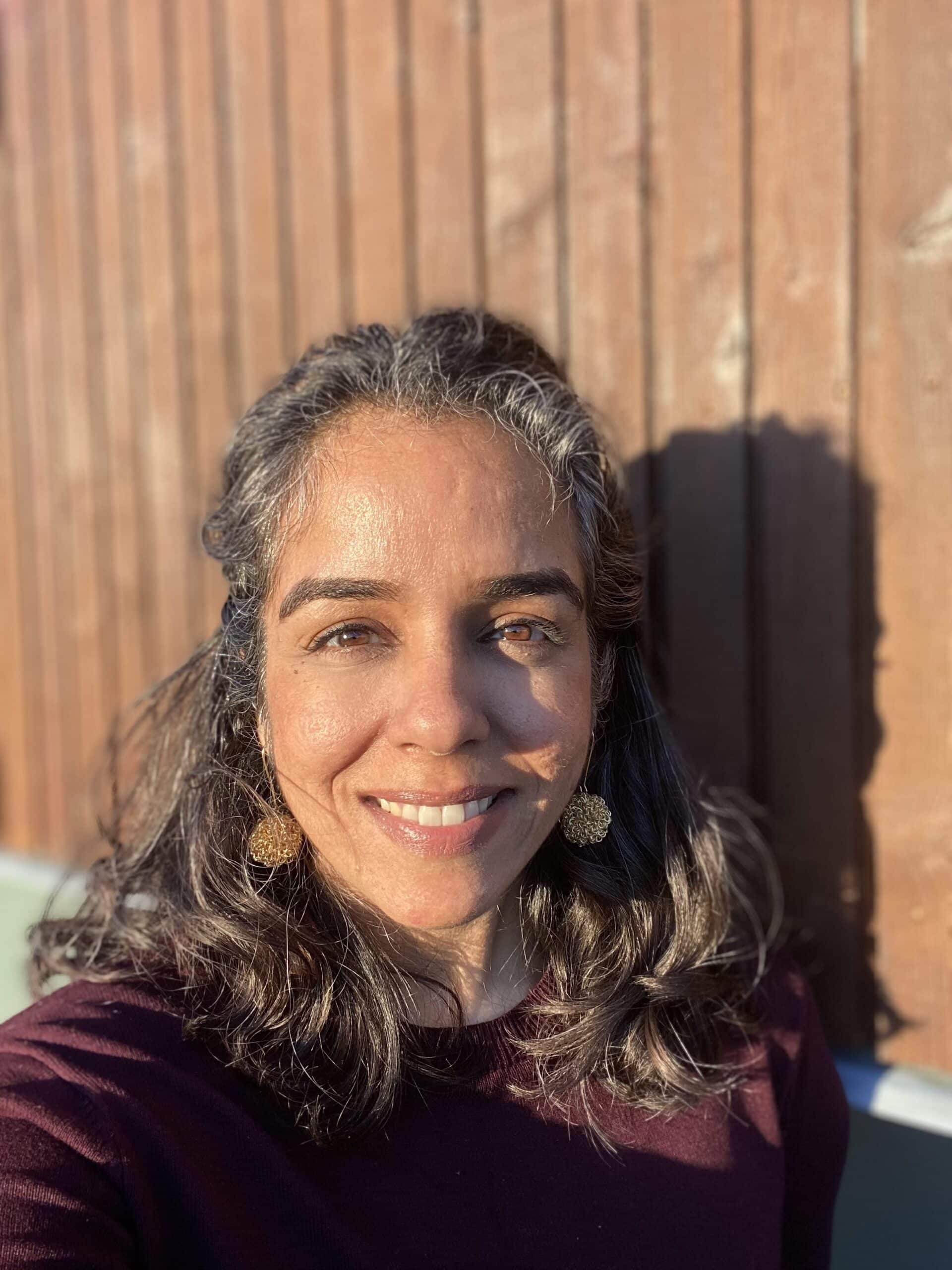 One December two years ago, Sonal packed her bags and moved with family in tow from sunny Mumbai to snowy Billund – to join The LEGO Group's mission to inspire and develop the builders of tomorrow aka children. It's a decision she's most proud of, even if it meant making peace with snowsuits and winter tyres.
Sonal Jhuj is the Director Global Brand Development at The LEGO Group and has a front row seat to the wildly creative world of kids and spends a disproportionate amount of her time thinking about the future of play, culture and role of brands in shaping a world that helps kids thrive. 
Before joining The LEGO Group, she was best known for her Effie award-winning brand strategy work at DDB in India – leading the agency to the #2 spot. Under her leadership, some of DDB India's biggest brands reversed business declines for the first time in years. Uncovering, oft-buried, powerful stories at the heart of a brand is her superpower and one that she's deployed successfully for J&J, Volkswagen and Unilever among others.
Her business acumen, ability to inspire colleagues and clients alike led to her becoming the first Head of Corporate Strategy at DDB India, allowing her to contribute to shaping the organization for the future. She was also part of the Omnicom agency leadership cohort of 2019.
Today, both as a mum and a marketer at The LEGO Group, she's inspired by the creative potential of children and believes deeply in the cause to make room for it in the world.