Insights & Analytics Director - Innocean Europe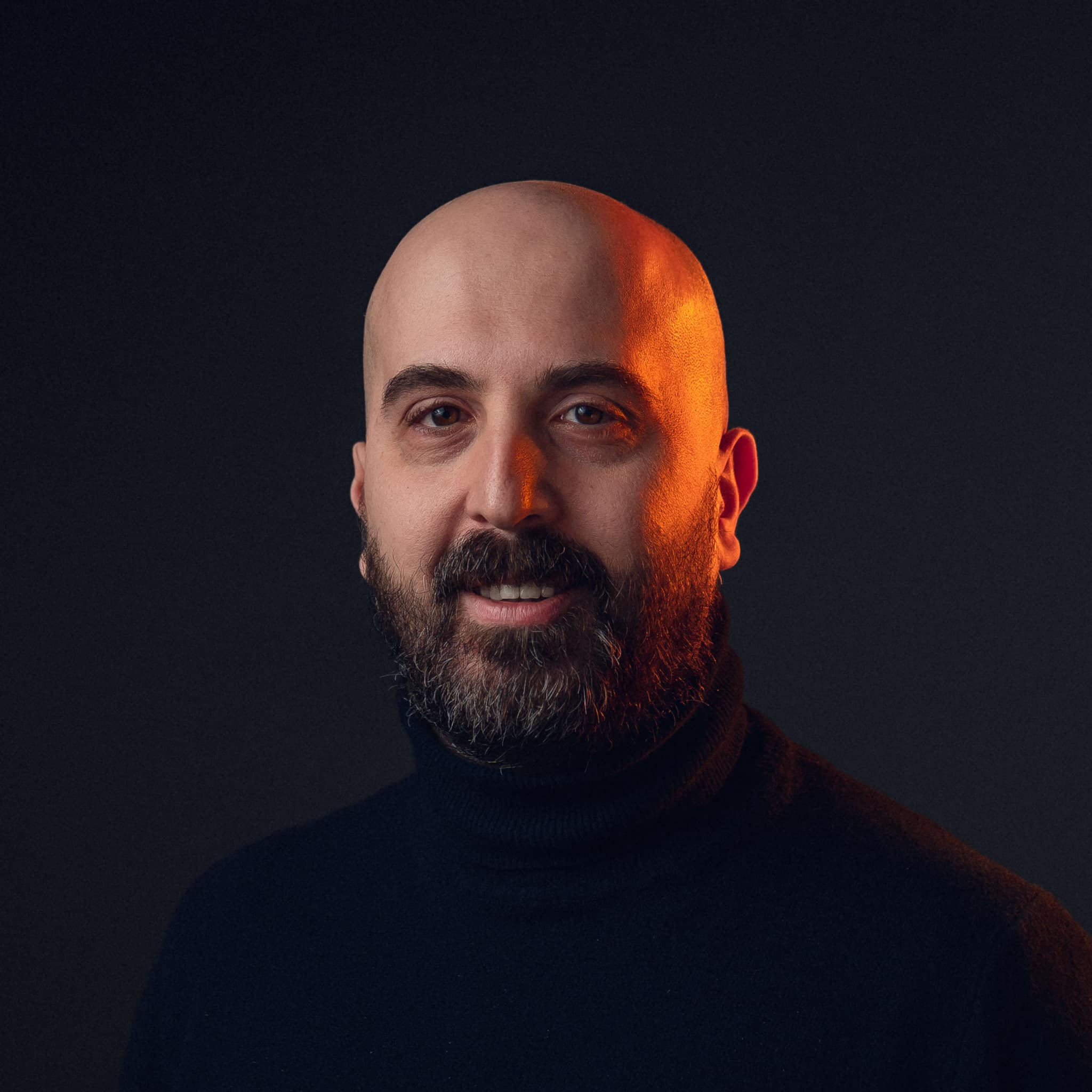 Argirios is a seasoned professional with more than a decade of experience in the field. As the Insights & Analytics Director at Innocean Europe, a position held for more than six years, Argirios has established a remarkable track record in guiding the success of marketing communication strategies.
Specialising in market research and web analytics, Argirios has played a pivotal role in shaping the marketing communication strategies of renowned clients such as Hyundai Motor Europe and Kia Europe. His expertise extends to brand, consumer and product research as well as advertising tracking.
With an acute understanding of market dynamics and consumer behavior, Argirios possesses the unique ability to extract meaningful insights from various information sources, enabling smart targeting and optimisation of marketing communication campaigns. His analytical prowess and deep industry knowledge make Argirios a highly suitable candidate for evaluating the effectiveness of marketing communication campaigns as a juror.