CMO Continental Europe - Kraft Heinz Company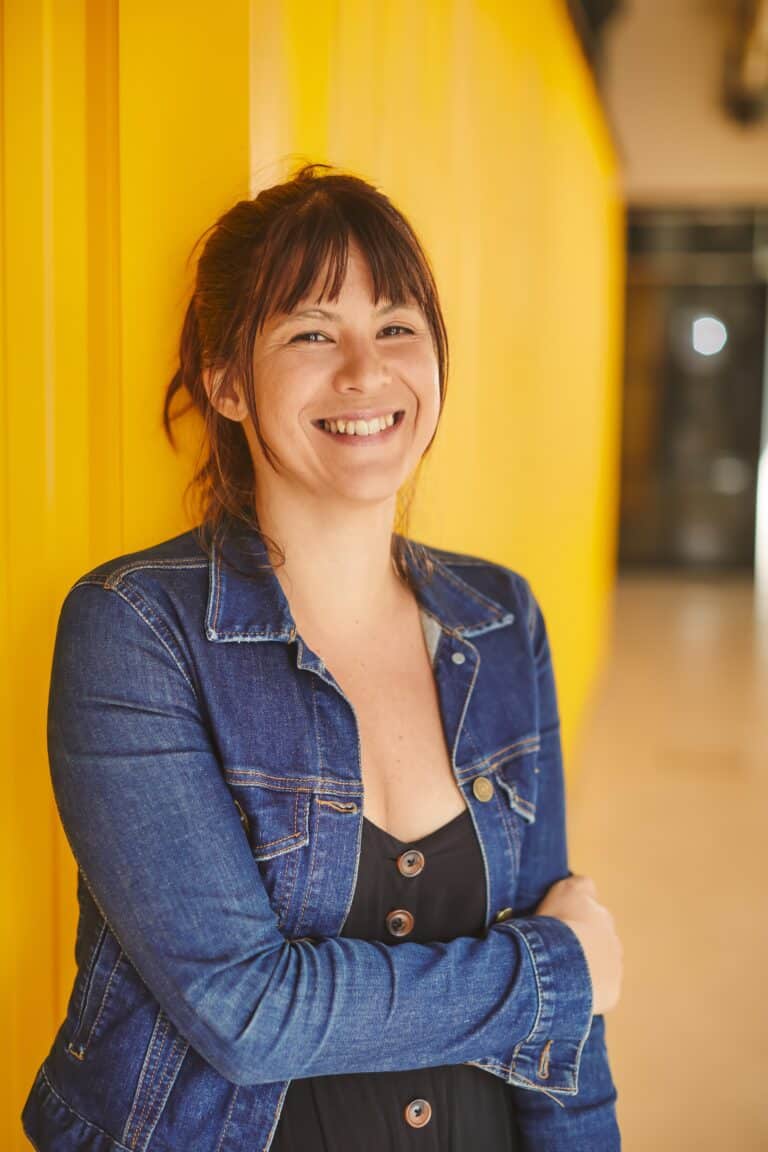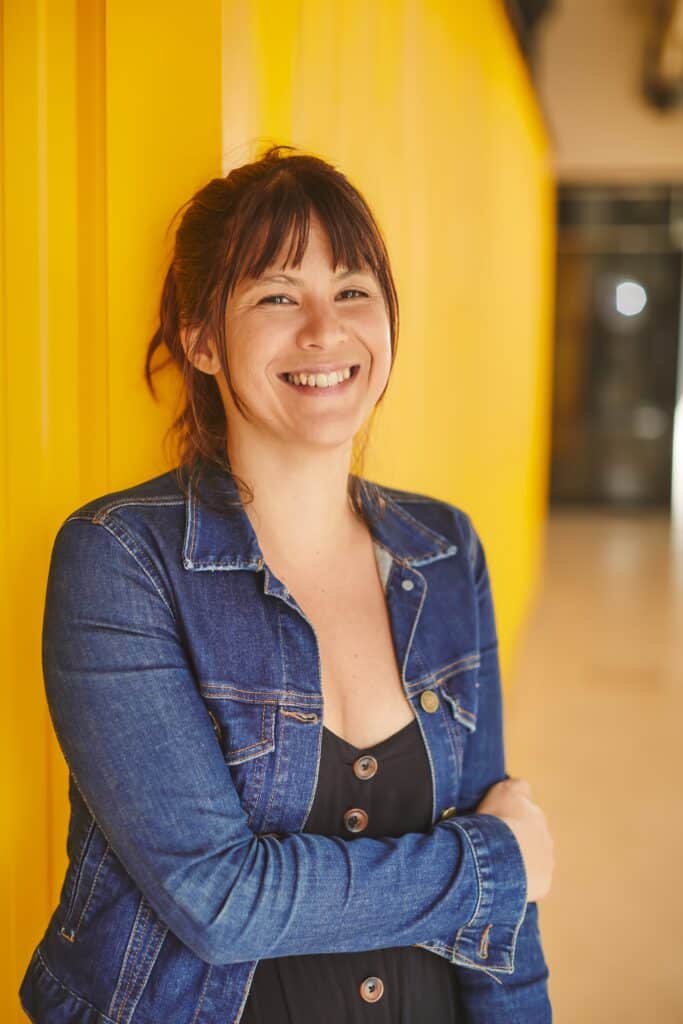 Paula Marconi, CMO Continental Europe, has joined Kraft Heinz european team at the start of 2022, from her former role as a CMO Europe in Volvo´s Lynk & Co and to lead Heinz across the region alongside a rich portfolio of locally loved brands.
Before that, as VP of Marketing at Anheuser-Busch Inbev, she lead the beer portfolio in Rio de la Plata, one of the clusters of the South American Zone.
For the last 10 years she´s been really committed to future talent development in her role as Academic Director of Sister, the strategic planning leg of Brother School of Creatives, awarded School of the Year in Cannes.
She was recognised by AdAge as Women to Watch in 2020, by Editorial Dossier as CMO of the year in 2021 and by Marketers Adlatina for her career achievements.