Partner and Creative Director - KesselsKramer The Netherlands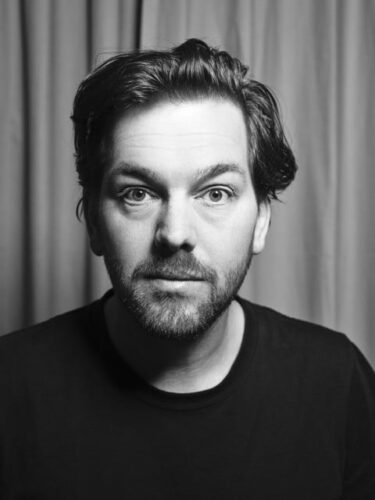 Gijs van den Berg is Creative Director and Partner of KesselsKramer. Despite initially swearing he would never work in the advertising industry, he eventually found his home at the communications agency known for creating advertising for people who don't like advertising.
Van den Berg began his career at KesselsKramer in 2009 as a Creative, eventually rising through the ranks to become Creative Director. In this role he is responsible for overseeing the creative output, shaping the vision of the agency and carrying on its legacy of creating radically honest and original communication.
KesselsKramer currently works for brands like ARTE, Timberland, citizenM hotels, Deutsches Museum, Hasbro and Esporão, and has offices in both Amsterdam and London.