Regional Managing Director Southeast Europe - KANTAR Bulgaria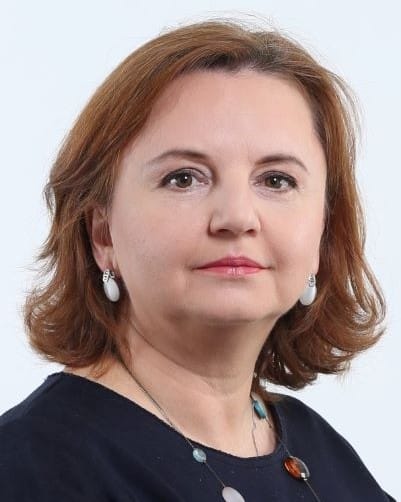 Kantar is the leading global media and market data and research company, with offices in over 80 countries. Kantar focuses on innovative research aimed at providing faster, more accurate insights and actionable results for delivering growth in business. As part of Kantar global network, South-East Europe (SEE) cluster covers Bulgaria, Romania, Moldova, Serbia, Montenegro, North Macedonia, Albania, Bosnia & Herzegovina and Kosovo, as well as Slovenia and Croatia.
Marchella has over 25 years of experience in market research and poling in SEE, across categories and services, data collection methods, industry sectors, and domains of analysis and expertise. She has had opportunities to develop robust cross- country and cross-sector perspective on market and social developments, putting research in strategic perspective related to socioeconomic development of countries and consumers. She has worked with local as and well as global multinational companies in Telecom, Finance, Consumer goods, public services, and with international institutions, such as the European Commission and the Foreign Policy Magazine, among others. Her recent interests in research are focused on consulting in the domains of Brand & Marketing Analytics.