Head of Brand Management Tatra banka & Raiffeisen banka - RBI Group, Tatra banka Slovakia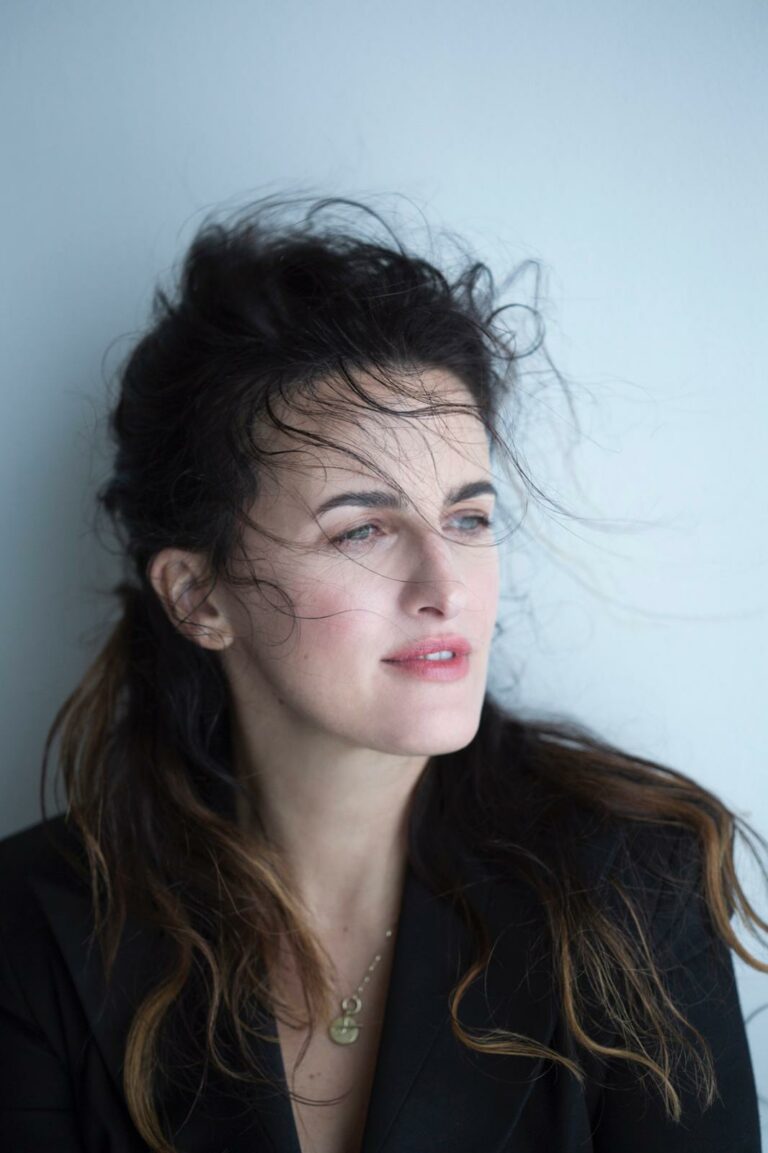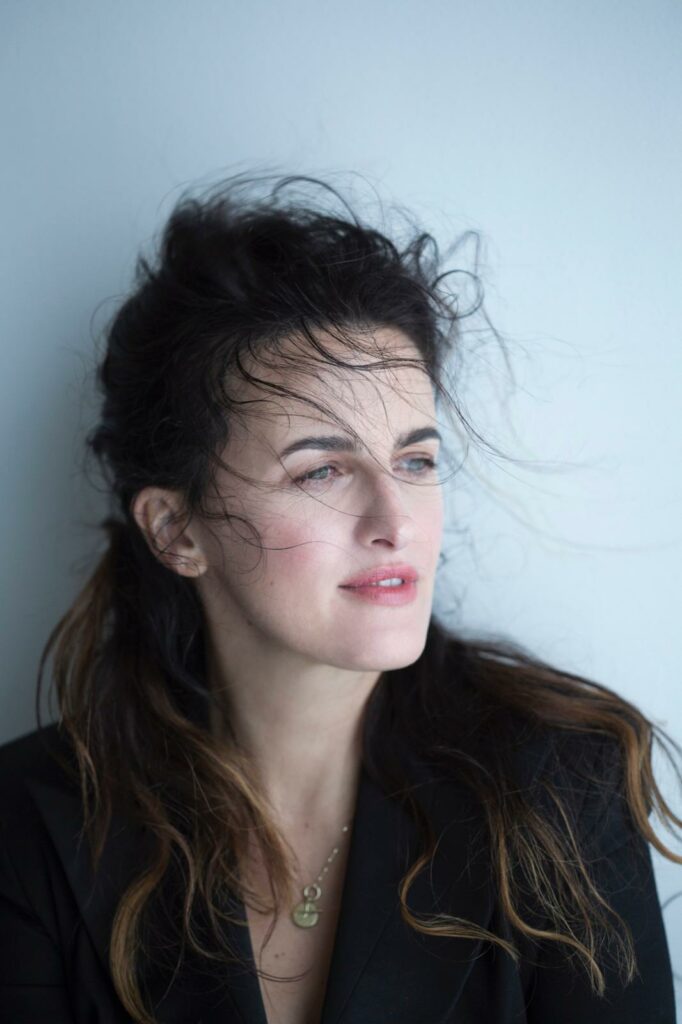 Milada Halova - marketer with 20 years of experience in the field of brand strategy, communication and philatrophy. Responsible for leading an unique multibrand strategy in financial industry in Slovakia, currently represents the position of Head of Brand management of Tatra banka and Raiffeisen bank.
Strategy Creator of Tatra banka Foundation, one of the most prestigious corporate foundations in Slovakia and director of the famous Tatra banka Foundation Awards – respected platform for supporting and awarding the best slovak artists (film, fine art, theater, literature, music and design).
Co-founder of the KID brand a design festival for children, member of the Presidium of the People of Marketing Association and member of the board of Tatra banka Foundation.
Awarded as a Marketer of the year 2022 in Slovakia.