Founder and Partner - Valicon, Slovenia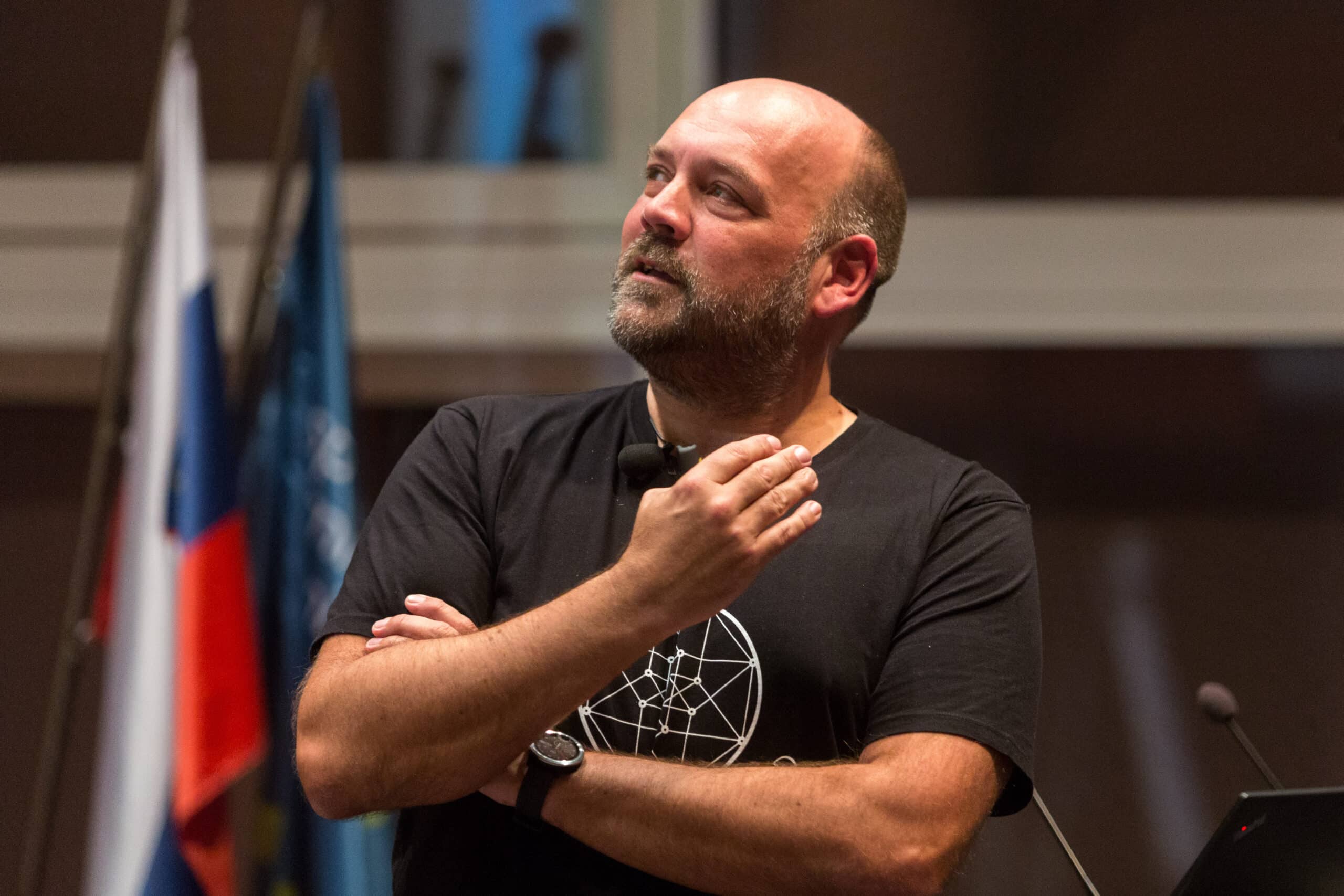 Zenel Batagelj is the founder and partner at VALICON, a marketing research and consulting company. Strategist. Recognized by the advertising industry as Slovenian advertising person of the year for 2015. Zenel works with VALICON's biggest clients primarily focusing on disruptive business models, platforms, strategic branding, growth, and internationalization, leading the Valicon Think tank - a team of marketing experts in South-Eastern Europe.
Zenel's passion is working with start-ups, especially those focusing on distributed systems, i.e. blockchain and web 3.0. With the use of innovative methods like LEGO® SERIOUS PLAY®, real-time strategies, and the application of branding archetypes, he has designed new approaches that speed up the strategic decision-making process substantially. One such approach is the BrandIcon methodology applied to more than 100 relevant brands in South-Eastern Europe.
Zenel is involved in academic research and has published his works in the Journal of Advertising Research, Journal of Business Research, and Journal of Computer-Mediated Communication. He presented several works at global ESOMAR events. He is an active member of the Marketing Association of Slovenia.