Director of Wintersport Division - Elan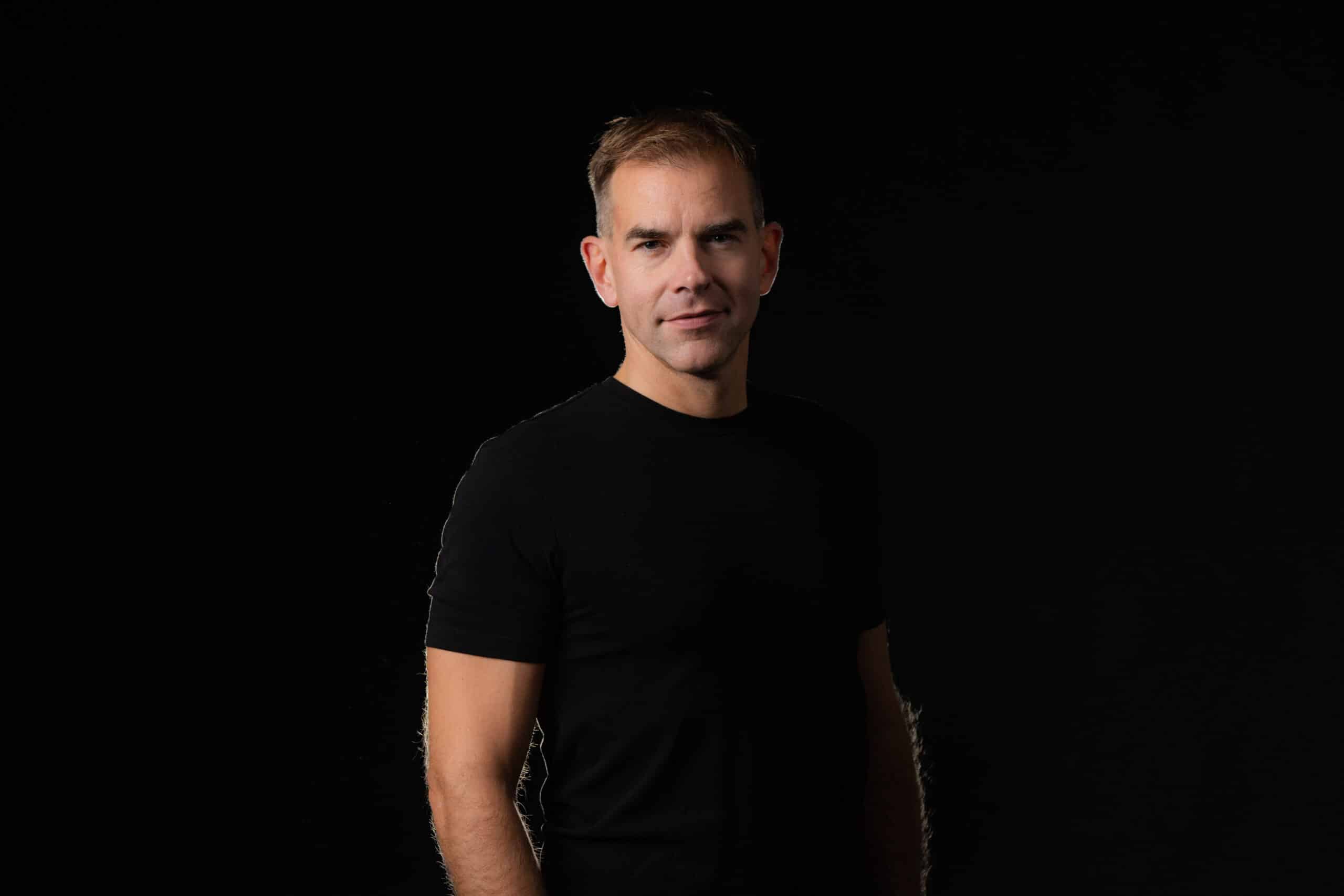 Leon Korošec is the Director of the Winter Sports Division t and Vice President of the Elan Group. He has been employed by Elan in various positions since 2001. During the change of ownership, he was a member of the management team and later took over the management of the Winter Sports Division, which represents a significant part of the group's revenues. He is responsible for the operations of the division and its subsidiaries worldwide and reports to the Elan Group Board of Directors. In addition to his role at Elan, he also serves as an advisor to the CEO of KJK Sports Group, based in Luxembourg. He holds a master's degree in economics.
As a divisional manager, he oversees and enhances all business areas, with a particular focus on marketing. He views marketing as a strategic function of the company, important for brand recognition and shaping the company's culture. He believes that employees and the brand are two key assets of a company that must be carefully nurtured and developed. For him, the brand is a guiding principle that helps customers make choices and provides employees with a secure anchor during their workdays. He firmly believes that a company and its brand can only shine outward if the energy comes from within. He encourages and values innovation, open and transparent communication, and an optimistic attitude.