Global Brand Director - The LEGO® Group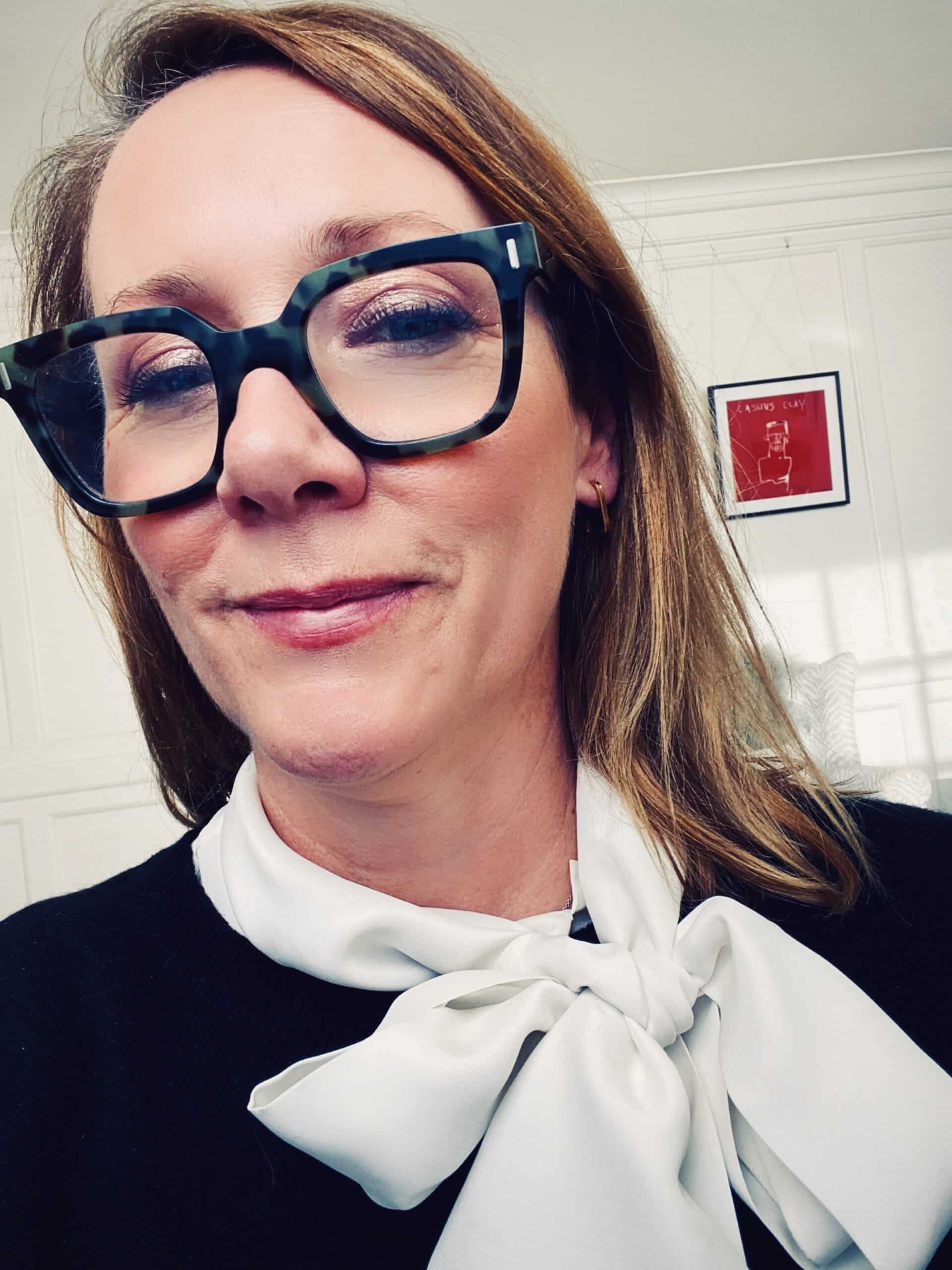 Claire is an award-winning strategist with 25 years experience in helping shape brands to play a meaningful role in people's lives.
Through a relentless curiosity of people, culture and brands Claire has shaped strategic solutions for some of the world's most successful global brands; working at BMP DDB and McCann Worldgroup. Today Claire gets to work on the world's most loved brand LEGO® as Global Head of Strategy for the LEGO Agency; leading a team of brilliant thinkers finding new innovative ways to enrich and deepen consumer engagement with the brand across LEGO's vast ecosystem.