Strategist - Prime Weber Shandwich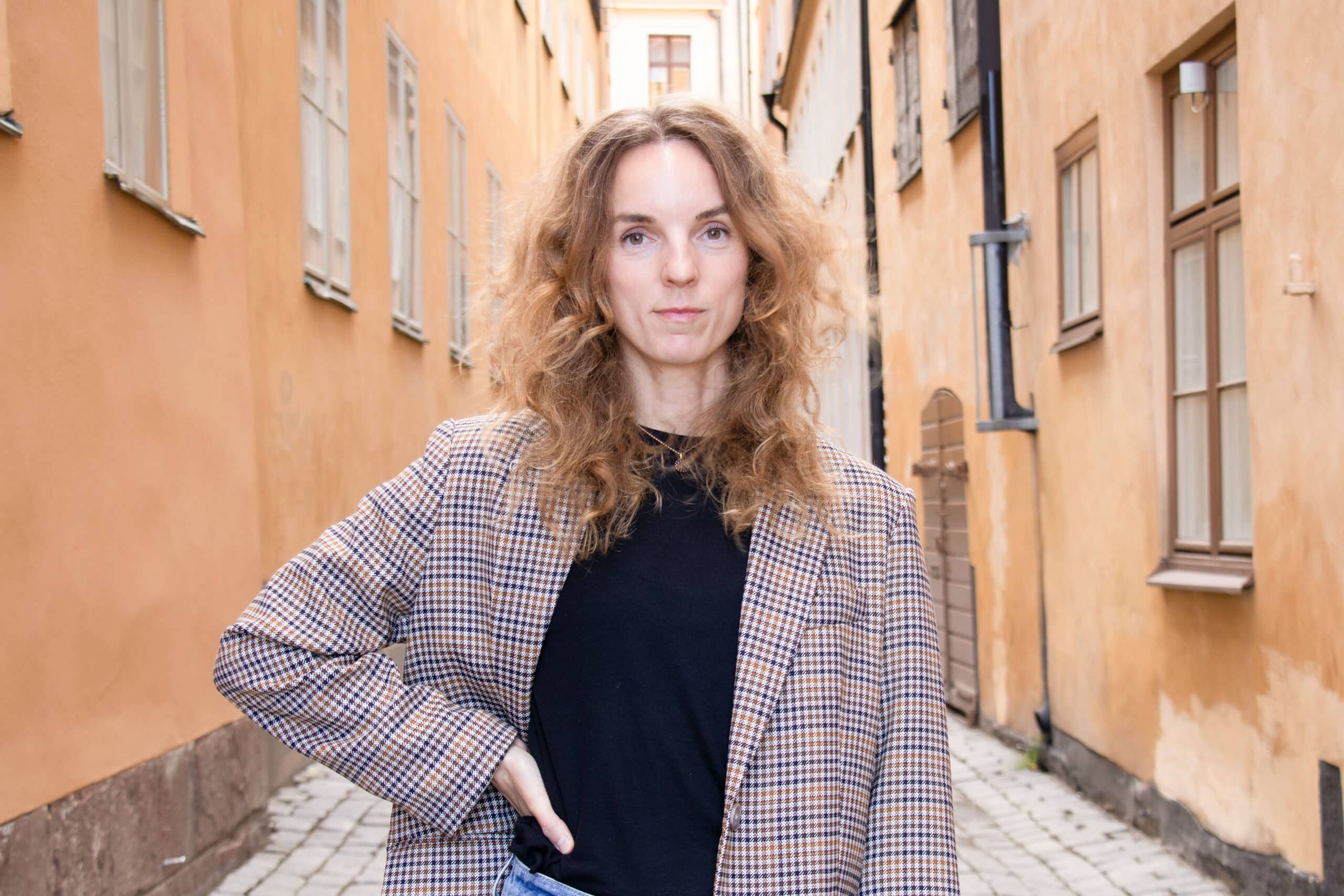 As Head of Planning at Prime Weber Shandwick, Lisa's perspective on planning and strategy is deeply rooted in an earned perspective with culture, trends, and the irrational human behaviors shaping our world at the core.
As a former creative, and with a background in rhetoric, the execution is as close to her heart as the strategy. The passion for perfection has resulted in numerous awards and successful campaigns.
In addition to the strategy work, Lisa is also responsible for recruiting and mentoring younger talents, as well as being a recurrent lecturer at Berghs School of Communication, to actively develop and grow the Swedish talent base.