Global Creative Thought Leadership Director - Kantar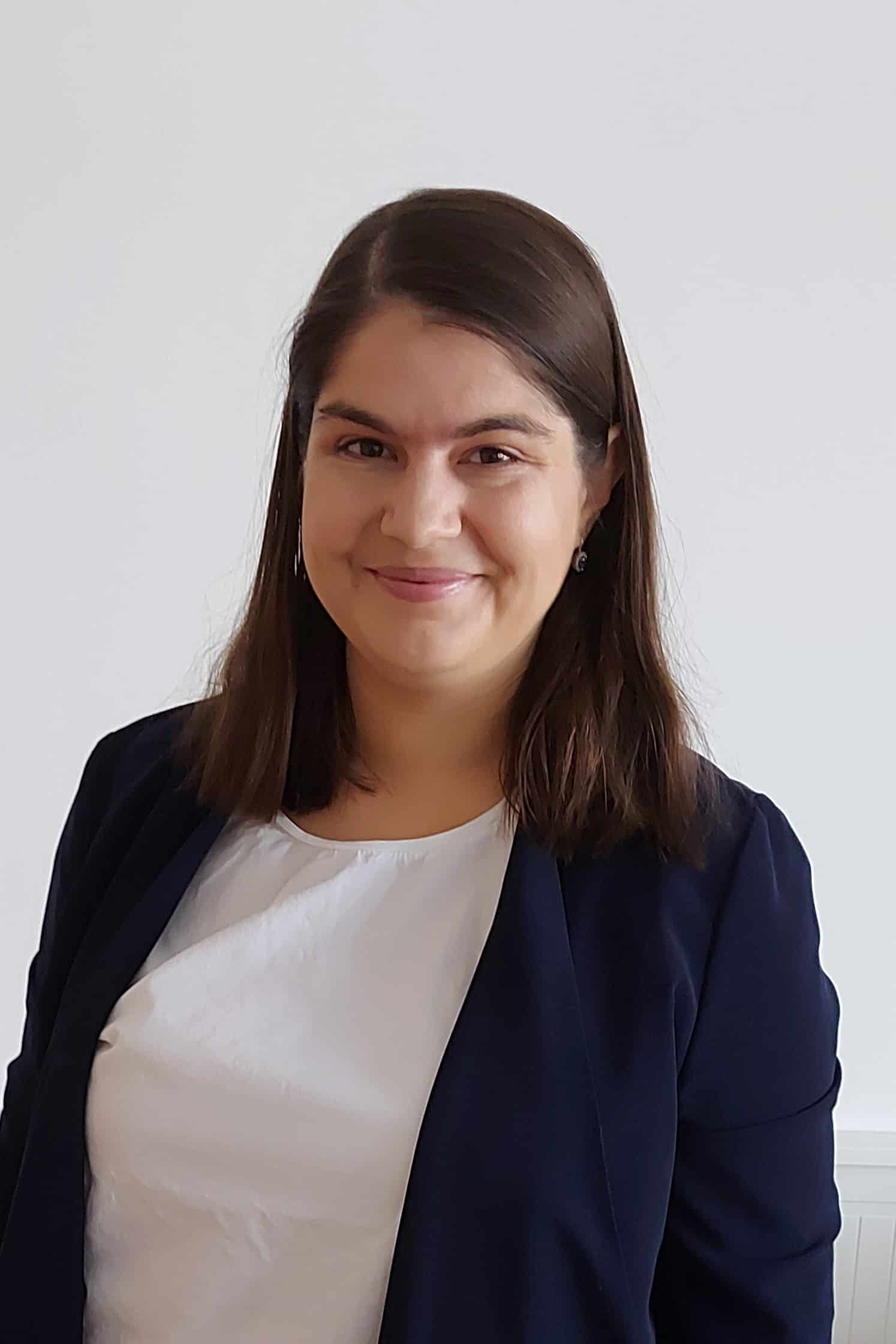 Věra's passion for art and psychology seamlessly aligns with her professional focus on creative effectiveness. She is a seasoned professional specializing in shaping a broad range of global brands by helping them connect with their audiences in ways that deliver business results.
At present, Věra works as the Global Creative Thought Leadership Director at Kantar. Together with a great team of thought leaders, she crafts point of views not only on creative effectiveness and enjoys sharing those in discussions, podcasts, articles and the like.
Věra has served multiple times on the Effie jury in the Czech Republic, including being a part of a special Digital marketing category jury in 2022.