CASE STUDY: Stranger 80's
Effie is about awarding ideas that work, educating about effective marketing and showcasing the best work to enhance learning in our industry.
In the spotlight: Cycling Struggles, 2021 Silver & Bronze Effie Winner!
CAMPAIGN NAME
Stranger 80's
CATEGORY
Best of Europe: Media, Leisure & Entertainment (Silver Effie)
Best of Europe: Media Innovation/Idea (Bronze Effie)
CLIENT
Netflix Italy
LEAD AGENCY
GroupM
CAMPAIGN DESCRIPTION
Netflix is one of the major global online streaming platforms. Their most successful show is Stranger Things. The plot pays homage to the most iconic films and references of the 80s.
The task was to launch season 3 of Stranger Things, whose plot pays homage to the 80s. To generate a national conversation they had to raise awareness of the series widening the target from 18-34 to 18-44 yrs.
Insight was to use Mediaset Italia1 national tv channel which has a high penetration on YA and its 80ies early days fans (+35 yrs). Provocative use of media was to HACK its historical programming to our purpose and let it rerun 80's ST3 referenced movies all day long while interspersing Netflix ads.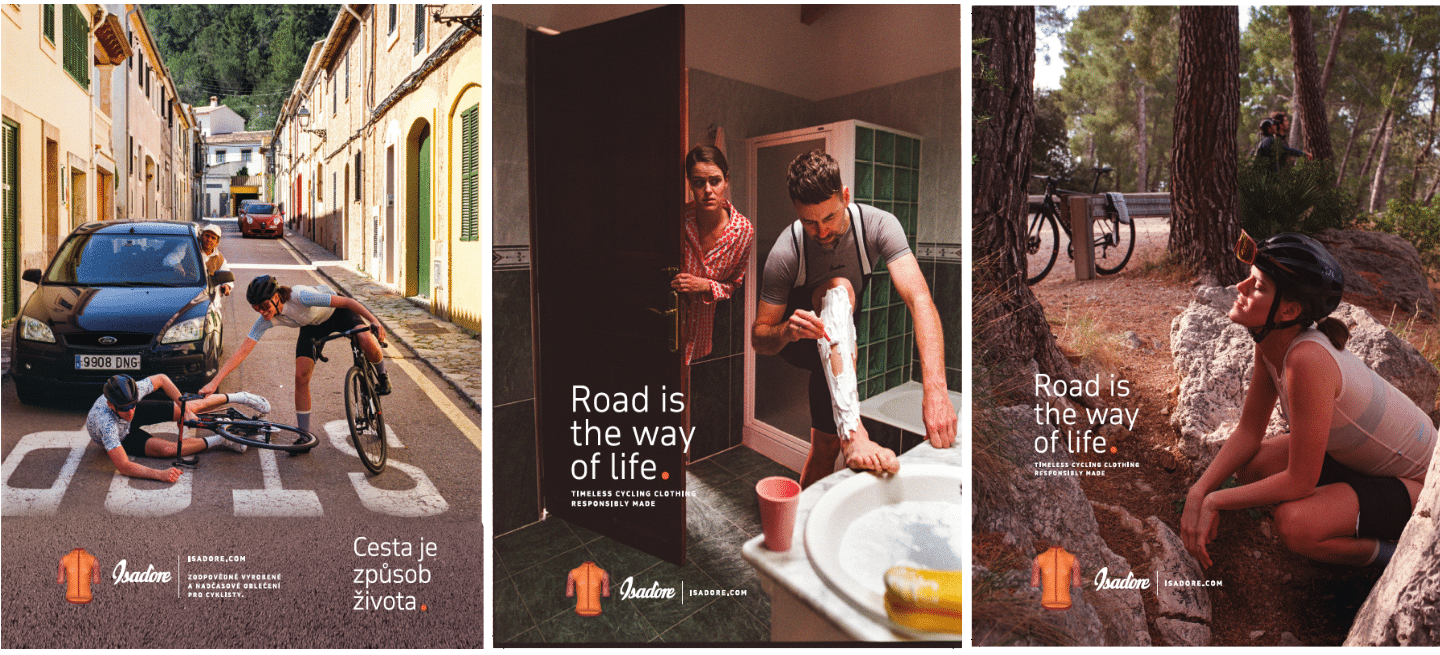 ST3 campaign was reported in Italian media with words as: Historical, Well done, Pure genious.
RESULTS
Campaign brings sales records
Total online revenue growth (Year-over-Year):
• during campaing +177%
• after campaing +186,5%
Creates active interest in brand
Isadore outran key competitors and grew faster than interest in growing category.
Campaign boost consideration of the brand
• Purchase Intent +52%
• Improved Brand Perception +49%
Strategic idea bring effective media planning
The TV spot has 35% higher Ad recall with a lower media budget compared to the direct competitor who aired a campaign during the Tour de France as well. The TV spot has high likeability, customers rate it 8,5/10.
WHY A GOLD EFFIE? JURY COMMENTS