CASE STUDY: SLEEP TIGHT, LITTLE FIGHTER!
Effie is about awarding ideas that work, educating about effective marketing and showcasing the best work to enhance learning in our industry.
In the spotlight: 2021 double Silver Effie Winner!
CAMPAIGN NAME
SLEEP TIGHT, LITTLE FIGHTER!
CATEGORY
Best of Europe: FMCG and Best of Europe: Positive Change
CLIENT
PAMPERS, P&G
LEAD AGENCY
LEO BURNETT Romania
CAMPAIGN DESCRIPTION
NOT ONLY BORN TOO SOON BUT BORN DURING A PANDEMIC.
THIS IS A STORY OF HOW EMPATHY WINS, ABOVE ALL.
Back in 2018, Pampers created its smallest diaper for premature babies and decided to donate them to hospitals as part of an international brand CSR move. In 2020, seeing the impact of covid-19 on preemie parents & babies, they knew they wanted to do more: bring comfort to their parents who were not allowed to be next to their baby due to pandemic restrictions.
Harnessing the unique empathy and solidarity of online Moms communities, Leo Burnett rallied them to create an emotional shield around preemie Moms. Together with them, within their communities, the agency created a lullaby for preemie babies and their parents.
By engaging communities of Moms into co-creating the 1st lullaby for preemies, they reinforced Pampers' commitment to caring for the precious sleep of every baby. This soft-spoken lullaby had the power to ignite a difficult, yet necessary conversation on Mom-baby separation and how devastating it can be for both.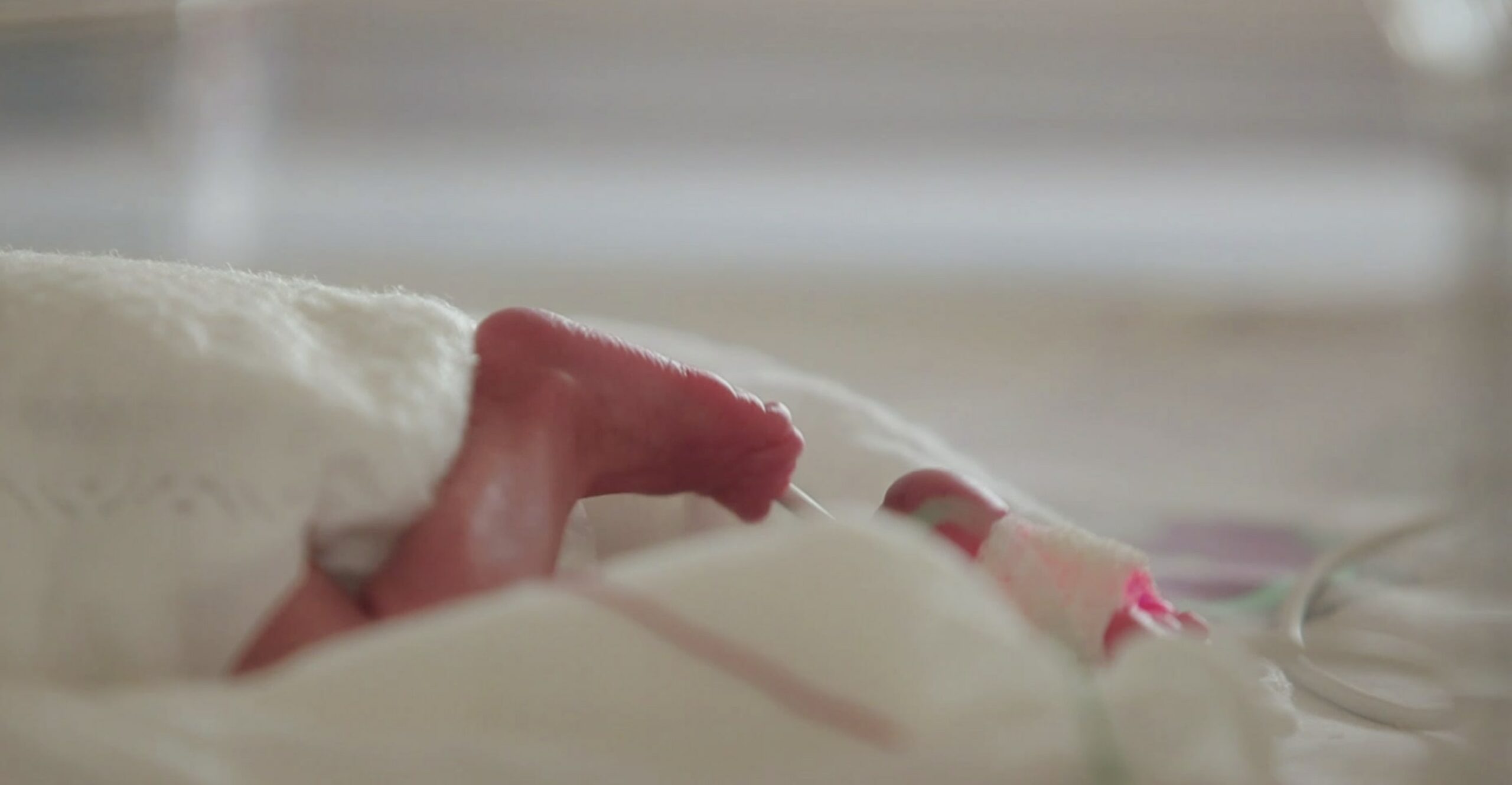 3,3 Million reached, 7,6 Million impressions, and top category drivers increased by 14% avg, the agency reversed Pampers overall decreasing market share for the 1st time in 2 years.
RESULTS
WHEN YOU CHANGE SOMEONE'S HEART, YOU CHANGE THEIR MIND.
Beyond the impressive, record digital metrics & brand equity impact, what this campaign succeeded in was an unprecedented business impact: reversing Pampers' overall decreasing market share for the first time in 2 years. With no condition to buy Pampers in the campaign mechanic.
WHY A SILVER EFFIE? Here's what the jurors said.