Nikolina Bradić Belobrajdić
Brand and Campaign Manager - Fortenova grupa Croatia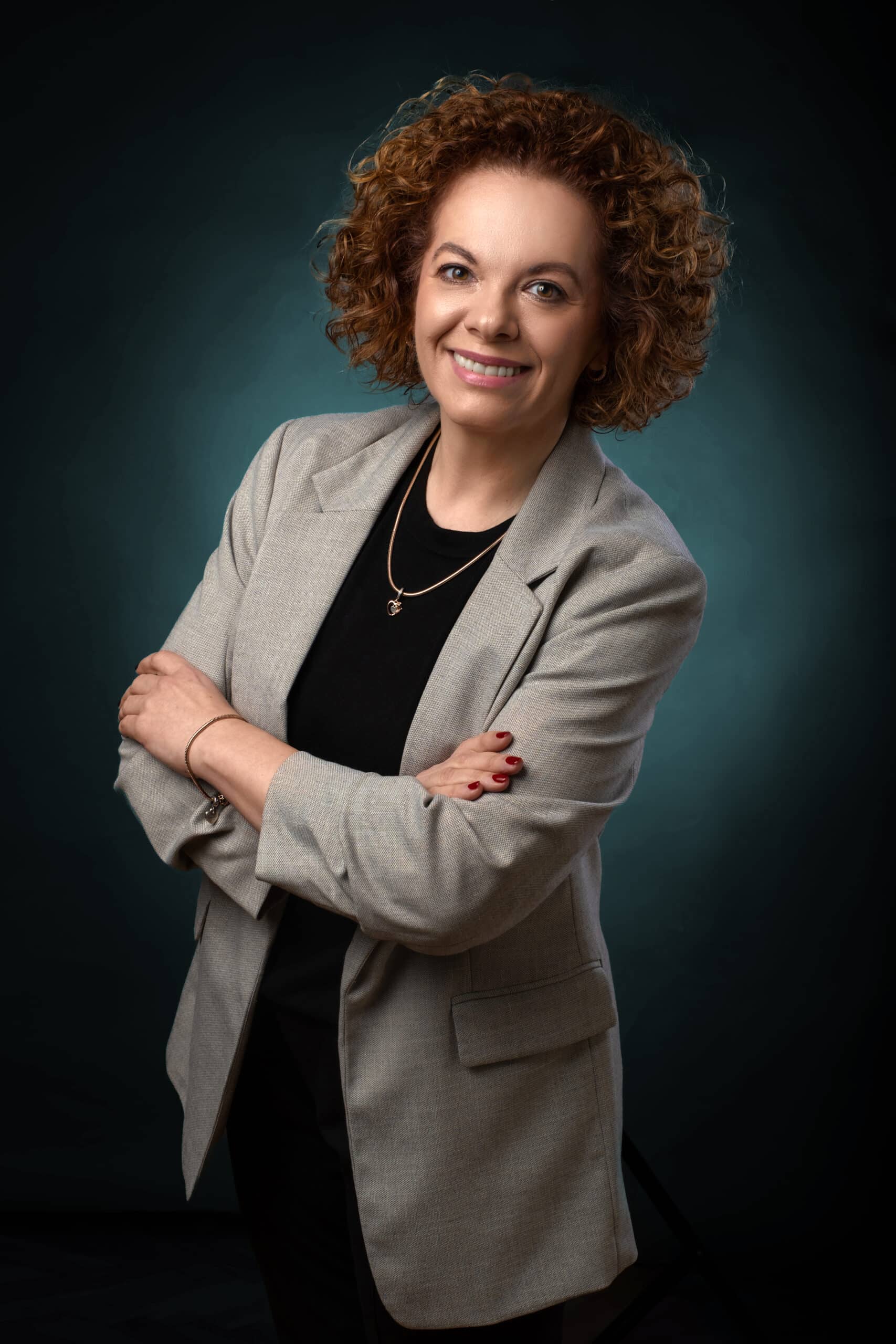 Nikolina has more than 20 years of experience working as a marketing manager in corporate and B2C marketing. Although most of the time, Nikolina gained her professional experience as advertiser/client and strengthened brand perspective in various business fields: retail, food and beverage, energy, and IT sector, also she worked in media and in communication consulting services.
Nikolina was member of Effie Awards Croatia 2023 jury. She is focused on achieving goals and effectiveness, not neglecting innovation and creativity which are crucial for success of communication projects. Also, she strongly believes that the best marketing campaigns are those which have holistic approach of joining the best tactics of marketing and PR communications.
Nikolina holds a master philosophy and Croatian culture, and she is a postgraduate student in Marketing communication management (for lifetime because it makes she feel younger😊), and currently works as a Brand and Campaign Management Manager.
More info about Nikolina's work experience here