Marketing Director - Kraš Croatia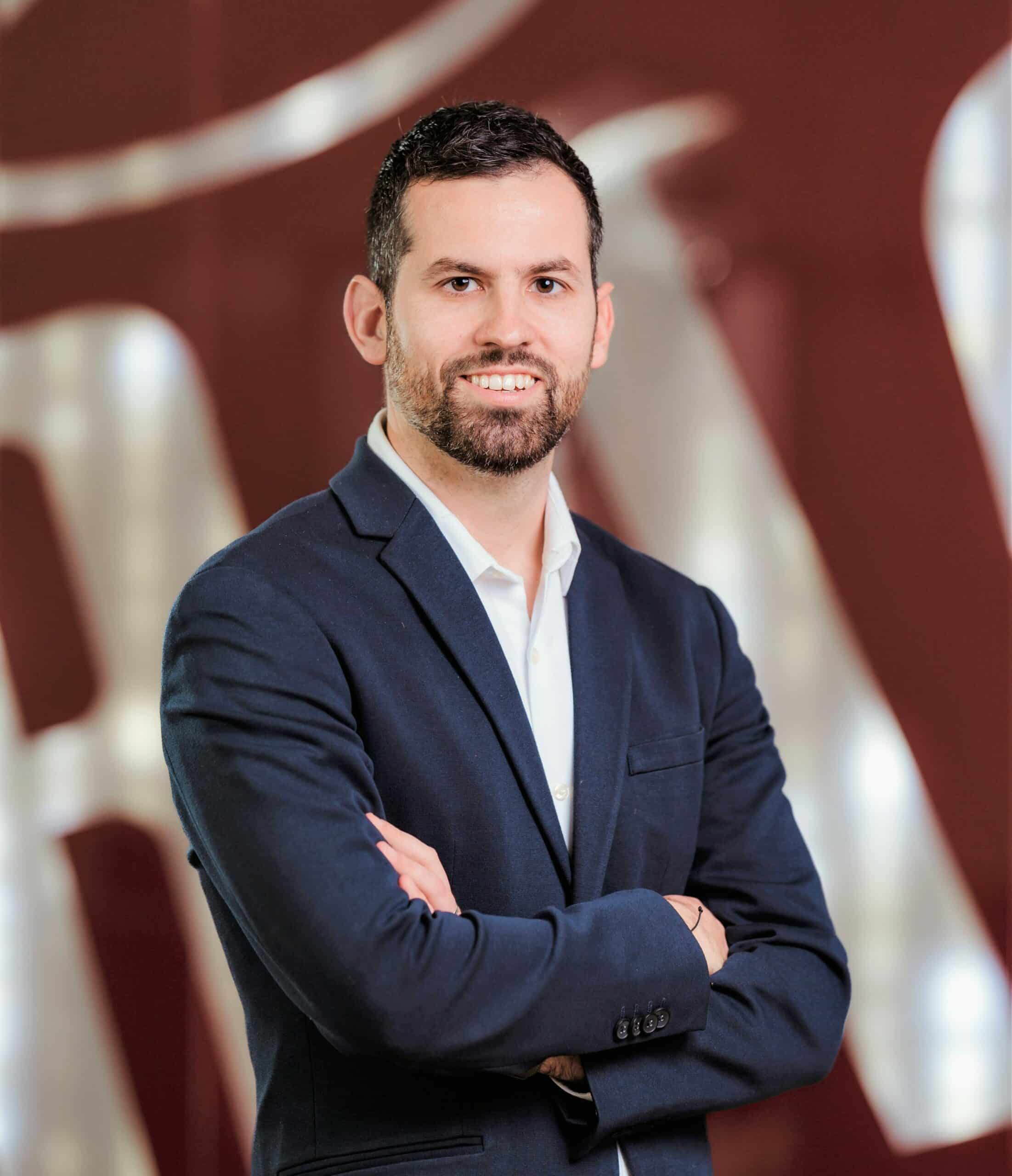 After graduating Marketing on Faculty and Economics and Business in Zagreb in 2013, Nikša's marketing journey began in an advertising agency, where he learned the intricacies of creating impactful campaigns and captivating brand messaging. Eager to further expand his expertise, Nikša took on a new challenge first as a Trade marketing specialist and later as a Brand manager for the cheese category at Dukat (Lactalis group). This experience allowed him to develop a deep understanding of product positioning and consumer behavior.
After four years at Dukat, Nikša continued my career at Radenska (Kofola Group). As a Brand manager for Studena (non-carbonated water) and iced tea's on the Croatian market, he was responsible for brand repositioning, launching new products and implementing effective marketing strategies.
For the past three years Nikša is working at Kraš, the leading manufacturer of confectionery in south-eastern Europe. Initially joining as a Senior Brand Manager for chocolates and pralines, he contributed to the development of innovative marketing campaigns that resonated with both domestic and international consumers. From 2022 Nikša is on Marketing Director position for Croatian and export markets. In this role, he oversee the overall marketing strategy, drive brand growth, and ensure our products continue to delight customers around the world.