Director of Development & Strategy - The Good Company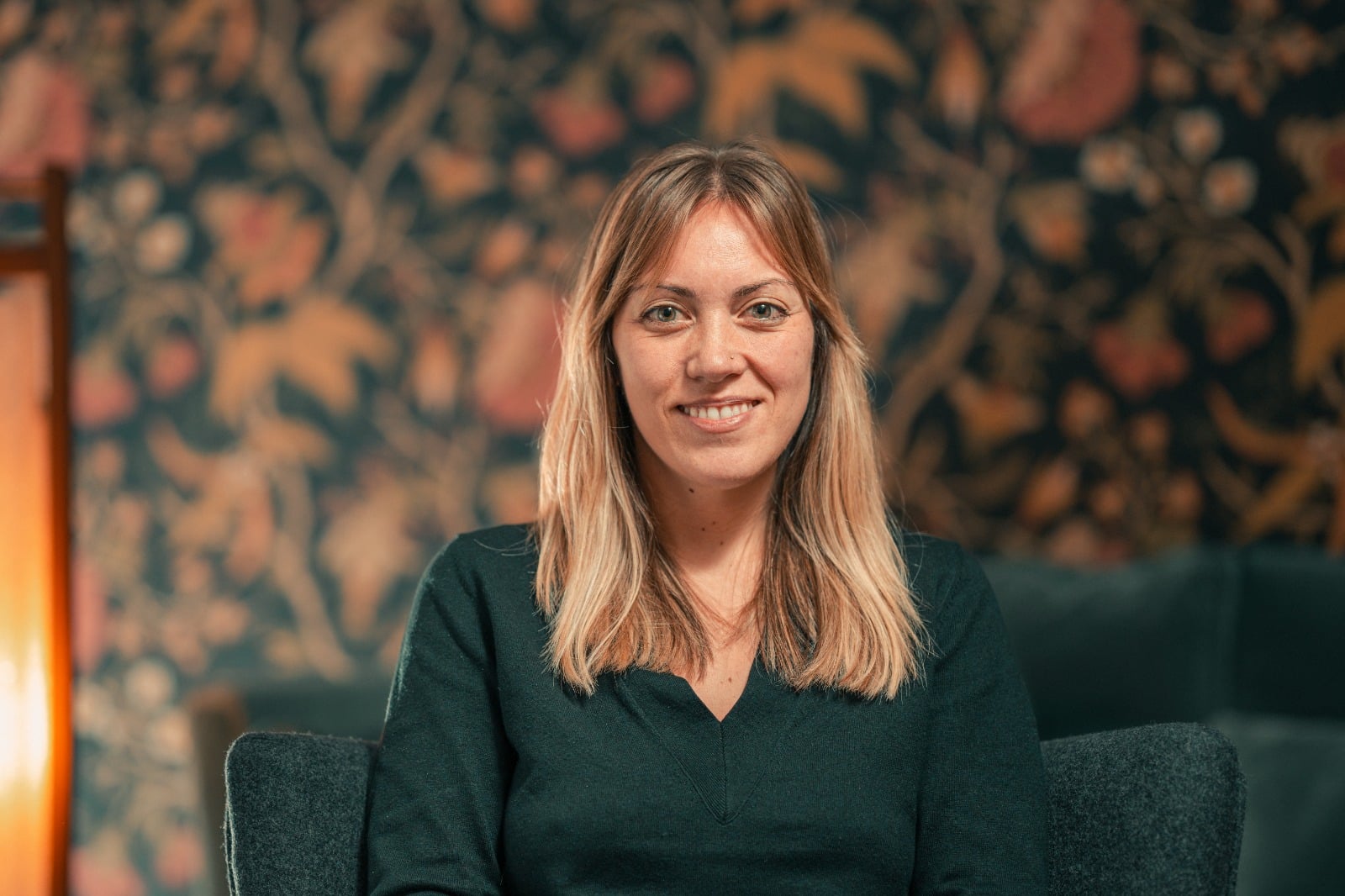 Nina Kurose is Co-Founder and Director of Development & Strategy at the Good Company, an independent creative agency specializing in purpose-driven communications. Driven by the philosophy that "business for good is good for business," The Good Company works towards the creation of more socially and environmentally-responsible products, services, experiences and communication. Their multi-disciplinary, multi-cultural team has been bringing creative effectiveness for Good to its clients since its founding in 2019.
Throughout her career, Nina has worked with French and international brands and organizations such as Renault, Pernod-Ricard, Capgemini, LVMH and Amnesty International. Nina combines her strong passion for understanding consumer insights, her background in strategy and her entrepreneurial approach in order to lead brands towards more meaningful, human-centric marketing.
Nina is originally from the United States and has been living in France for almost a decade. She has a BA in Political Philosophy, Policy and Law and an MA in Communications, Media and Creative Industries.