Managing Director - OMD Latvia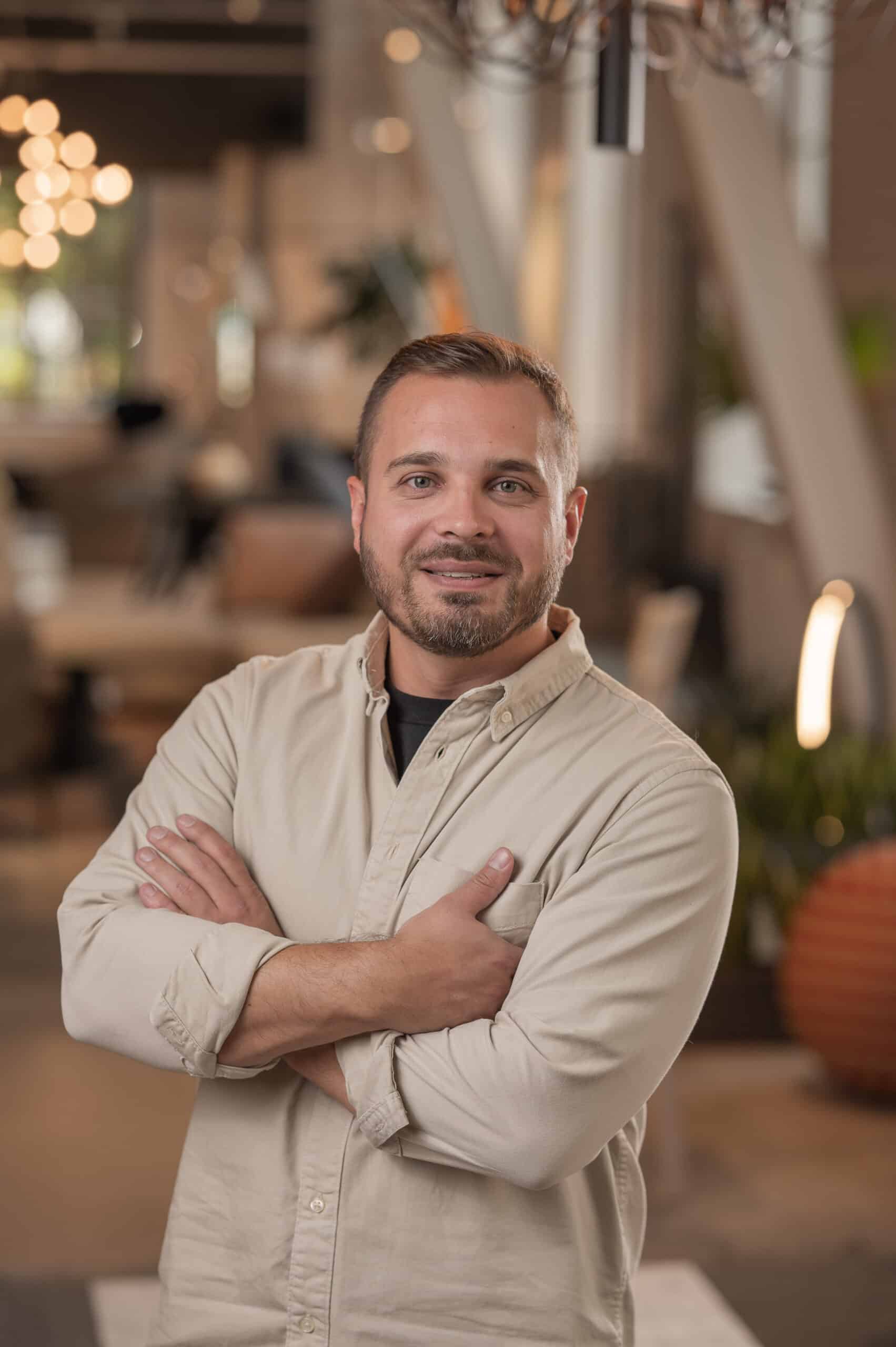 Vadims Barisons is a seasoned professional in the advertising industry, currently serving as the Managing Director of OMD Latvia, a prominent media agency. With an extensive background in marketing and brand management, Vadims brings a wealth of experience to the table. Having held key positions at renowned companies such as Aldaris (part of the Carlsberg group) and other major beverage producers in Latvia, he has successfully re-launched over 10 brands, showcasing his remarkable strategic vision and marketing expertise.
As a jury member for advertising awards, Vadims Barisons is known for his deep understanding of media usage and his empathetic perspective on the challenges faced by marketing teams. His hands-on experience in leading successful campaigns and managing diverse client portfolios has honed his ability to assess the effectiveness and impact of advertising efforts. Believing that creativity knows no bounds, Vadims firmly believes that efficiency can be just as creative as the more traditional notions of creativity typically associated with creative agencies.