Chief Strategy Officer - EssenceMediacom Spain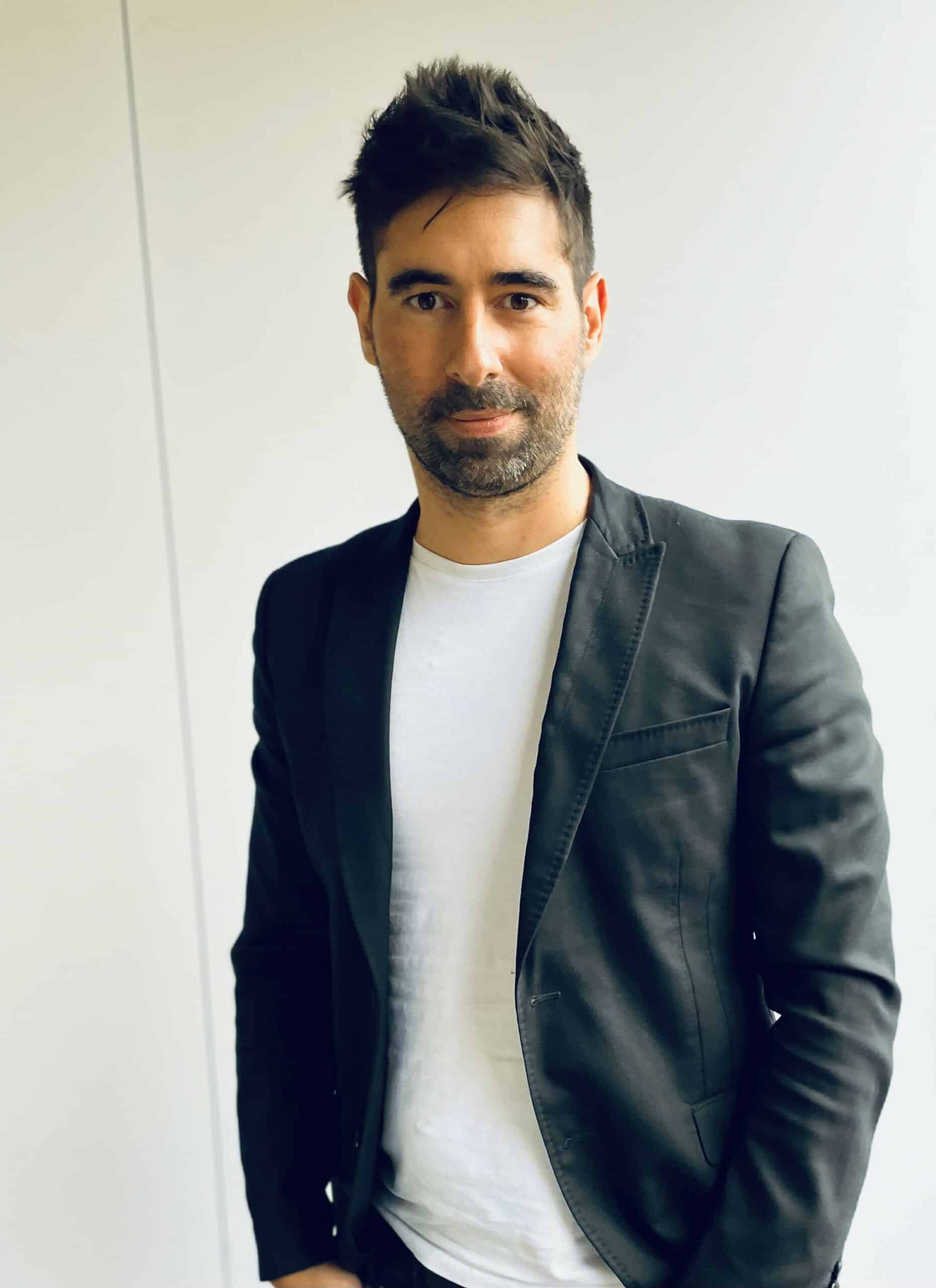 Throughout my entire professional career, I have been closely involved with strategy.
From my time as a Strategy Manager at Grey, to my role as Strategy Director at Archibald Ingall Stretton (part of Havas), and Head of Strategy at Havas Media, as well as Chief Marketing Officer for various consumer goods, digital health, leisure, and real estate start-ups and now as Chief Strategy Officer at EssenceMediacom Spain. I have had the privilege of working with both international and local brands, gaining valuable insights and experiences.
In addition to my industry experience, I have also served as a professor of marketing, and communication at some of the most prestigious universities in Spain and I have also been recognized for my work by various prestigious festivals and awards. such as Cannes Lions, Webby Awards, CdeC, Premios Eficacia, El Sol, and Lovie Awards. Furthermore, I have had the privilege of serving as a jury member for several festivals.