Global Strategy Director - DDB Paris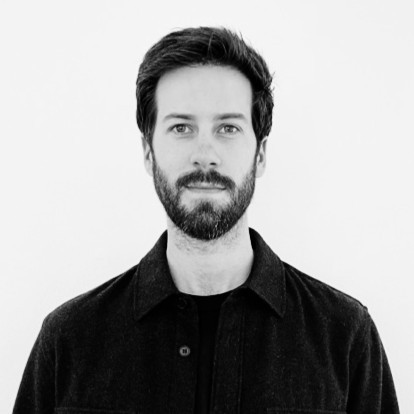 Harrison is Global Strategy Director at DDB Paris we he partners with global brands to define their role in the world, their category and their audiences lives and to inspire communications with the power to grow their business.
He has 14 years' experience in London, Paris, Amsterdam, Melbourne & Sydney, working with some of the world's leading companies and brands, including eBay, Mastercard, Mars, Pernod Ricard, Honda, Nissan and Volvo. He has developed work that has been awarded for effectiveness and creativity in the world's leading award shows.