Managing Director – Noble Graphics Bulgaria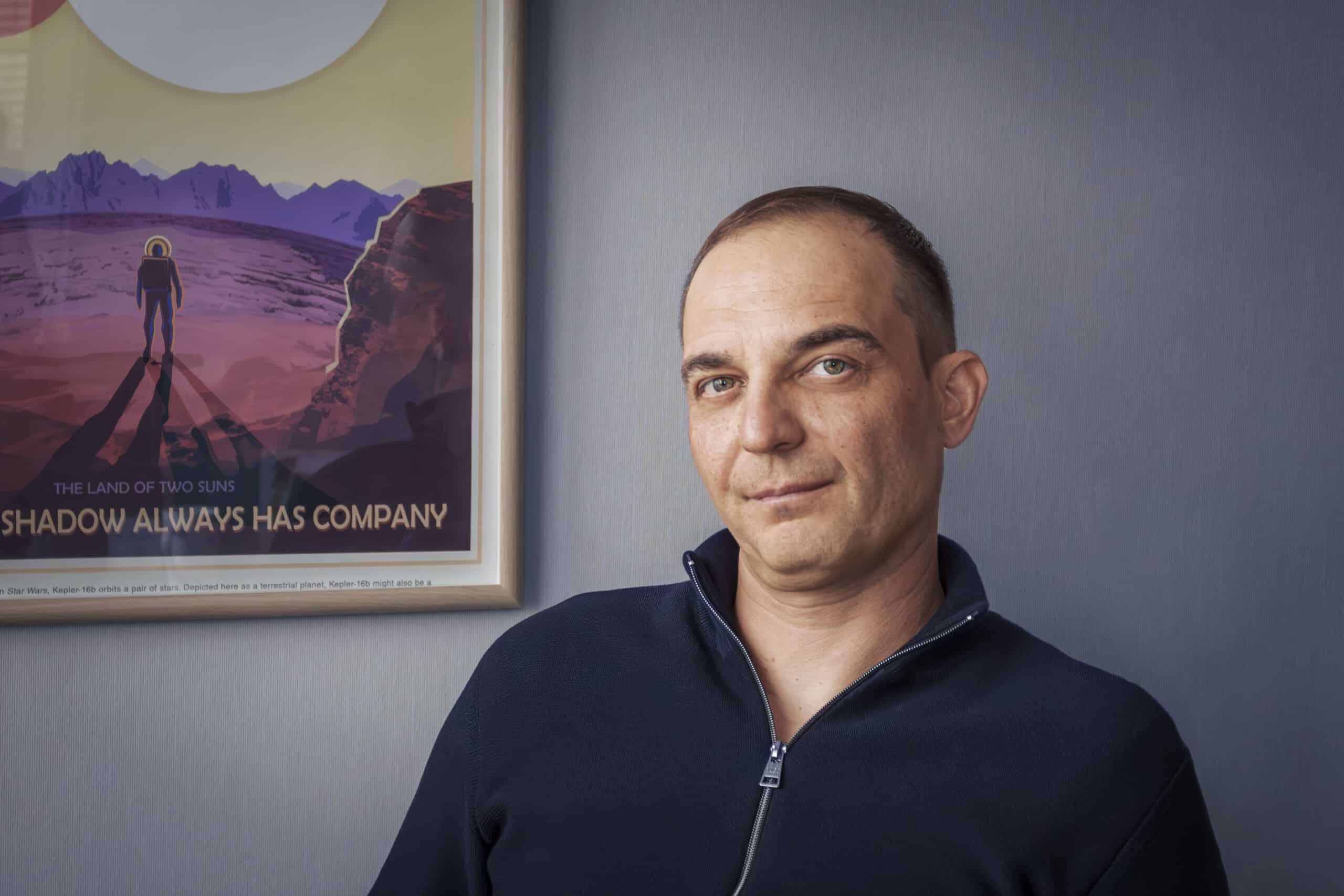 Ivo Altanov is acting as Partner and Managing Director in Noble Graphics – one of the premier strategic and creative ad agencies in Bulgaria for more than 15 years. Under his management, the company became one of the most recognized agencies on the market – winning 9 times the Agency of the Year Award for creativeness and effectiveness.
Ivo has over 23 years of experience in marketing, client service and strategic planning. Taking part in the creative process as well, he led the work on numerous campaigns for both local and international accounts.