Marketing Director - Heineken Croatia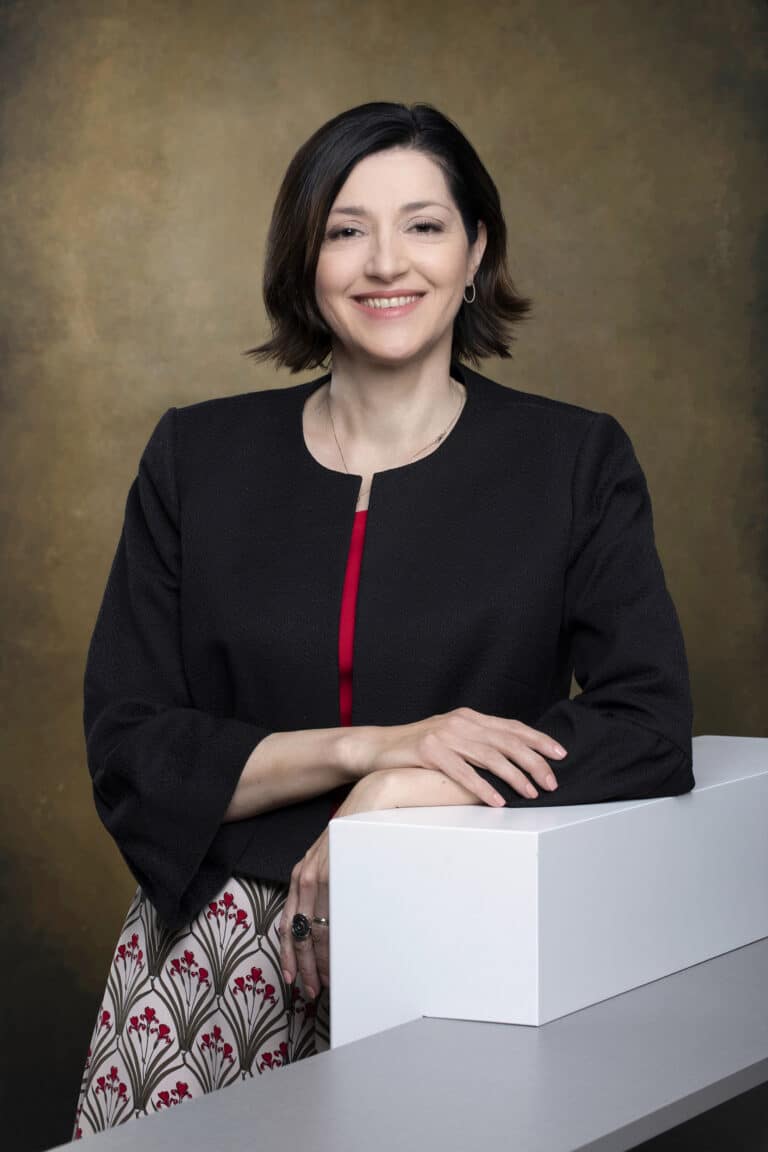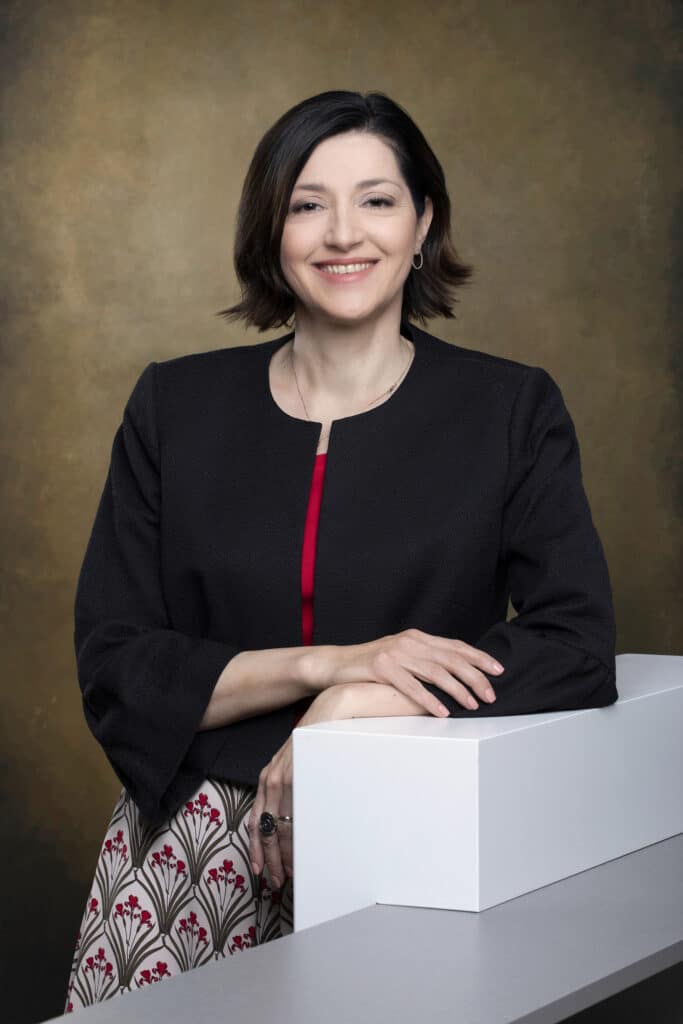 Ružica Račić Mršo is a seasoned marketing director with 25 years of experience in the FMCG sector. She currently serves as Marketing Director at HEINEKEN Hrvatska, where her primary focus is shaping brand to bolster the strong presence of local and international beer and cider brands.
Ružica's innovative approach to building local brands includes blending the company's tradition with HEINEKEN cutting-edge marketing practices. Her comprehensive experience and passion for driving growth have also been demonstrated in previous key roles at multinational companies such as Unilever, The Coca-Cola Company, and Nestlé. There she was instrumental in brand management, market and consumer insights, as well as in creating engaging brand communications and executing integrated media plans.
Ružica holds Master's degree from the Faculty of Humanities and Social Sciences at the University of Zagreb.