Marketing Director - YES Biżuteria Poland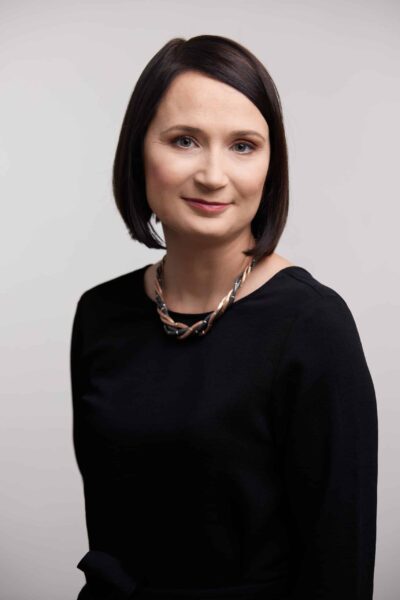 Justyna Lach - marketing director of YES Jewelry. Responsible for the implementation of the new brand strategy and the "I am a woman" campaign, thanks to which jewelry has become a way to manifest authenticity, express yourself and promote values ​​- diversity, courage, independence and sensitivity. As part of her activities for the YES brand, Justyna Lach constantly fights for the equality of women and marginalized groups in Poland, actively participating in social debates and undertaking initiatives that highlight the problem.
Her actions have been appreciated by experts - Justyna Lach was awarded the title of Ad Marketer of 2022, and the "I am a woman" campaign won many awards, including Effie Grand Prix 2022, four Effie 2022 statuettes, seven KTR awards, three YouTube Works awards, including the Grand Prix, the title of Forbes Diamond.