Head of Strategy - The Newtons Laboratory Greece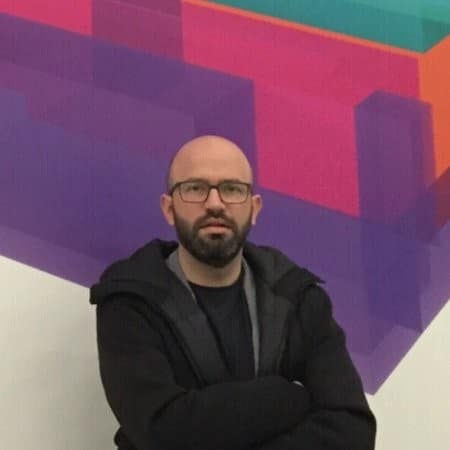 I am Kostas Verveniotis.
I am the Head Creative of The Newtons Laboratory an independent Advertising agency of Greece – one of the biggest agencies of the Country.  
I work in the strategy area for about 20 years. I have worked for all kind of clients and numerous pitches.
I believe that creativity based on razor blade strategy, real insights and smart implementation can do miracles.