Head of Strategy - Zaraguza Slovakia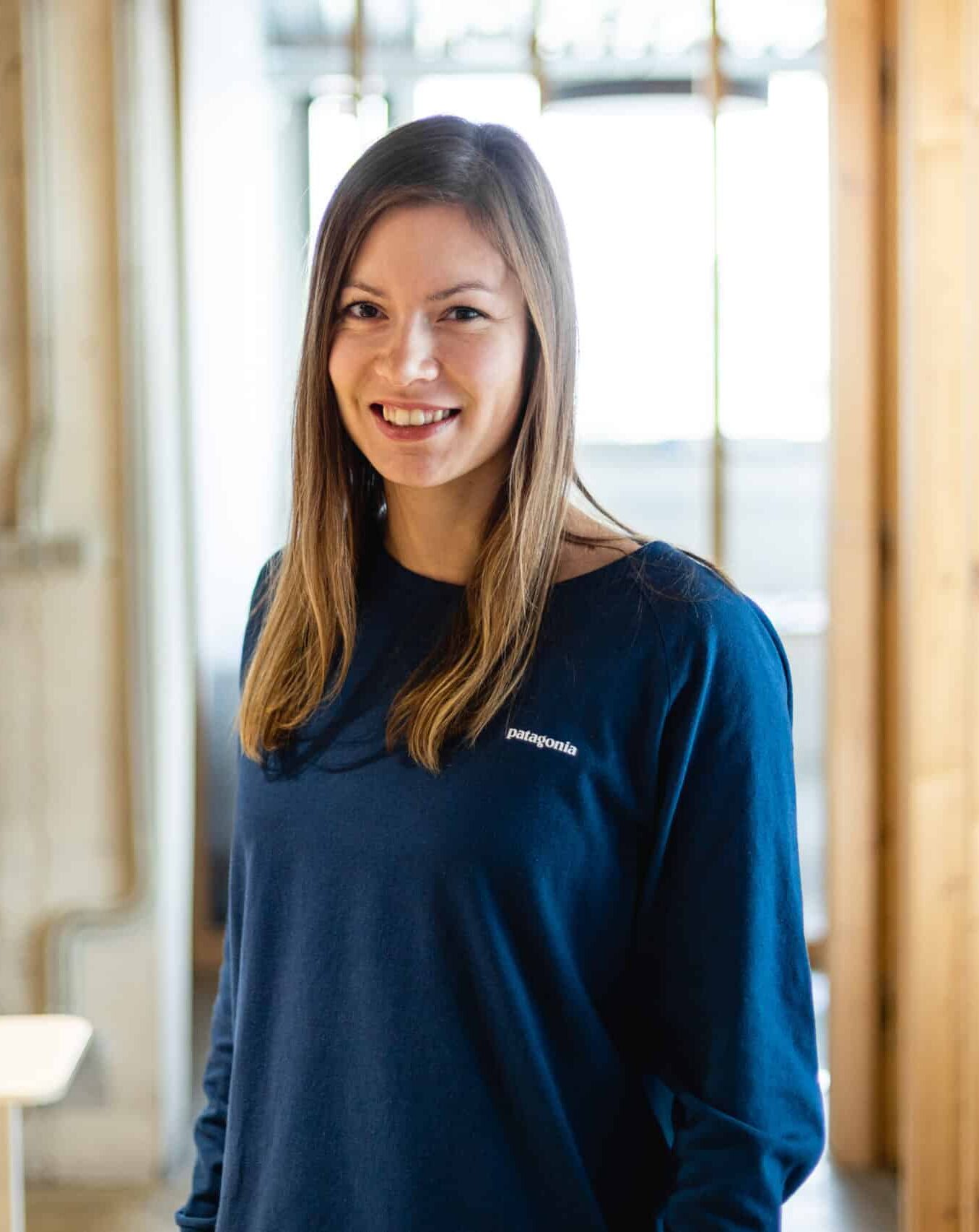 Patrícia transitioned from NGO projects to the advertising industry, skillfully blending social themes with client profitability.
She began her advertising journey as a strategy planner at MUW Saatchi & Saatchi. During this time, she worked with major Slovak clients in finance, telecommunications, FMCG, pharmaceuticals, and real estate, such as Slovak Telekom, ČSOB, Šariš (Asahi), Jameson, Bioderma, and more.
Her career received a significant boost when she won in the Young Lions competition in Slovakia and earned a spot among the top three Young Marketers in the field.
Currently, she works as the Head of Strategy at Zaraguza agency, working with Slovakia's largest bank, Slovenská sporiteľňa (part of the ERSTE Group), and ZSE energy (a division of the E.ON group). Additionally, she has actively participated in the national EFFIE juries and Young Lions organisation team.