CEO - Fuel Portugal (Havas Group)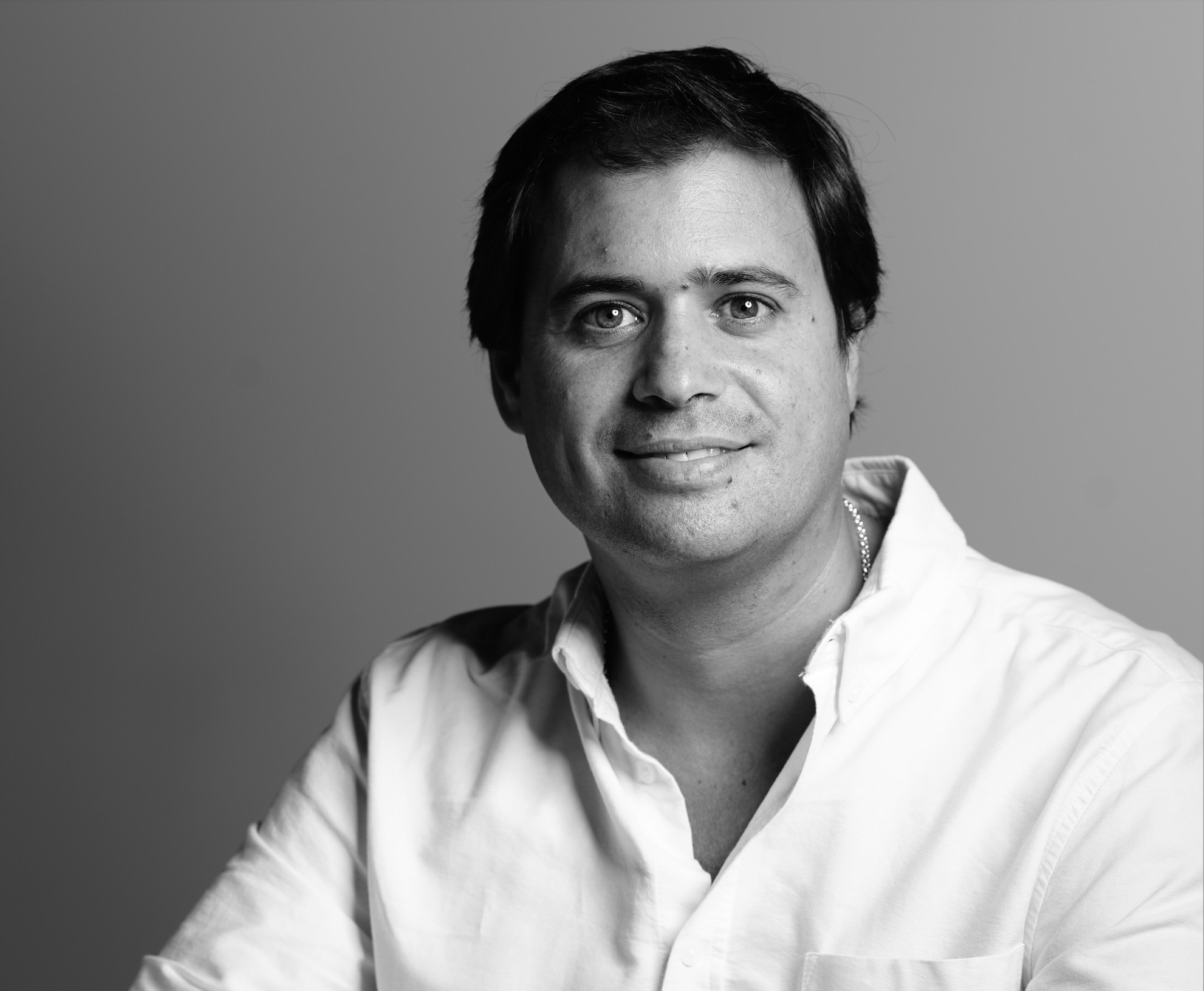 My name is Pedro Santana and I am proud to be co-CEO of Fuel (Havas Group), the most prominent creative agency in Portugal.
We are proud to work with many vibrant and inspiring brands in the industry and I am filled with enthusiasm at the prospect of what we can create together.
Our excellence has been noticed around the world, winning all the best awards at both local and international levels.
Eighteen years ago, my enthusiasm for helping brands succeed drove me to the advertising industry. I started at Leo Burnett and joined Fuel fifteen years ago.
Since then, I have been able to build my career, having the opportunity to collaborate with a range of Havas global network markets and some of the most exciting brands in our country.
This year, I am especially honored to have been chosen as part of the judging panel to assess some of Europe's finest creative works. I'm truly grateful for this incredible opportunity.
Let's go 2023 Effie Awards Europe!