Head of strategic committee - PJSC "Molokia" Ukraine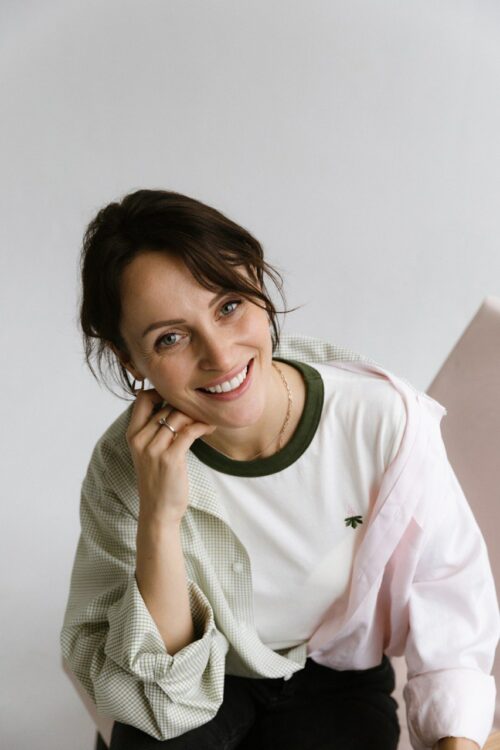 Yuliya is an experienced marketer who has devoted her entire career, from promoter to Chief Marketing Officer, to the family business which she is the heir-to-be - the dairy company "Molokia", one of the TOP-5 dairy companies on the Ukrainian market.
She currently holds the position of the Head of the Strategic Development Committee in "Molokia" company. In this role, she pursues business development opportunities and oversees the implementation of marketing and communications strategies.
Yuliia is a current MBA student at ESADE Ramon Llull University, Barcelona. Thanks to her education, practical experience and recognition in the industry, Yuliia is a highly qualified professional in the field of marketing, communications and strategies for the development of FMCG brands.