Chief Marketing Officer - Franck Croatia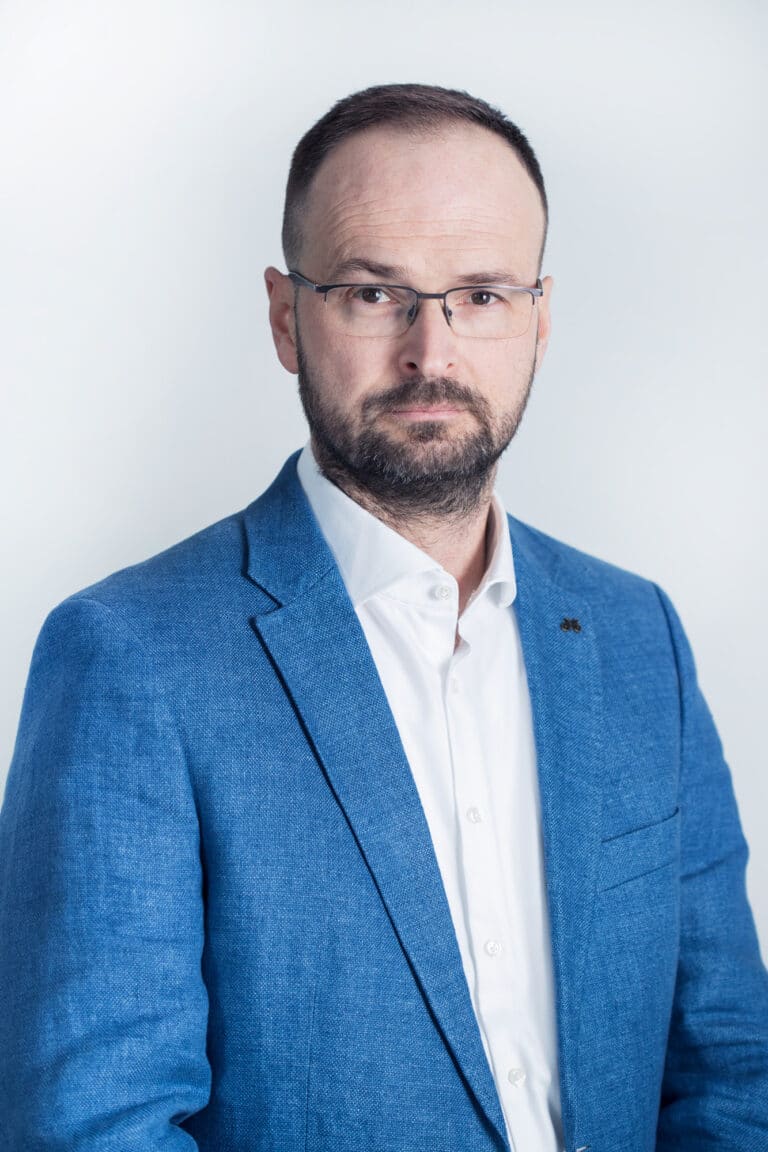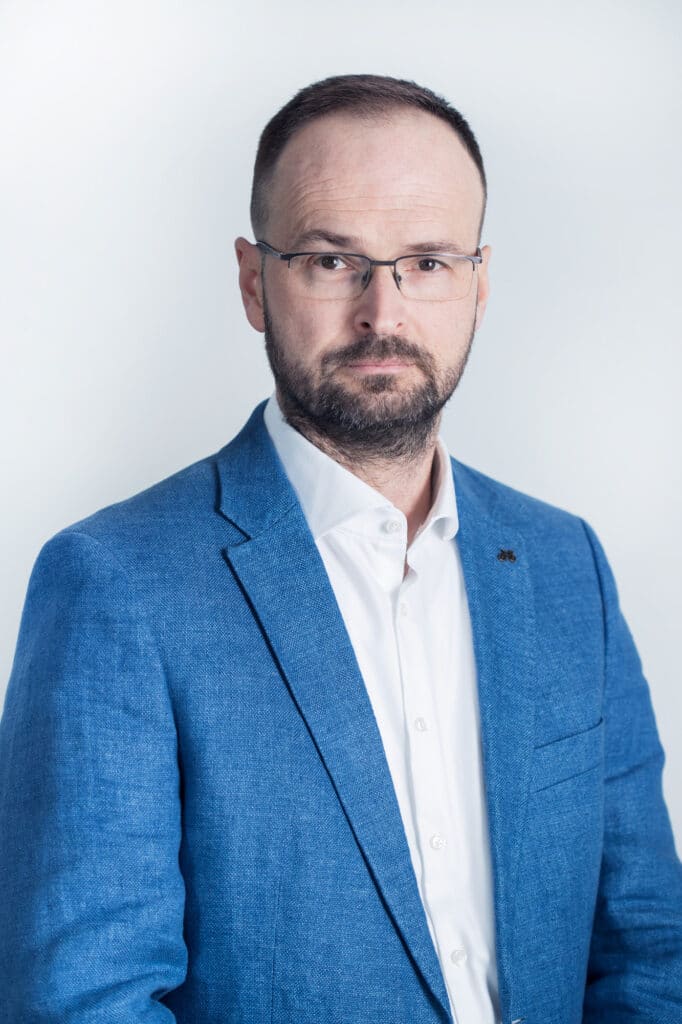 Seasoned Senior Marketing Execitive with 25 years of FMCG experience in various sectors of food & drinks industry. Areas of expertise: brand building, innovation, winning marketing strategies and consumer excellence programs.
Past experiences: working for strong regiinal and global leaders (ex. Lactalis Group, world No.1 in dairy).
Currently: Chief Marketing Officer at Franck, market leader in coffee and tea in Adria region, HQ in Zagreb, Croatia. Through my position I leverage consumer insight, industry analysis, media strategy and in store exectution to build powerful brands and consumer preference.
President of Croatian EFFIE Jury 2021. and 2023. Member of Euro Effie and Global Effie jury in previous years.