Chief Strategy Officer - Accenture Song Belux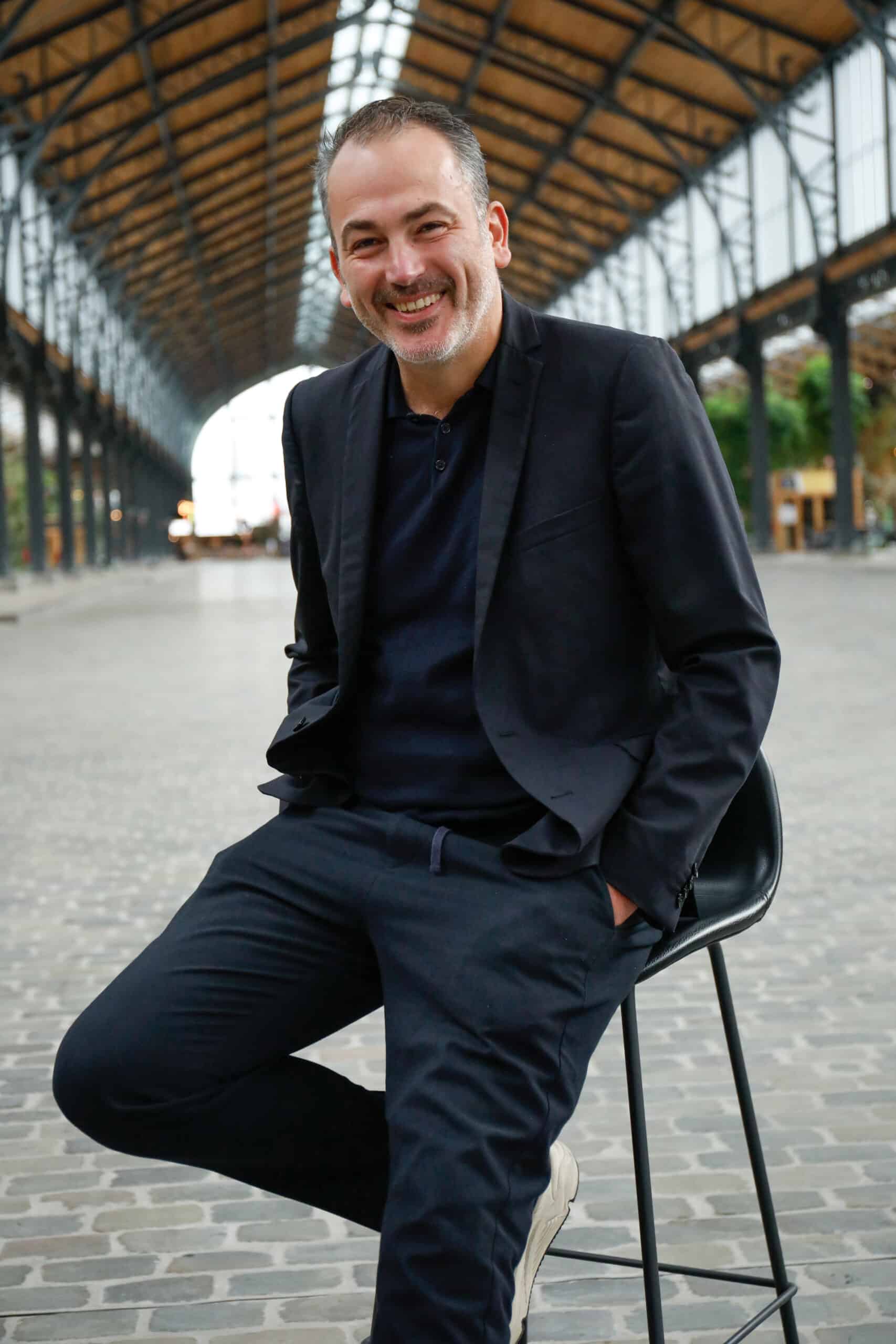 Stay Curious. With this motto at the helm, Dimitri De Lauw has worked for over 20 years as a brand and communications strategist for a number of agencies including BBDO and WundermanThompson with an intermezzo at Kantar.
With a master degree in psychology, he is always looking for ways to impact consumers' lives though an understanding of their needs and expectations. Dimitri believes that efficient marketing and communication depends on it, and that effective experience design is nothing without the benefit of deeply relevant human insights. This was the motivation that led him to join the team of Accenture Song since October 2021 where he serves as head of strategy. His mission is to create value for clients and initiate solutions that make people's lives better.
Dimitri is honored to serve as a Jury member for the Belgian Effie awards for the third consecutive year. He has won Effies for Childfocus (Bronze + Gold EuroEffie), National Lottery (Bronze), Mediamarkt (Silver) and Randstad (Bronze).