Media and Communications Professional Former Sales Director - bTV Media Group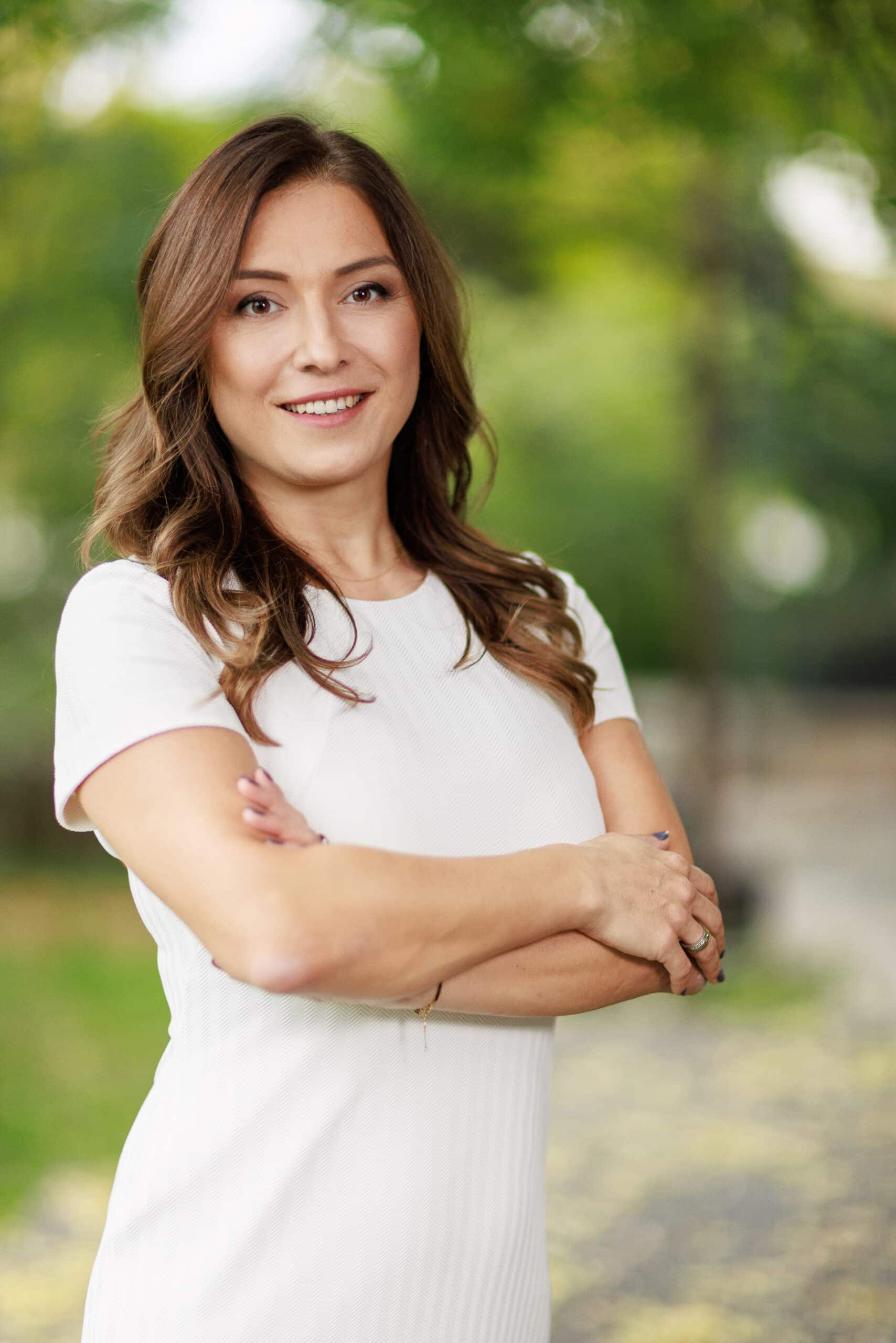 With an extensive career spanning over two decades in broadcast media and sales, Dessislava Proeva has been at the forefront of transforming trends in the Bulgarian media industry. Throughout her remarkable journey, Dessislava has been a catalyst for change, consistently pushing boundaries and empowering brands to forge deep connections with their target audiences. Her unwavering focus has always been on facilitating effective and visible brand engagement, going beyond traditional methods and immersing millions of Bulgarians in an emotional world of captivating branded content.
She has been instrumental in driving innovation in the monetisation of a broad portfolio of TV and radio channels, digital platforms and strategic partnerships. Dessislava is dedicated to driving premium and innovative advertising solutions. Her commitment to delivering meaningful results for businesses of all sizes is evident in her continued efforts to explore new avenues and stay ahead of industry trends.