Marketing Director - Telemach Slovenia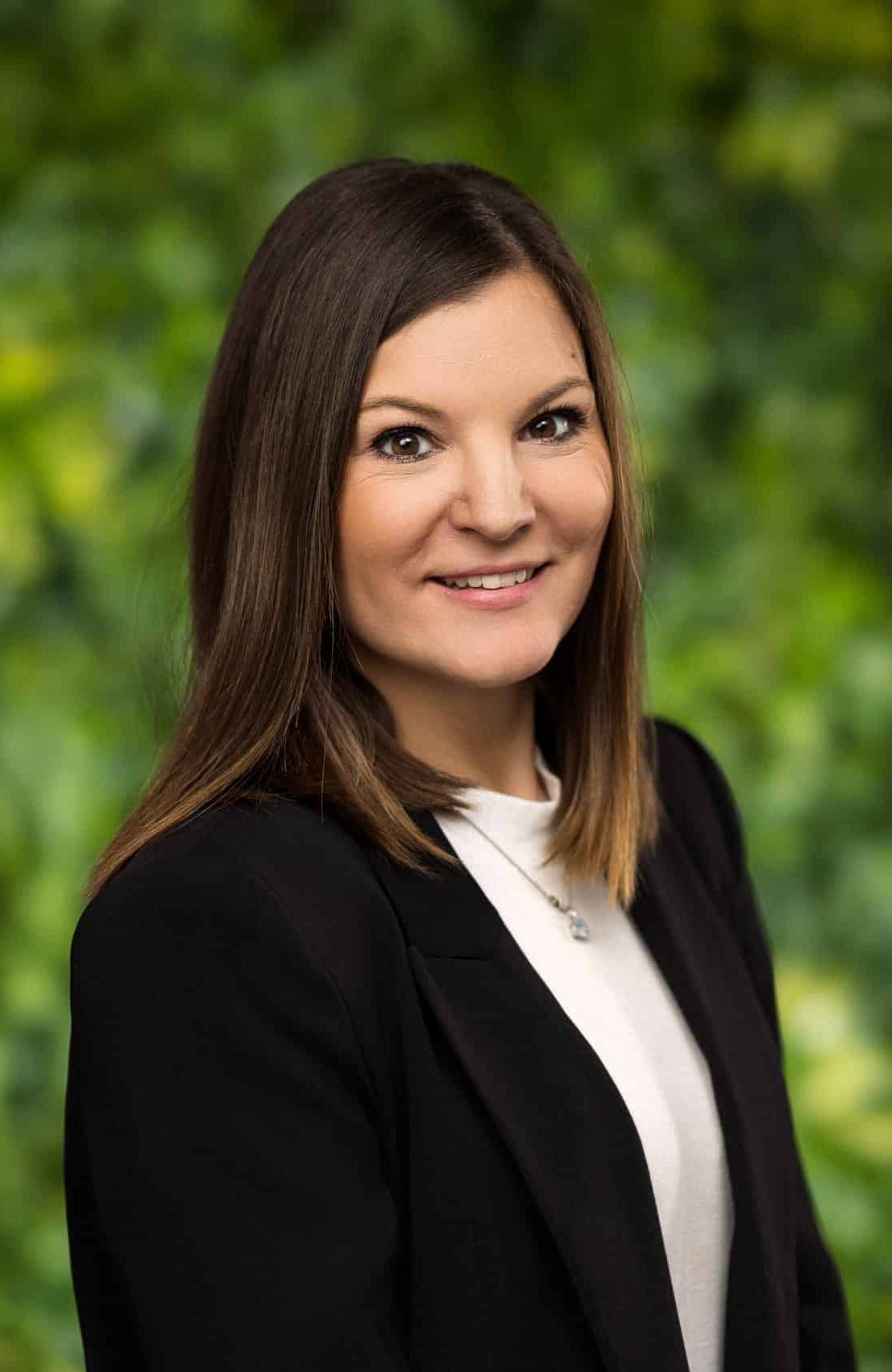 "I strongly believe that the success of any business depends first and foremost on the people who work there," says Nina Usnik, Marketing Director at Telemach Slovenia.
Nina has extensive experience in the field of marketing, having worked for Pristop for almost a decade, where her most recent position was Account Director. Together with her team, she has helped Slovenia's largest companies to create distinctive, creative, and commercially successful integrated campaigns. In the course of their work, she and her team received numerous domestic (SOF, Outstanding, Diggit, Websi, Effie) and international awards (Gold Quill, Midas) for their achievements.
At the beginning of 2023, she joined Telemach Slovenia as Marketing Director, bringing her refreshing energy and work drive to ensure a positive atmosphere in her team and drive company's success. Nina is a seasoned, dedicated, ambitious and above all team-oriented person who believes in and lives marketing through the lens of creative truth-telling.