CEO Croatia/Slovenia - GroupM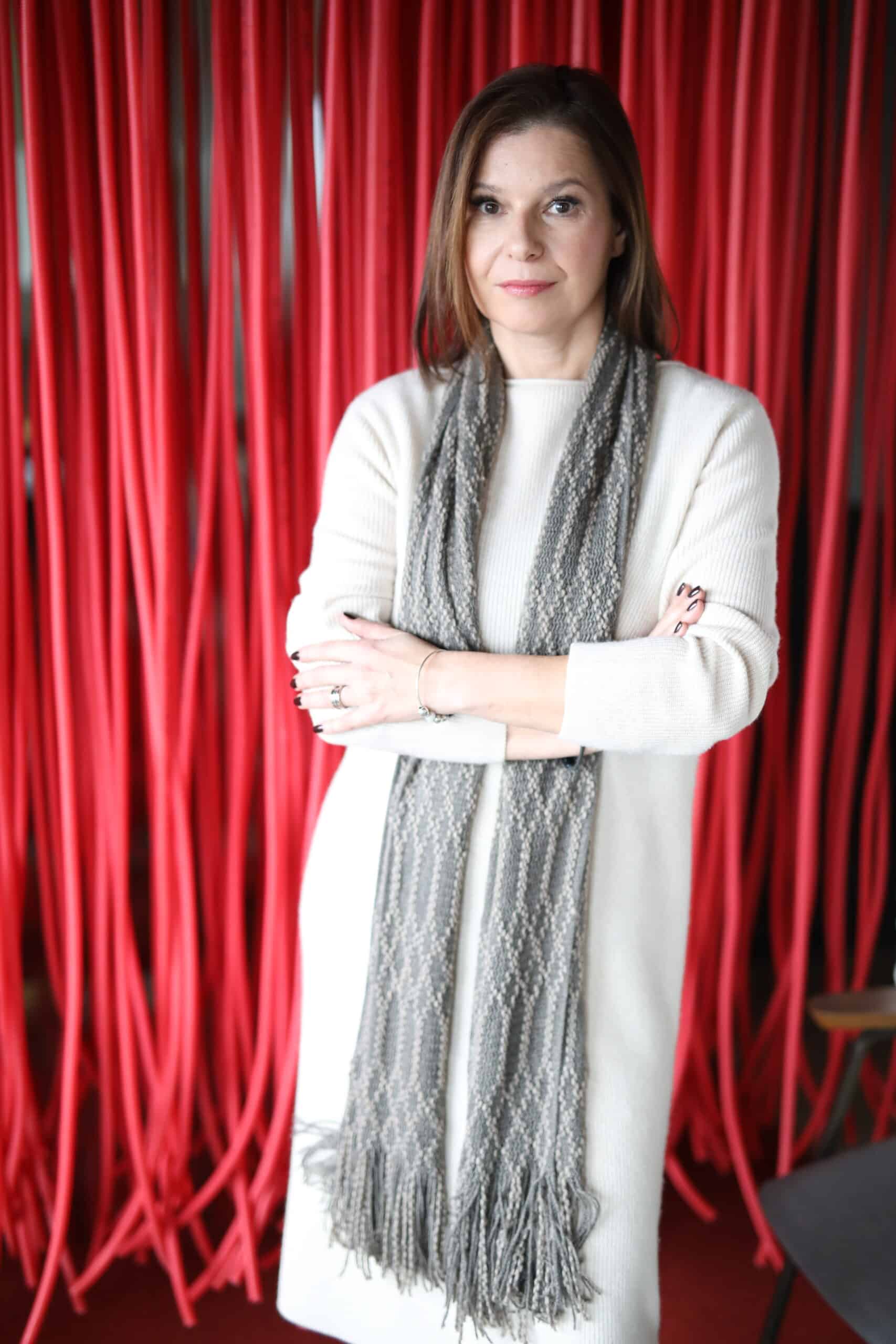 Rajna Cuculić is a dynamic C-level executive with a distinguished career in the communication industry. Recognized for her courage, integrity, and unwavering commitment to the highest professional standards, she consistently propels teams to top rankings and boosts business growth. Rajna's expertise spans across a variety of sectors in the Adria region, with a keen understanding of the distinct business dynamics.
Currently serving as the CEO at GroupM Zagreb, Rajna provides leadership and oversight to the biggest international media agency in Croatia and Slovenia. Prior to this, she held significant roles at Unilever Croatia and ACNielsen Croatia, driving brand strategies, negotiating media operations, and managing customer insights.
Beyond her professional accomplishments, Rajna is a board member of the Croatian Association of Communication Agencies – HURA, IAB Croatia, and the Marketing Association at the Croatian Chamber of Commerce. Her influence extends across the industry, providing strategic direction and fostering professional development.