Creative strategist, Lecturer and team leader - HU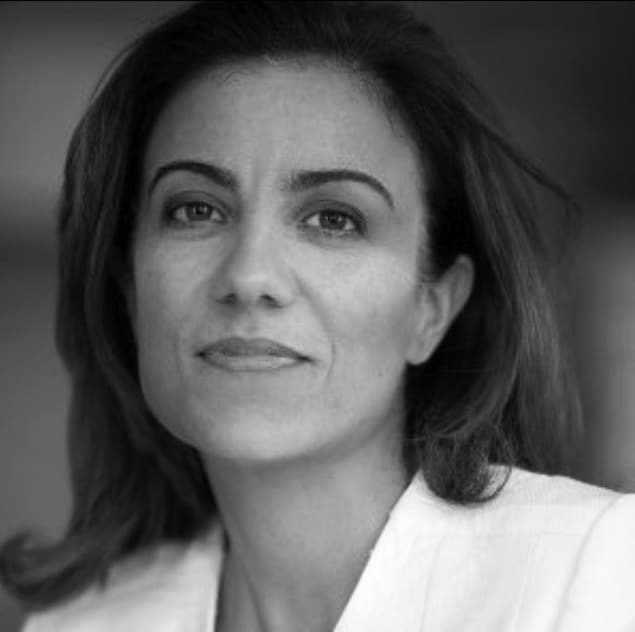 Pascale Nader has built her experience in major global advertising and media networks such as McCann, Saatchi&Saatchi, DDB, Y&R and Havas. Coming from the creative side of the business and working closely with seasoned global marketers, Pascale brings a critical view on marketing practices and effectiveness within the new paradigm and its challenges. She has worked as Creative Director for some of the most influencing global brands (P&G, Coca-Cola, Mondelez, Danone, Sanofi, Reckitt Benckiser, General Mills, etc.).
Her experience spans various industries (FMCG / Health / Beauty & Cosmetics / retail / Health / Services) in multicultural environments and markets: From the Middle-East, to North Africa and now to Europe,
Pascale has a global view on consumer and market trends which have a direct impact on brand success and their marketing strategies.
Currently based in The Netherlands, she is involved in vocational teaching and course designing for Creative Business program, with a managerial role within the education system.
She has expanded her activities to provide strategic advice in short and long term brand building for start-ups and scale-ups within the EU markets.