Advertising & Marketing Manager - Vodafone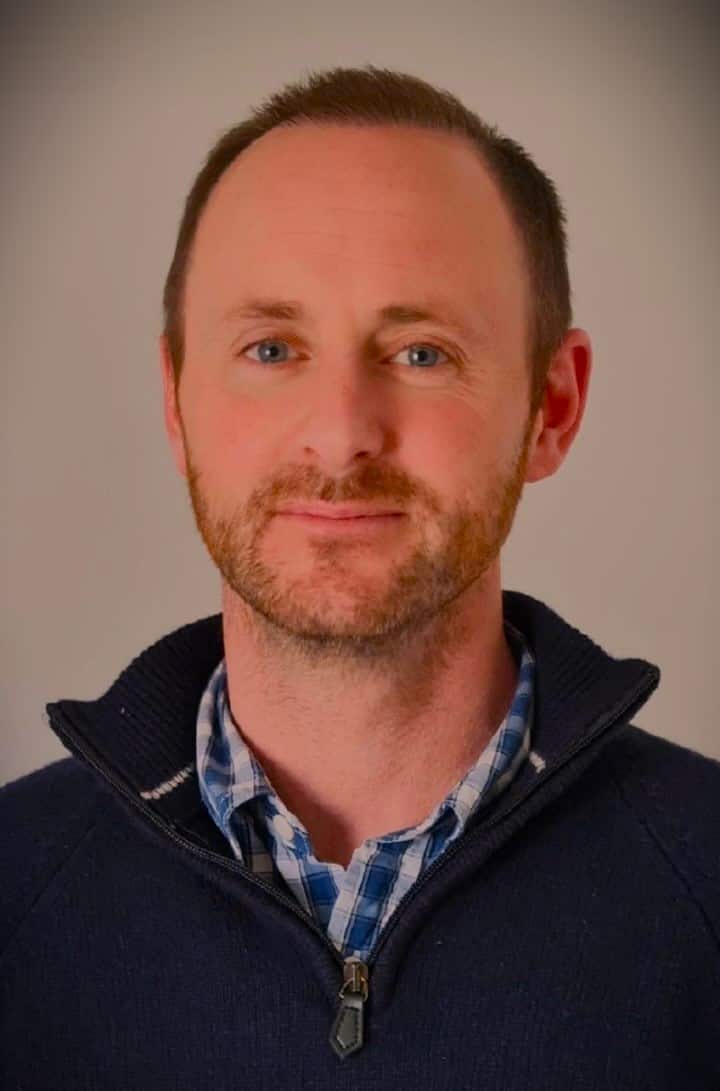 Niall Reynolds is a seasoned professional with a wealth of experience in the fast-paced world of advertising agencies and brand teams. He has a keen eye for creativity and a strategic mindset, and the knowledge of what it's like on both sides of the agency-client relationship.
Having worked with diverse clients across various industries, he has a comprehensive understanding of the nuances and challenges of different market segments. Honing his skills at esteemed advertising agencies including BBDO Dublin, Niall gained valuable expertise in developing comprehensive advertising strategies and executing innovative campaigns below the line and above the line.  He possesses a deep understanding of consumer behaviour, market trends, and the power of effective storytelling.
Beyond his work in advertising agencies, Niall has also demonstrated his prowess in the Vodafone Ireland Brand Team, where he is played a pivotal role as advertising and marketing manager, in shaping and evolving brand identity. His ability to distil complex brand and product messages and problems into succinct and clear creative briefs has allowed him to continue on his strategic and creative advertising journey.