Global Communications Strategy - LEGO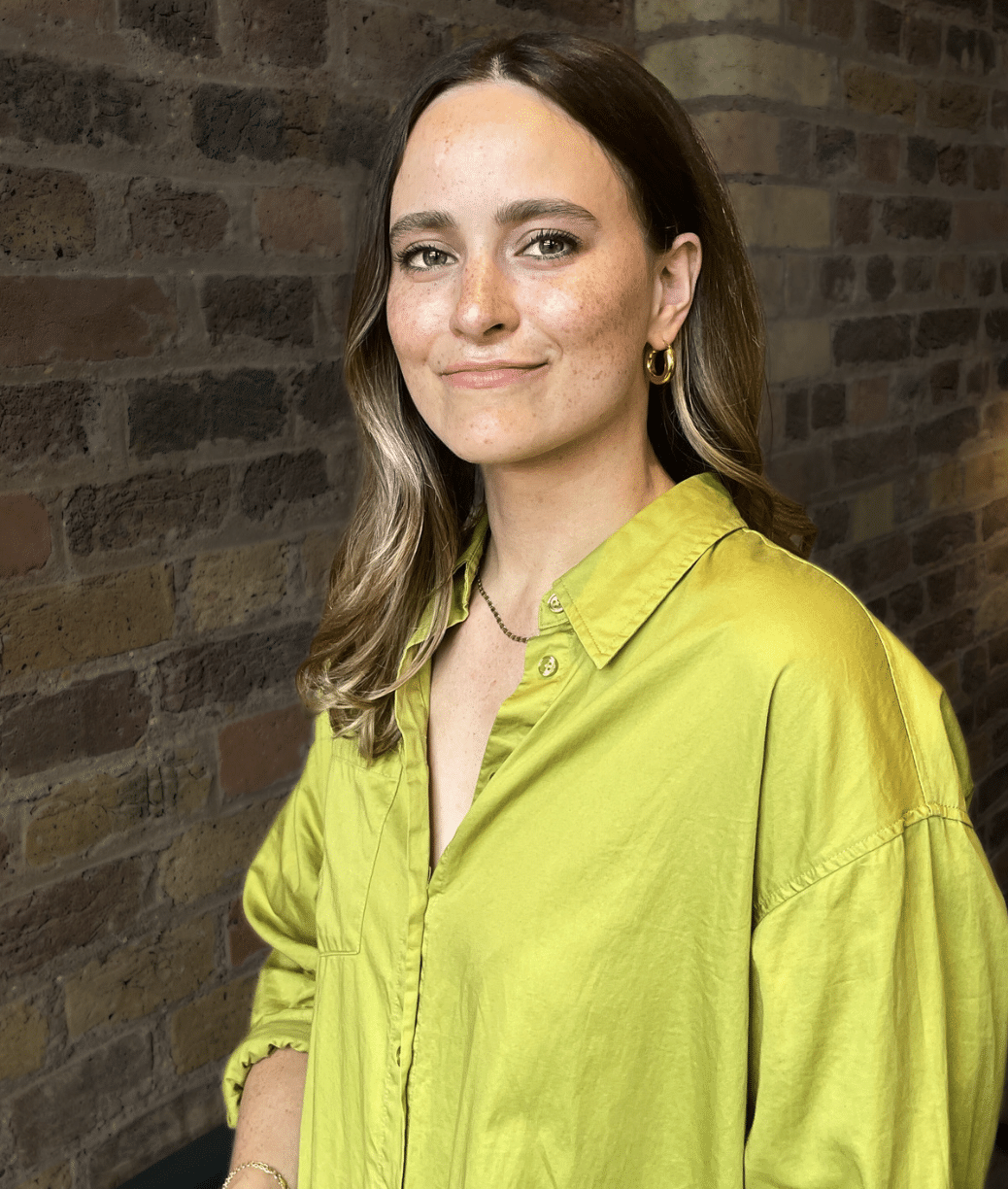 Charlotte is a Canadian-born, Belgian-raised, Croatian/Dutch-blooded Senior Communications Strategist working on the global team at the LEGO Group's internal creative agency in London. She has been part of the core team building the go-to-market strategy for LEGO DREAMZzz, the company's newest home-grown IP consisting of a brand new kids TV show and accompanying LEGO sets later in the year.
She came to the LEGO Group after starting her career at 72andSunny in Amsterdam for nearly 4 years working with brands including Axe / Lynx, Klarna and Uber Eats. Before that, she studied digital innovation at Hyper Island and has participated in the Cannes Lions summer academy for students in 2016 and in 2017.
Charlotte also believes in making the creative industry more accessible and more fair for young people and underrepresented groups. She has run a peer-to-peer mentorship programme for She Says in Amsterdam and now in her spare time works as Product Marketing Director at Ok Mentor, where with her team she is bringing 1:1 mentorship to women at scale, imagining where we would be if all women shared their knowledge with the next generation.
As a communications strategist, she is most excited by work where the creative idea and the media solutions work together seamlessly to tell a meaningful story