Strategy Director, B2B Ogilvy UK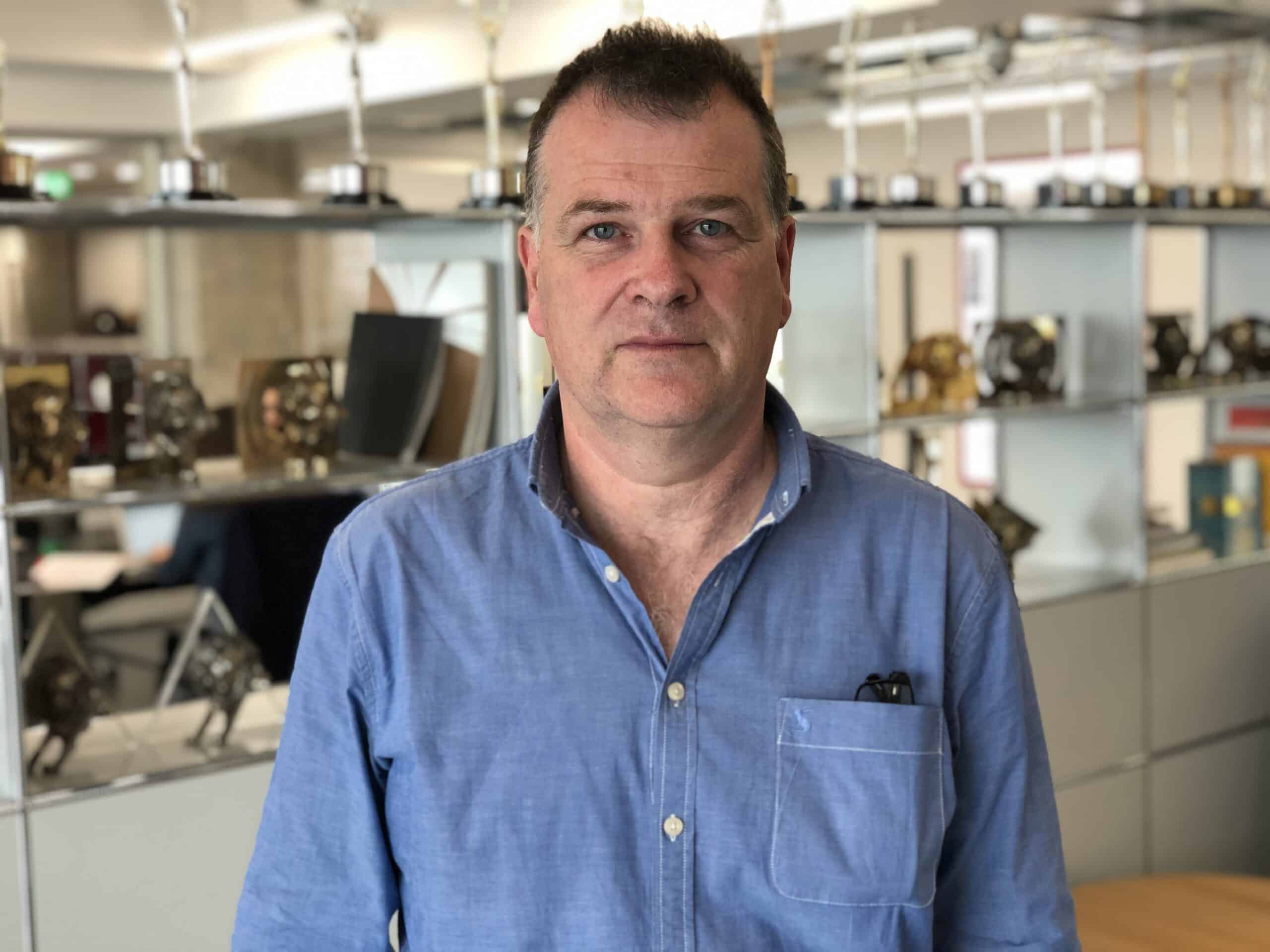 Planning Partner and Head of Strategy Business to Business at Ogilvy London.
I have been at Ogilvy twice. The second time significantly longer than the first. Not much of a story to that.
Managed to work across every sector imaginable. Apart from Cosmetics. And fashion. And FMCG foods. Focused more on b2b the last few years which gets you involved in some fascinating areas. Energy transition. Personalised cancer care. Automated flight. Digital transformation. Financial crime. Prop-tech. Topics like these should bring out the curious planner in everyone one. And the economist.
My background includes research agencies as well as working client side for Alliance + Leicester as well as Honda. Remember the ads. And of course other agencies. Returning to OgilvyOne I headed up planning, before focusing on the business to business accounts.
Finally, I believe communications needs to drive business value. But of course it is hard to isolate the effects. If that sounds like an econometrician there is a reason for that.