Executive Strategy & Growth Director - DENTSU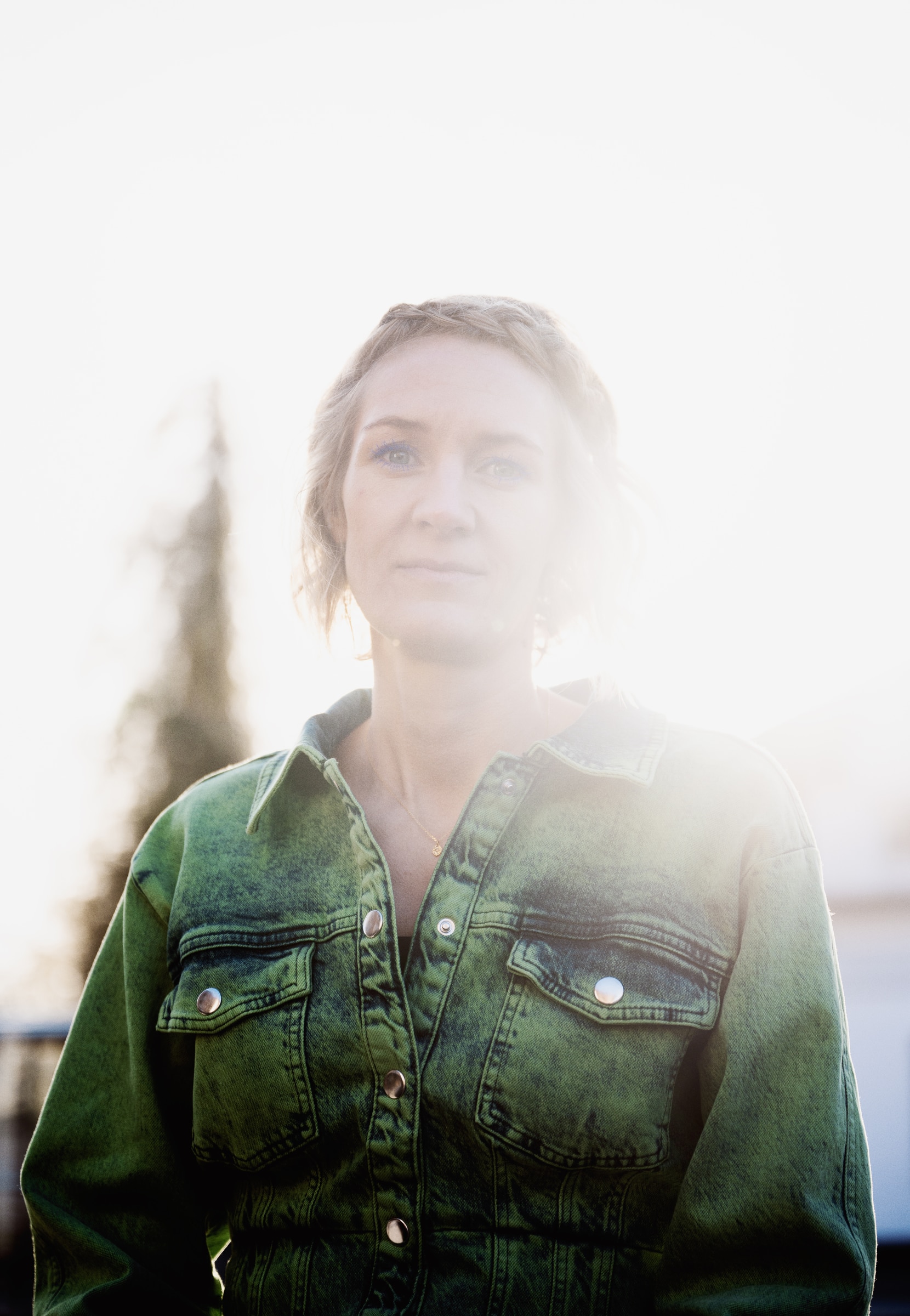 Julie Daugaard is the Executive Strategy & Growth Director at dentsu Denmark and a renowned figure in the field of sustainable marketing. With a passion for creating growth in a sustainable manner, Julie provides valuable support to CMOs and marketing teams, helping them unlock their brands' growth potential through responsible marketing practices. She firmly believes that sustainability will play a central role in the future of marketing, either driving growth or acting as a blocker.
Passionate about promoting sustainable consumption and production, Julie strives to create a balance between the planet's needs and the needs of individuals, businesses, and communities. Collaborating with her clients, she develops impactful campaigns that not only change consumer attitudes but also drive positive behavioral change. In addition to her work at dentsu Denmark, Julie has also pioneered the dentsu Sustainable Marketing Academy in Denmark, offering training programs to marketers on integrating sustainable mindsets and practices within their departments and agencies.